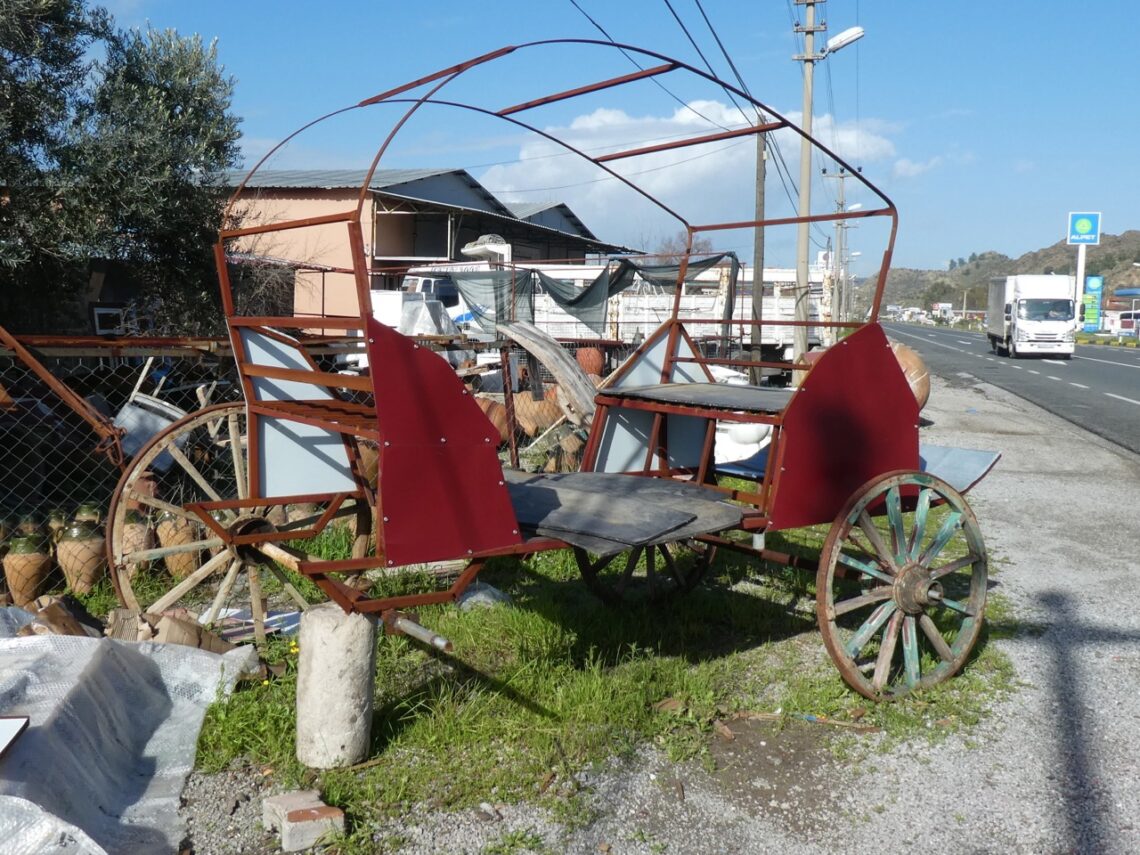 Photographs by Mike Vickers
Feature photo above: Cinderella's carriage undergoing repairs in Ortaca. All together now: 'Three wheels on my wagon, And I'm still rolling along…'


After browsing through my photo library – again – I very quickly came to the inevitable conclusion that the subject of Turkish transportation is so enormously varied, encompassing brilliant ingenuity, surprise, delight and amusement, that it cannot be restricted to just the one article which was published on Fethiye Times back in early December last year.


So, here's some more photos of the weird and wonderful, mostly taken before the pandemic. The things you can see when out on the roads are sometimes quite simply astonishing, like the time years ago when I was driving up near Seki and encountered an entire wedding party coming the other way, all riding on a long convoy of decorated flatbed trailers towed by tractors. At the head was the bride and groom, sat side-by-side on decorated plastic chairs, followed by the band playing traditional folk music, then at least a dozen further tractors piled high with happily-waving guests. It was a memorable sight, but sadly I did not have my camera with me on that day to record the lovely encounter.


The underlying philosophy that vehicles can be repaired ad infinitum or adapted for any purpose has long been fully embraced by the Turkish nation. Now, I'm not saying that you'll chance upon examples of any of the below if you find yourself in Istanbul or Ankara, where life is certainly more formal and the authorities perhaps a little less accommodating, but if you keep your eyes open around here then you'll eventually come across some amazing examples of home-made conveyances or vehicles that have no obvious relationship with the size or nature of the loads they're called upon to carry.


For example, here's three incidents involving vehicles that I personally experienced many moons ago during our Yakamoz years. Be my guest and pick your favourite. Firstly, I well remember glimpsing two very large Friesian cows being carried through Fethiye in a dolmuş. Then there was the time I saw a scooter carrying a full-length ladder sideways across the footwell! Talk about a wide load – people literally had to jump over the ladder as he swept by to avoid having their legs taken out beneath the knee, but my all-time number one encounter was on the pavement outside the PTT in central Fethiye. It was there I had to dodge a one-legged man riding side-saddle on a moped with his crutch resting on the handlebars and pointing forward like a jouster's lance. He narrowly avoided impaling me in the stomach as I leapt out of the way, and it was only after he'd passed I observed the 50% reduction in the usual number of lower limbs. Then it twigged why he was riding side-saddle – unable to straddle the saddle normally he'd have probably fallen off the first time the moped banked around a corner!


Anyway, here's another collection of photos devoted to anything that moves, whether on land or by sea. Welcome once again to the always entertaining subject of Uniquely Turkish Transportation.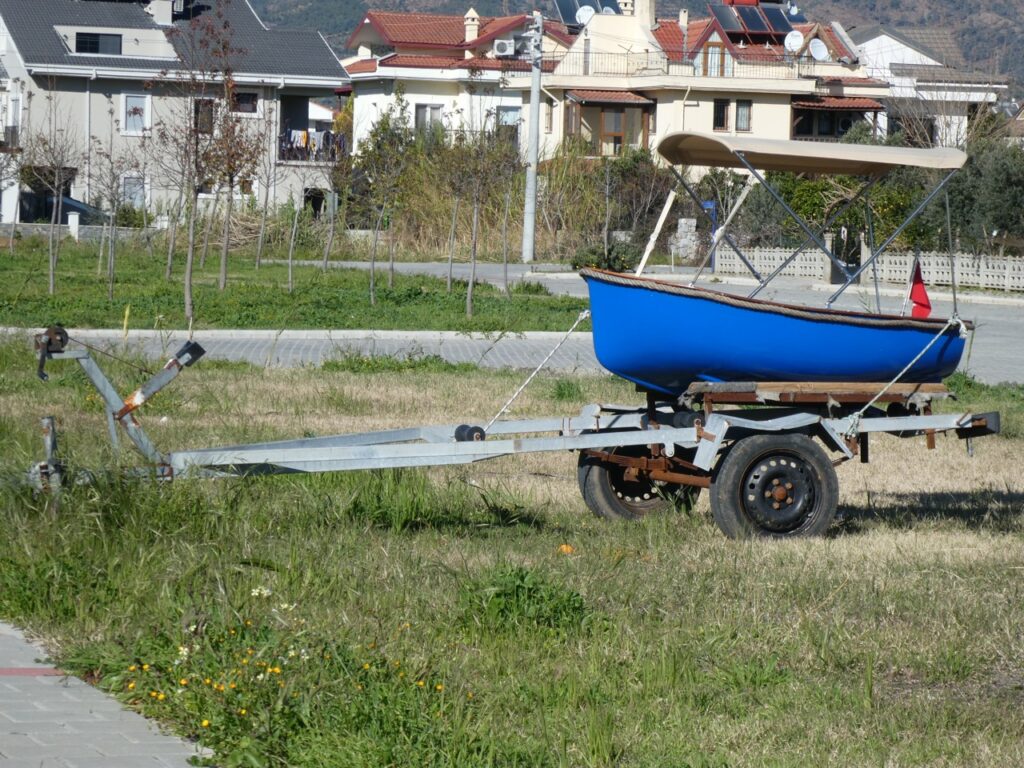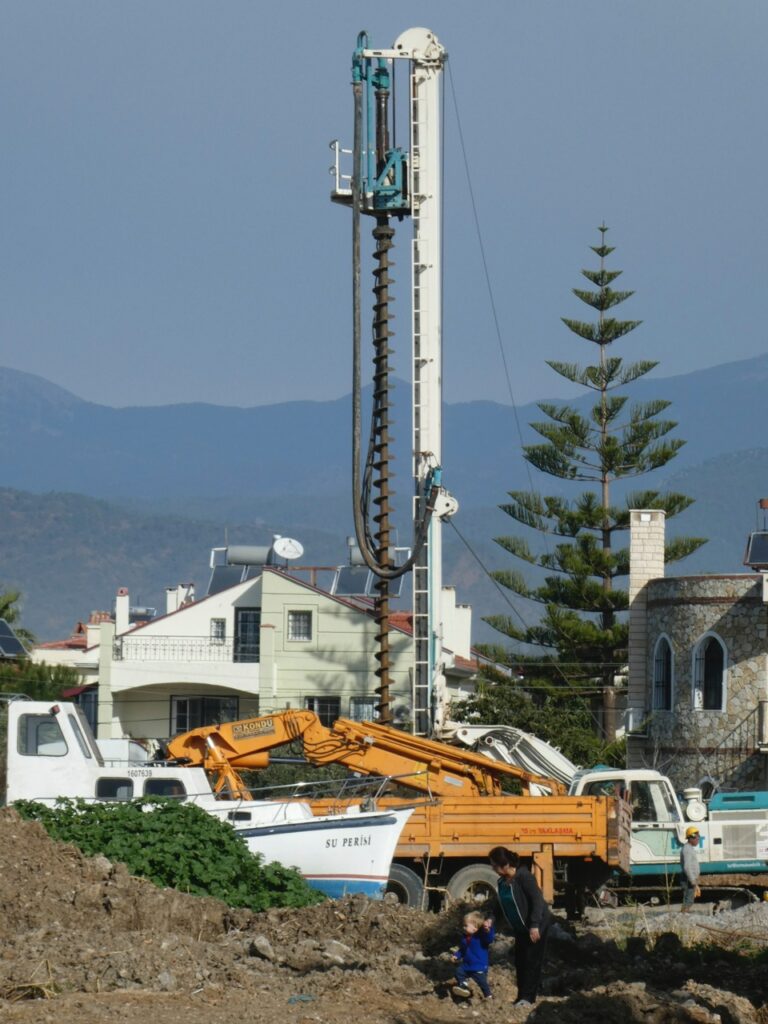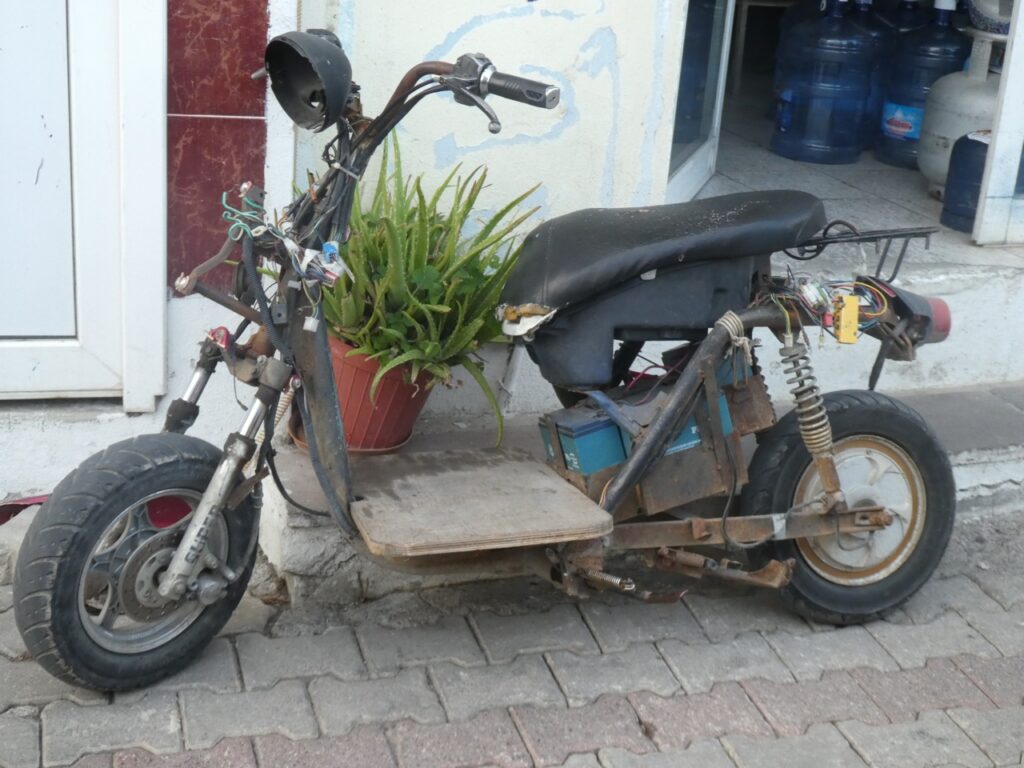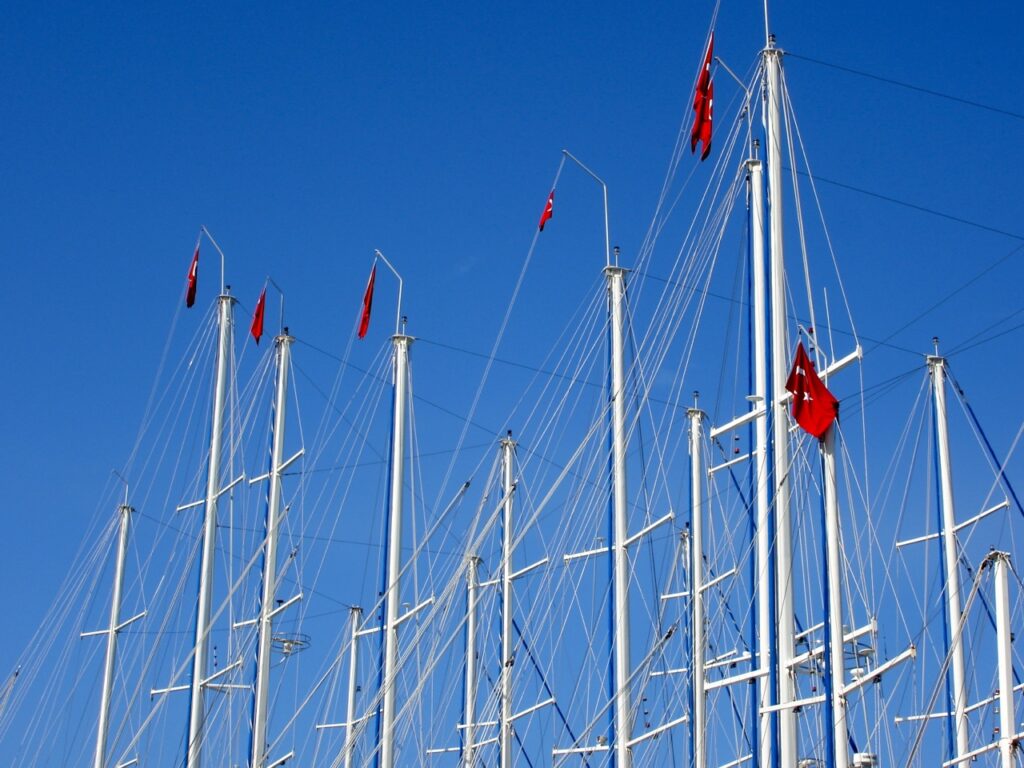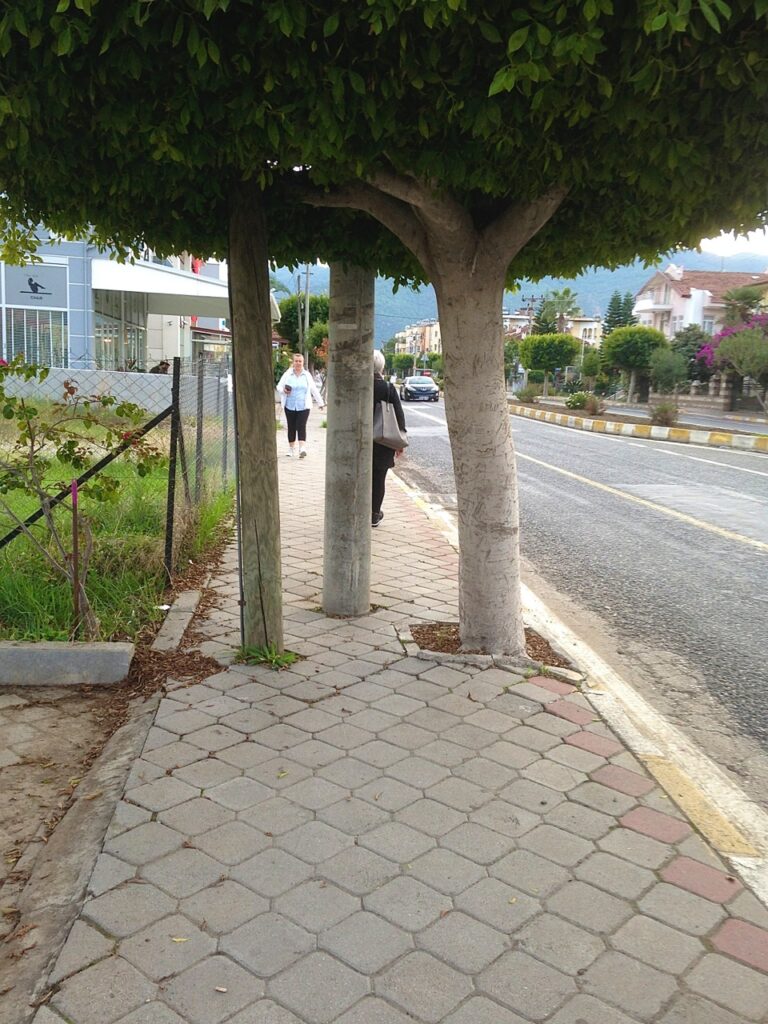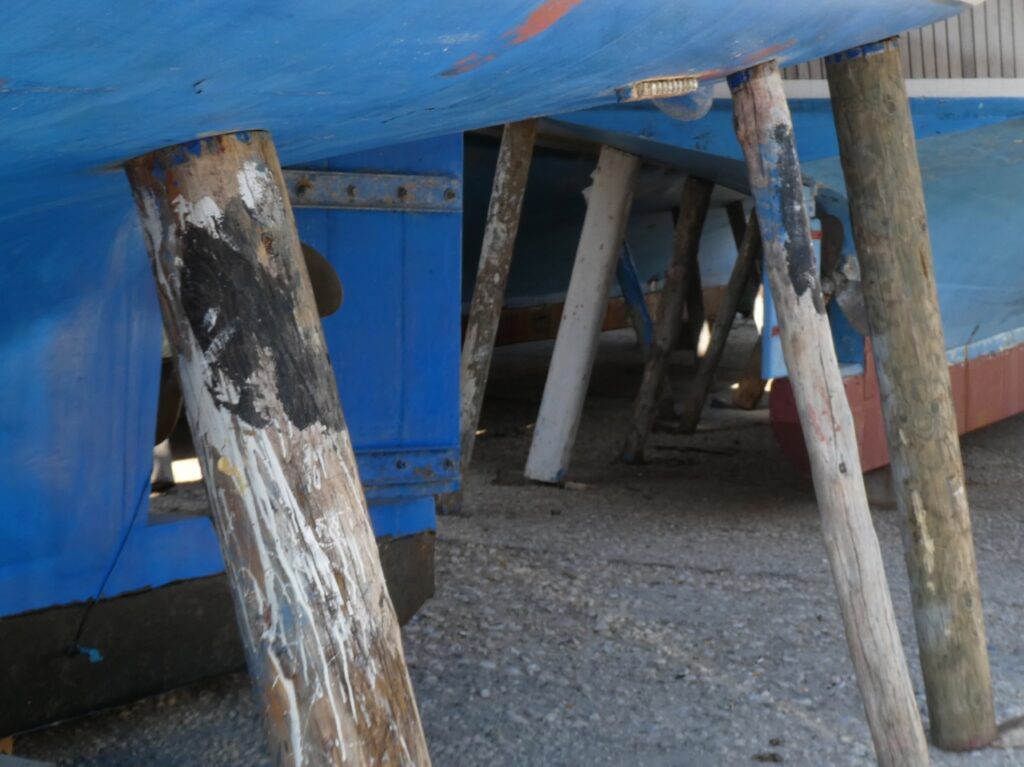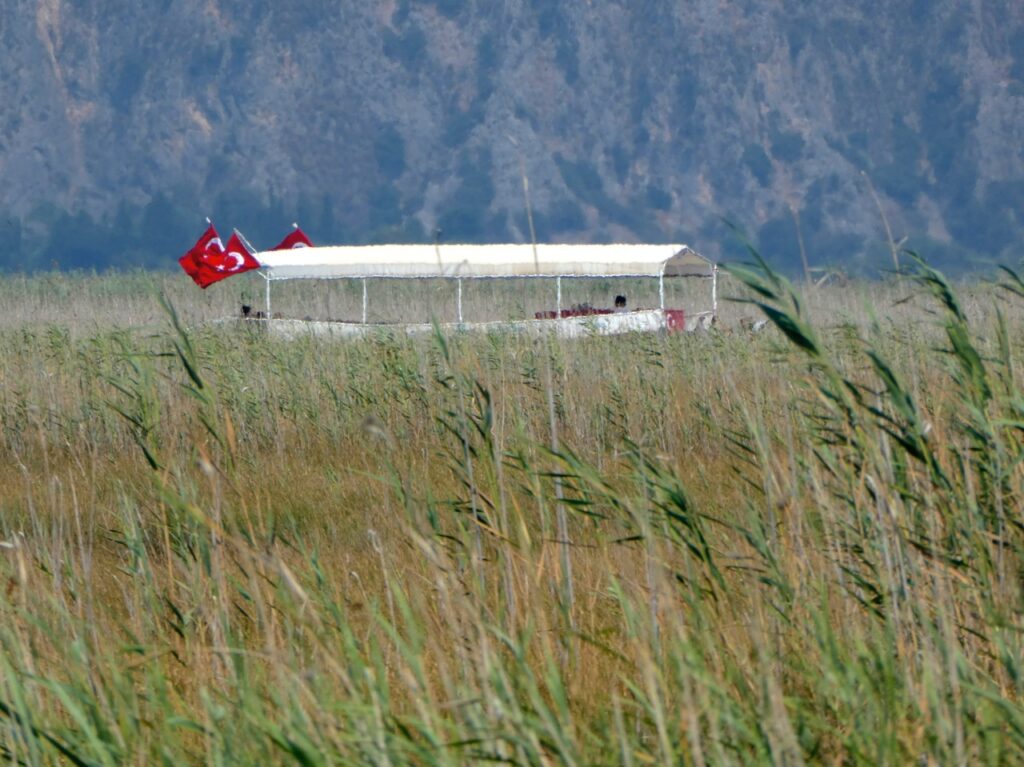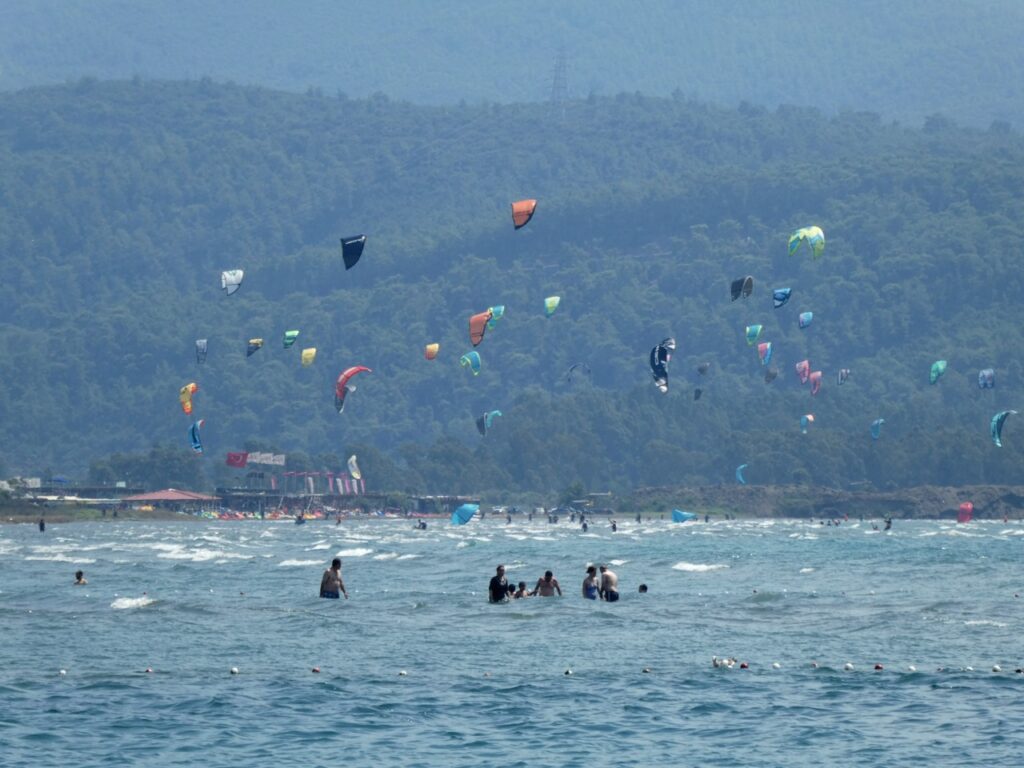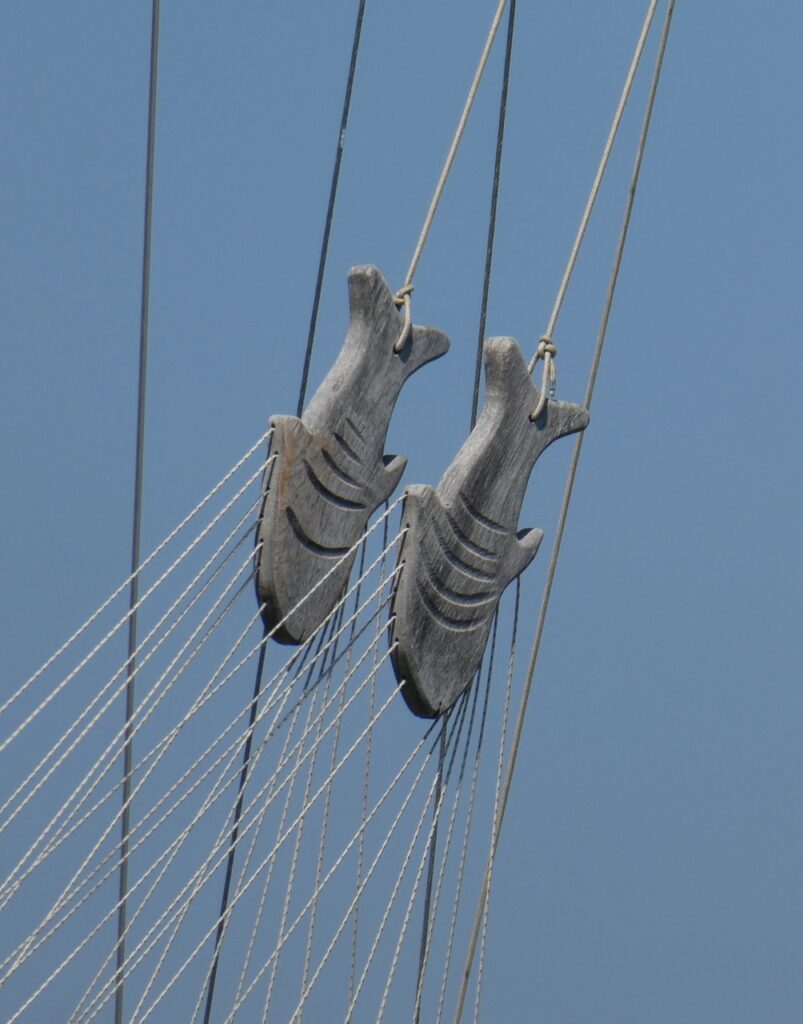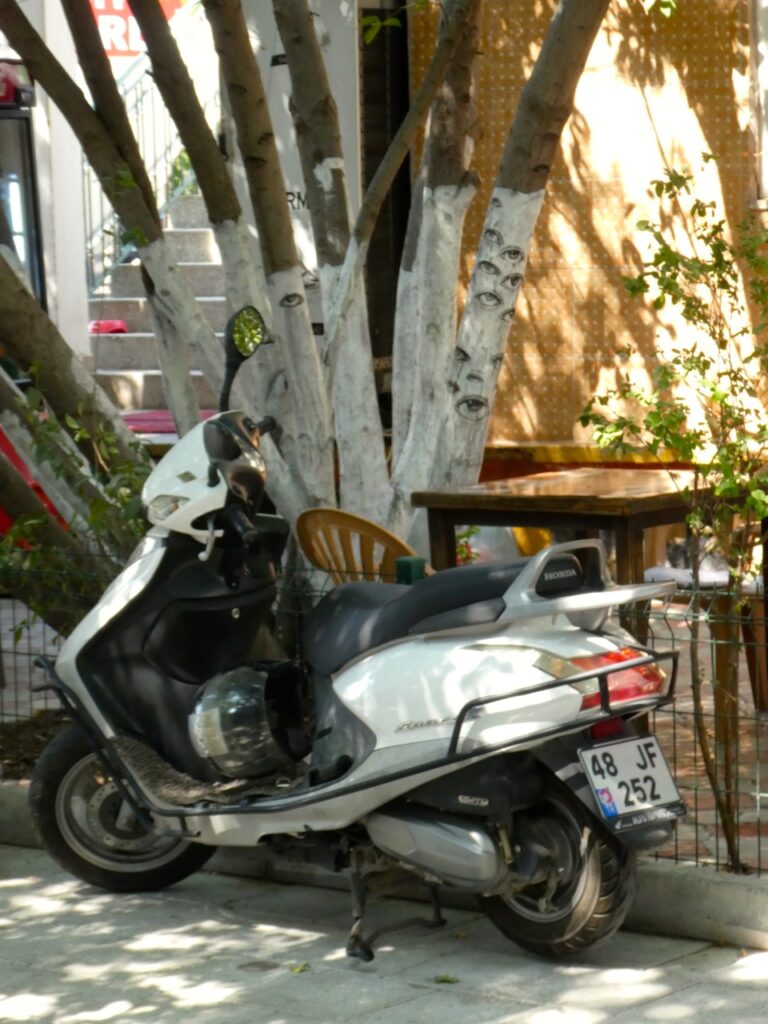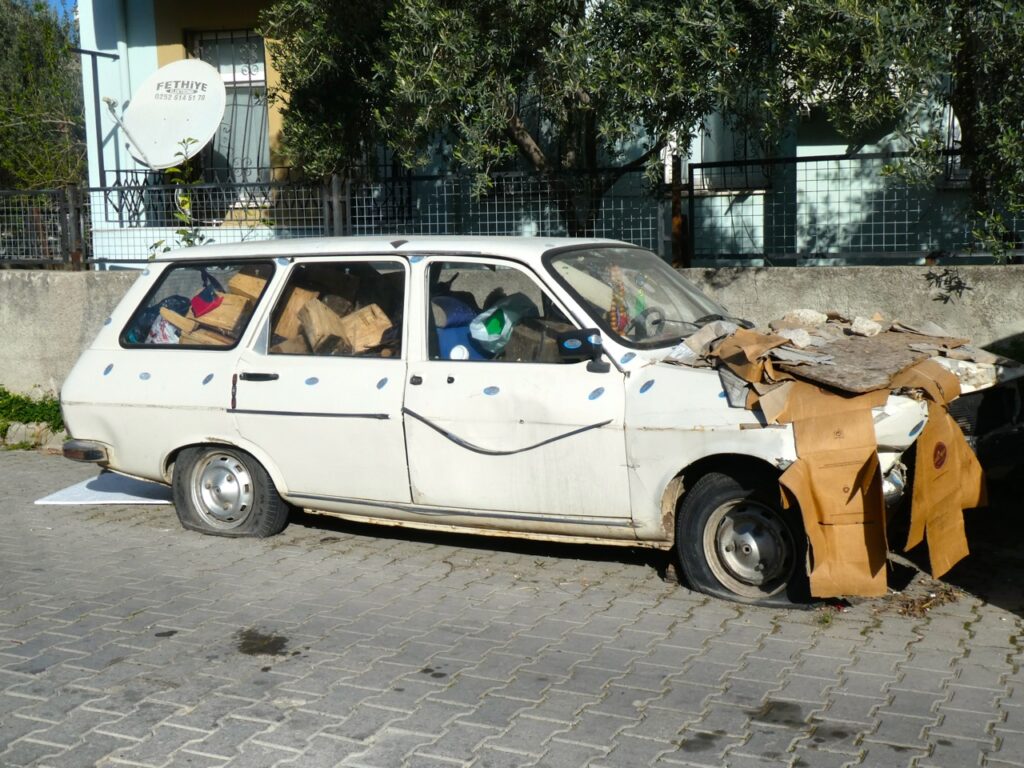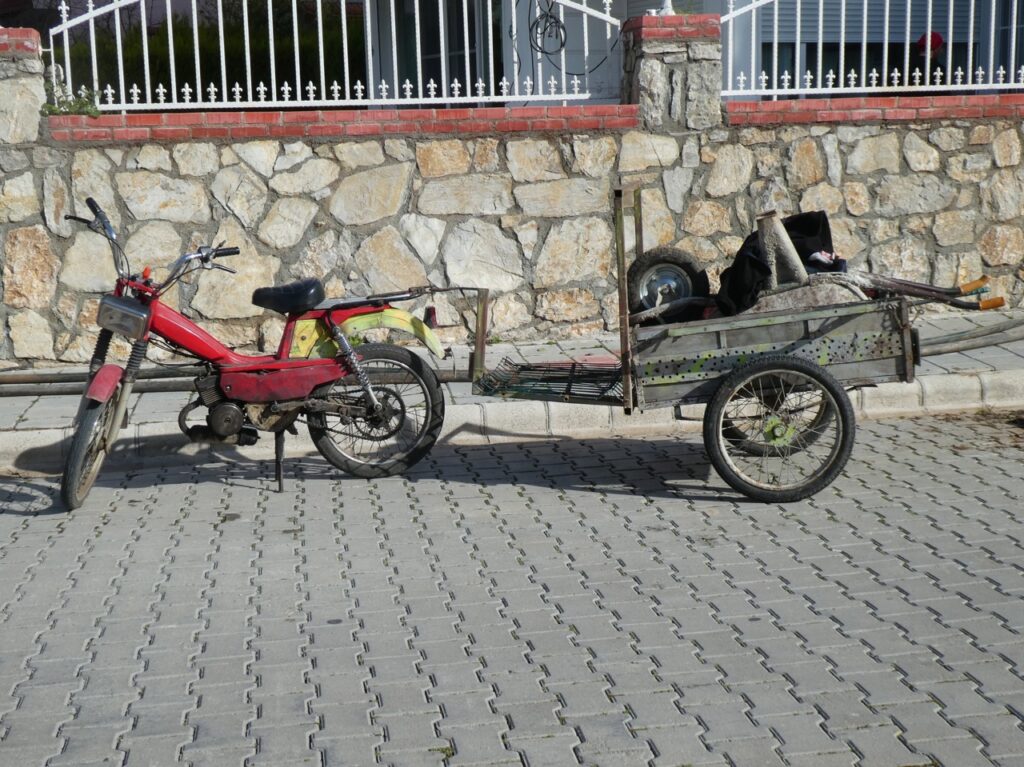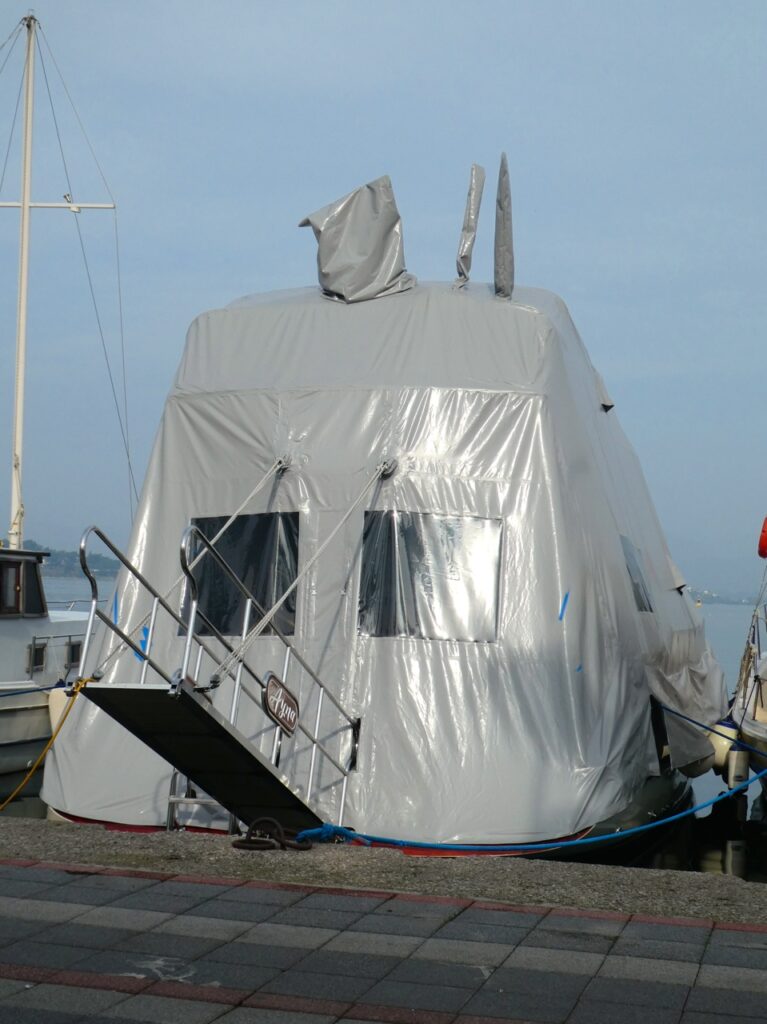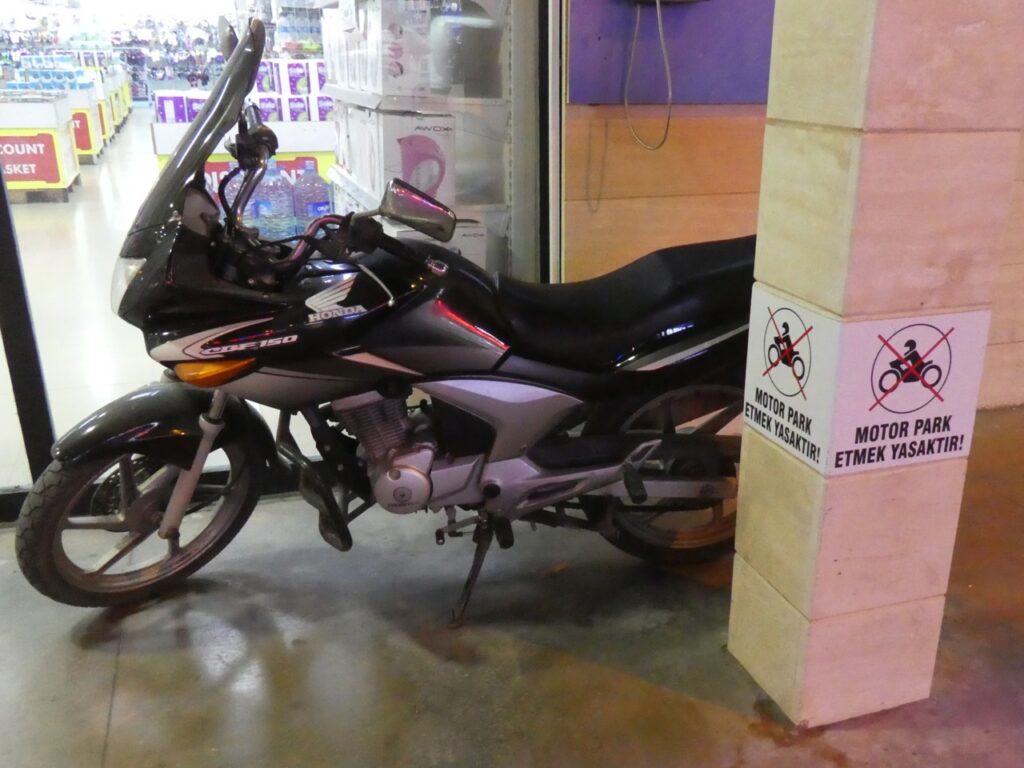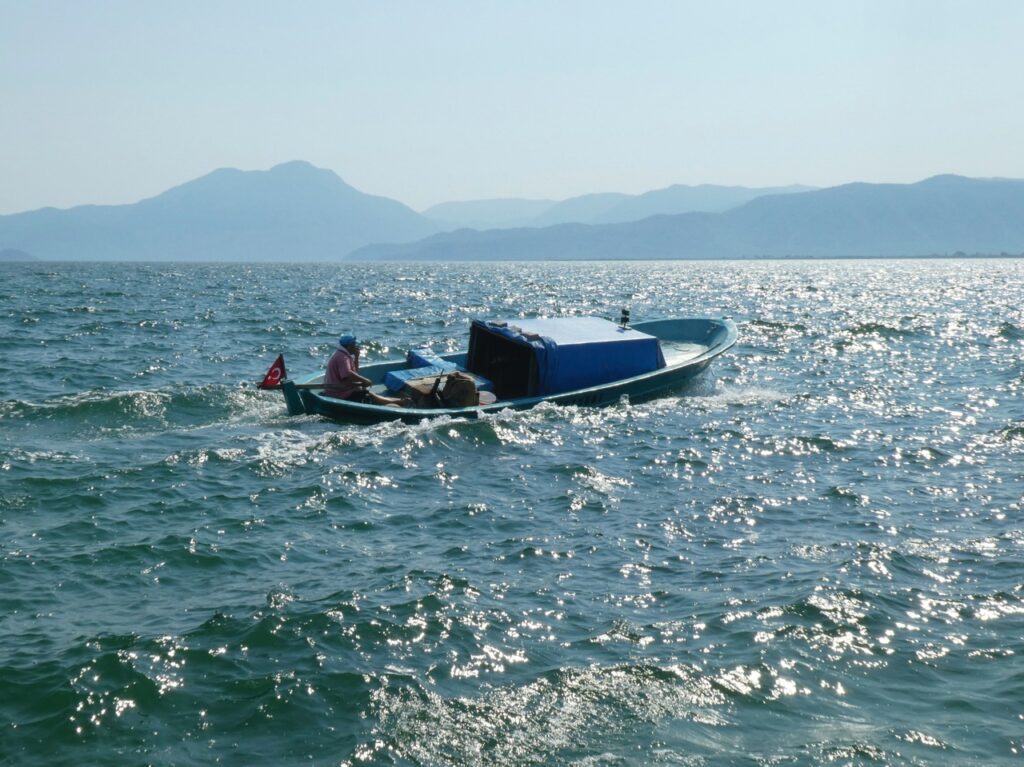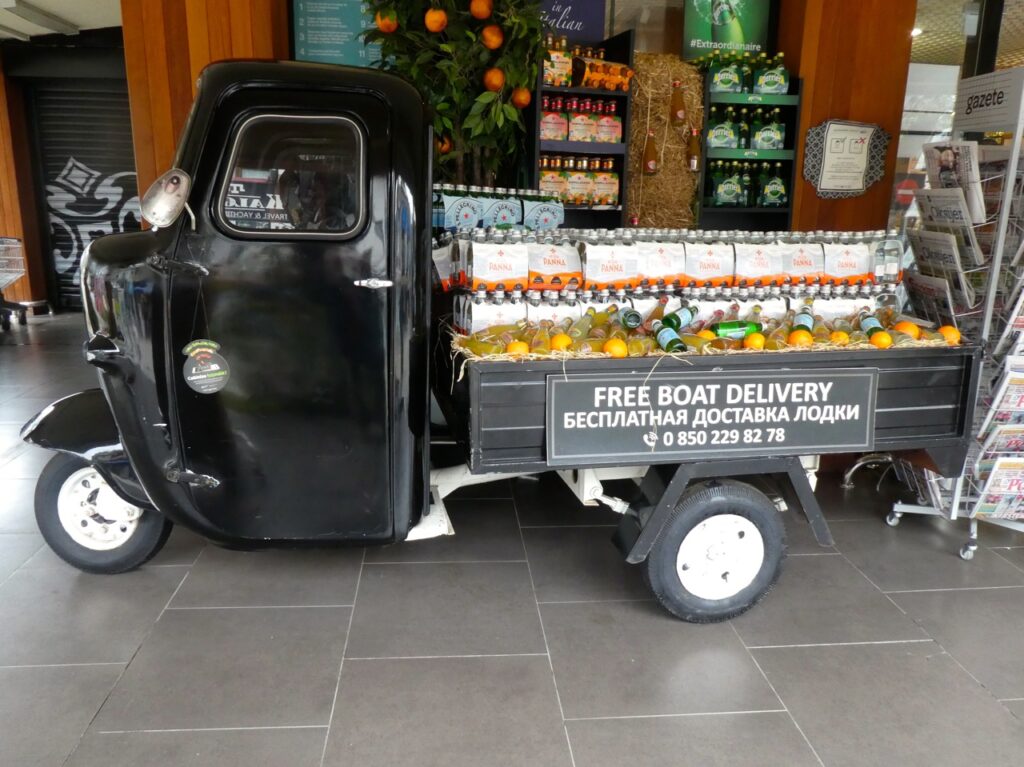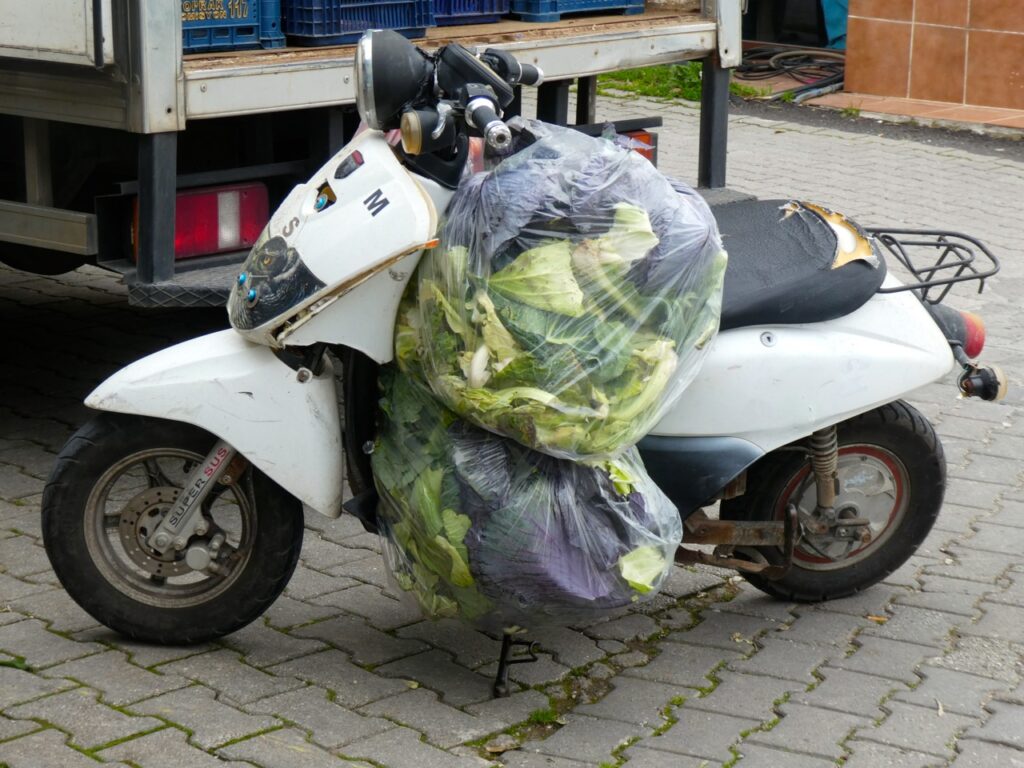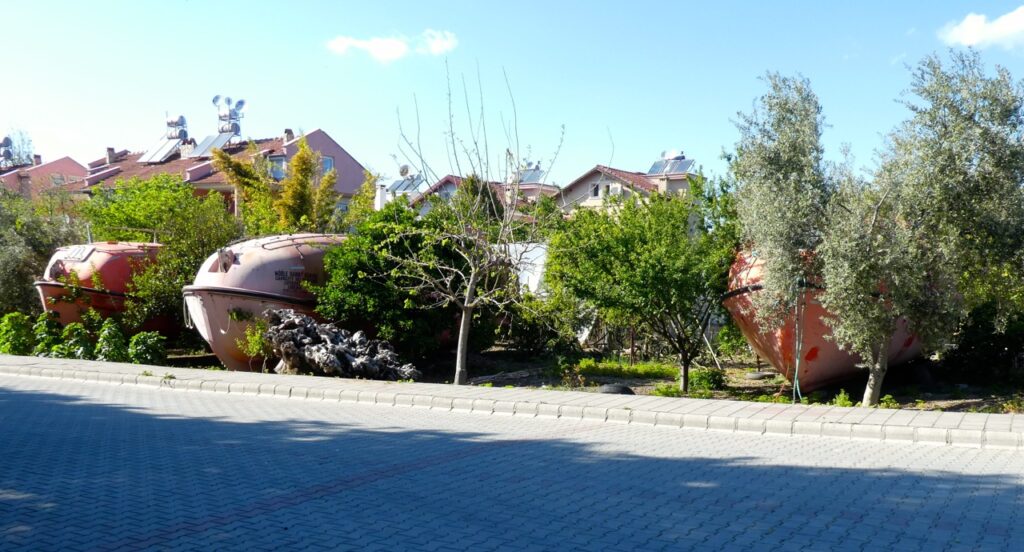 First published for Fethiye Times 16 April 2021