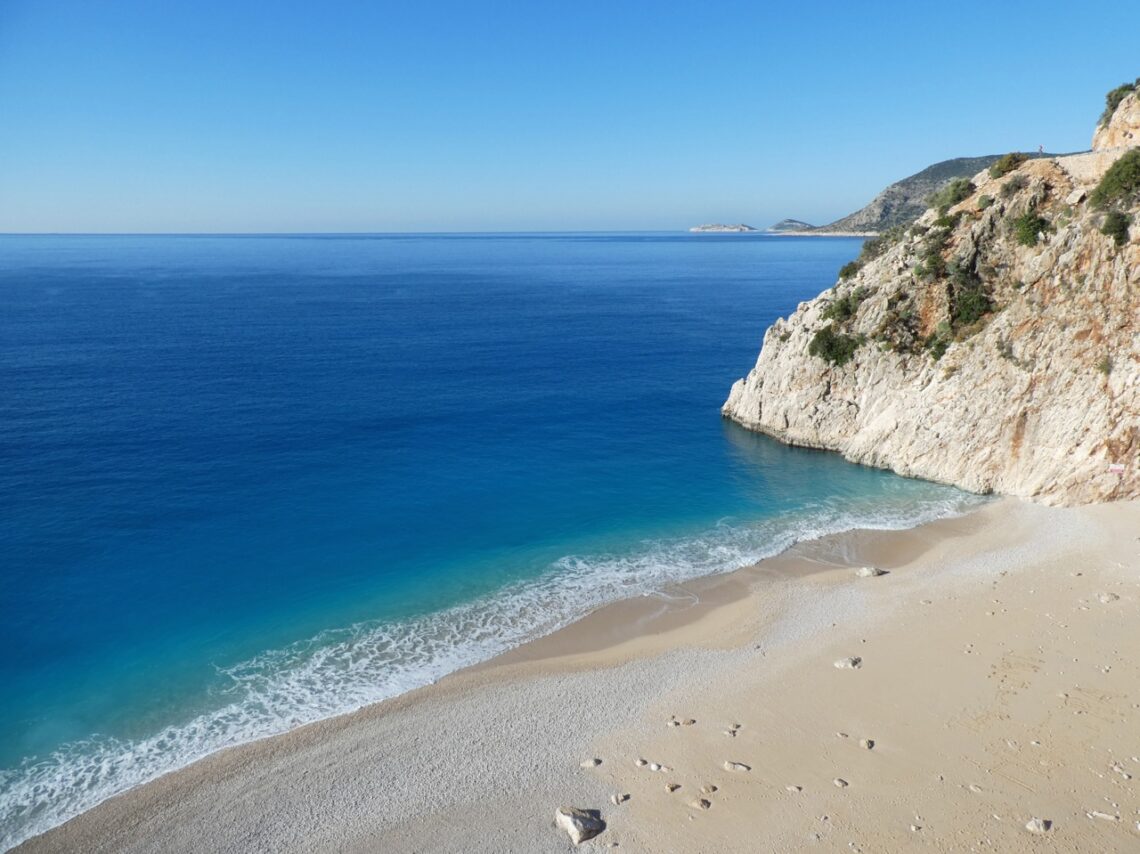 Once Seen Never Forgotten
Photographs by Mike Vickers
Feature photo above: Stunning Kaputaş beach in winter


Anyone visiting Turkey becomes very quickly aware that it is different to the UK. Very different. Sometimes gloriously, breathtakingly, gorgeously different, and sometimes hilariously different. In the latter case, it is a reminder, perhaps, of how formalized and hidebound life has become 'back home' where the drive for health and safety has encouraged the mundane and extinguished some of the joy of witnessing the surprising or unexpected. Not so in Turkey.


I've been carrying my little pocket camera around with me religiously for the many years I've lived and worked here, and still continue to do so now I've retired to Fethiye. Frankly, I have to because I just have no idea what little gem of eccentricity I'll see, often a fleeting gem as well. Experience has taught me to strike while the iron is hot or the moment is lost forever. For instance, last week I saw a mannequin in a lingerie shop in town wearing the skimpiest of alluring, semi-transparent, fiery red and very sexy underwear, the sort that begs to be teased off with your teeth whilst blindfolded (or is that just me?), but because we're now in winter, she was also wearing a pair of warm and sensible scarlet socks. That image would definitely have been included in this album, but I was unable to take the photo at the time and on returning a few days later, discovered she'd been re-dressed in a practical pair of wincyette teddy bear jim-jams. Ah, well…


So, here's a selection of memorable images which I've had the pleasure to witness over the years, each stopping me in my tracks with its beauty, or making me chuckle or warming me with that simple and joyous Turkish humour and eccentricity we all know and love so well. Once seen, never forgotten.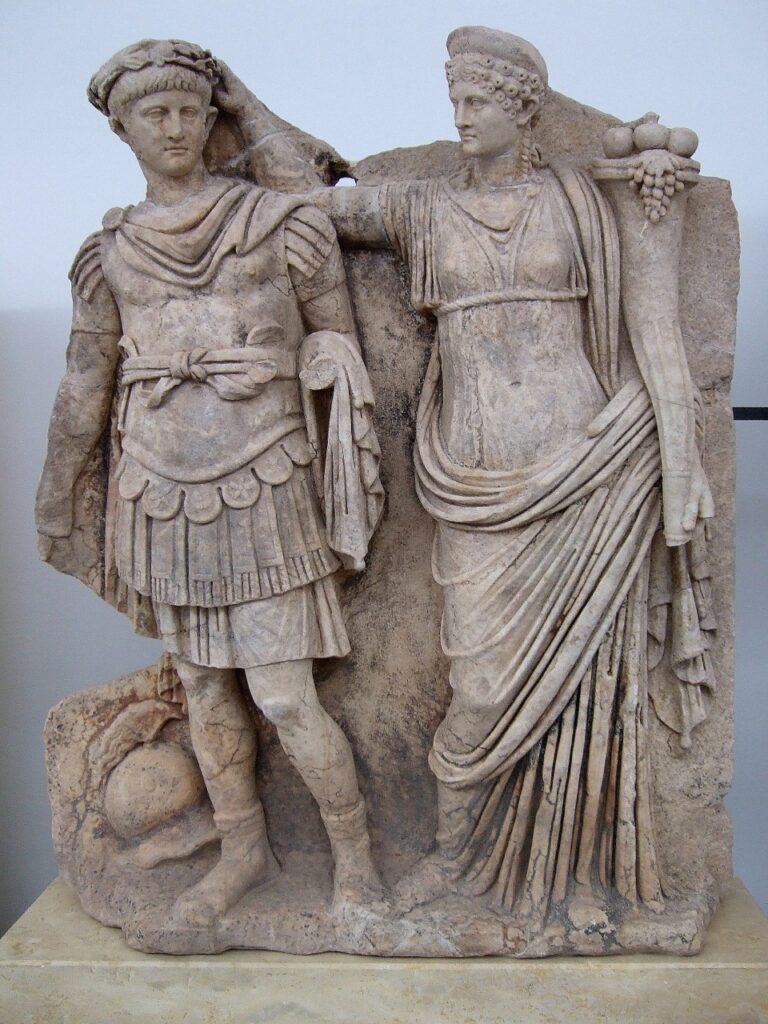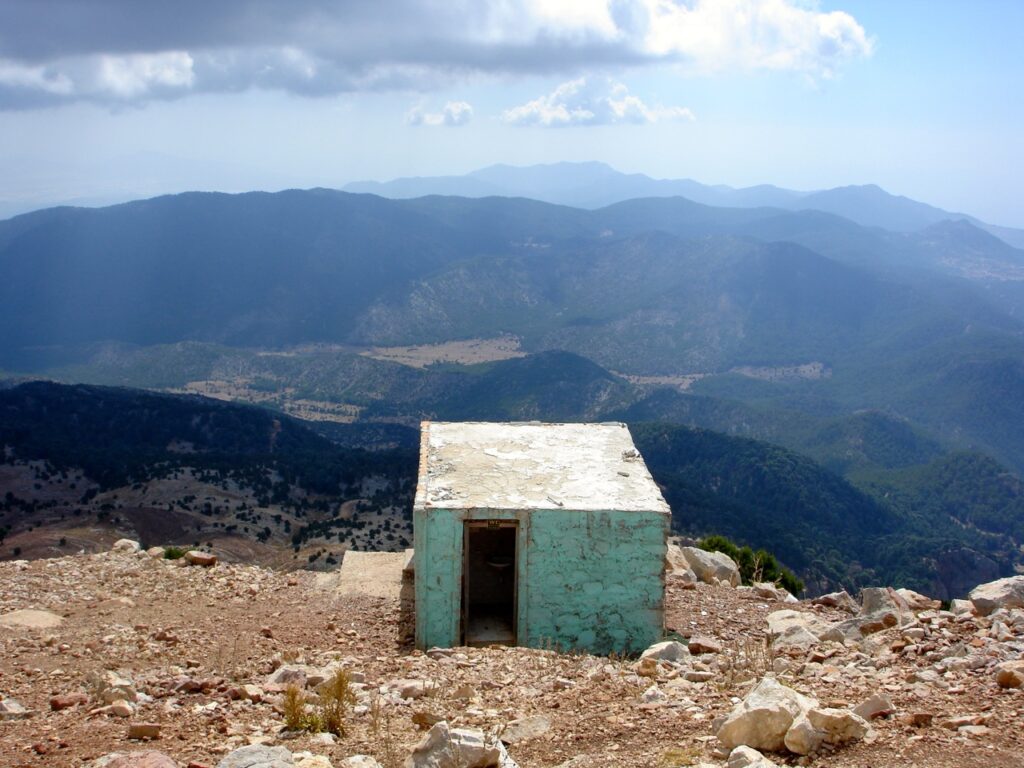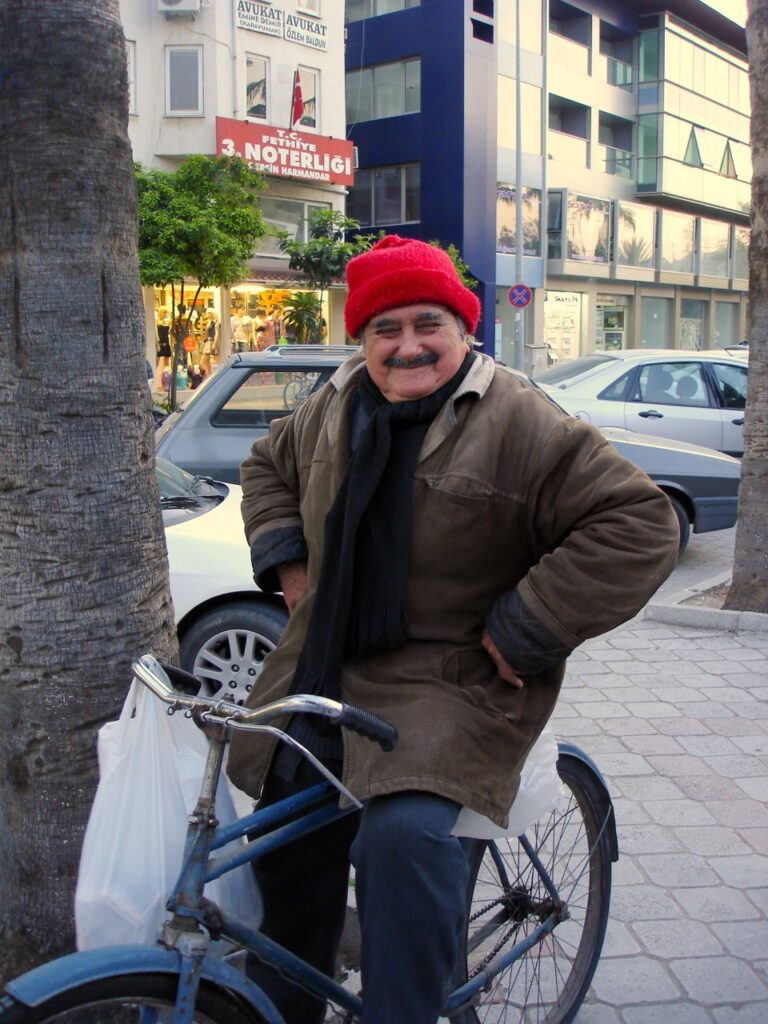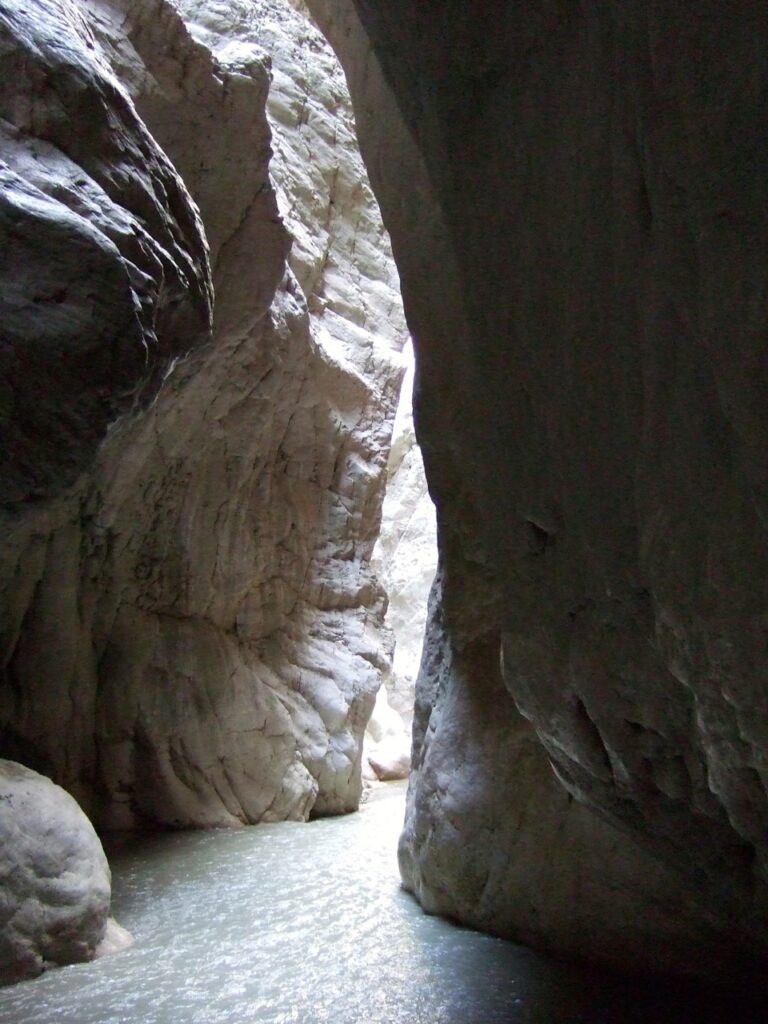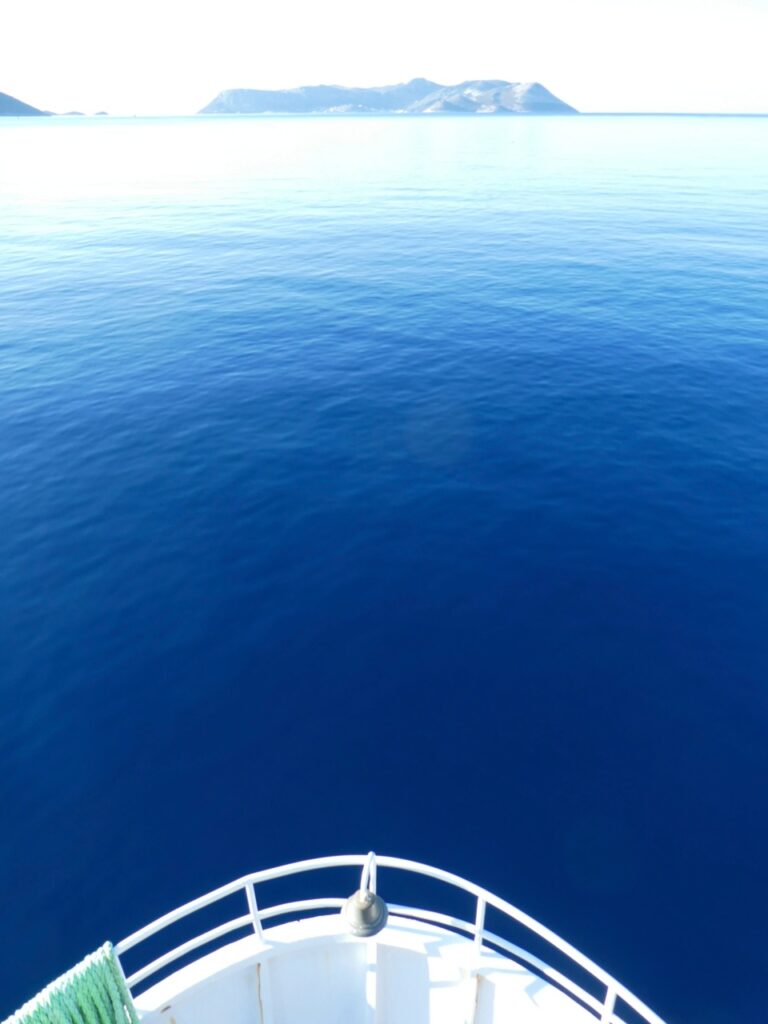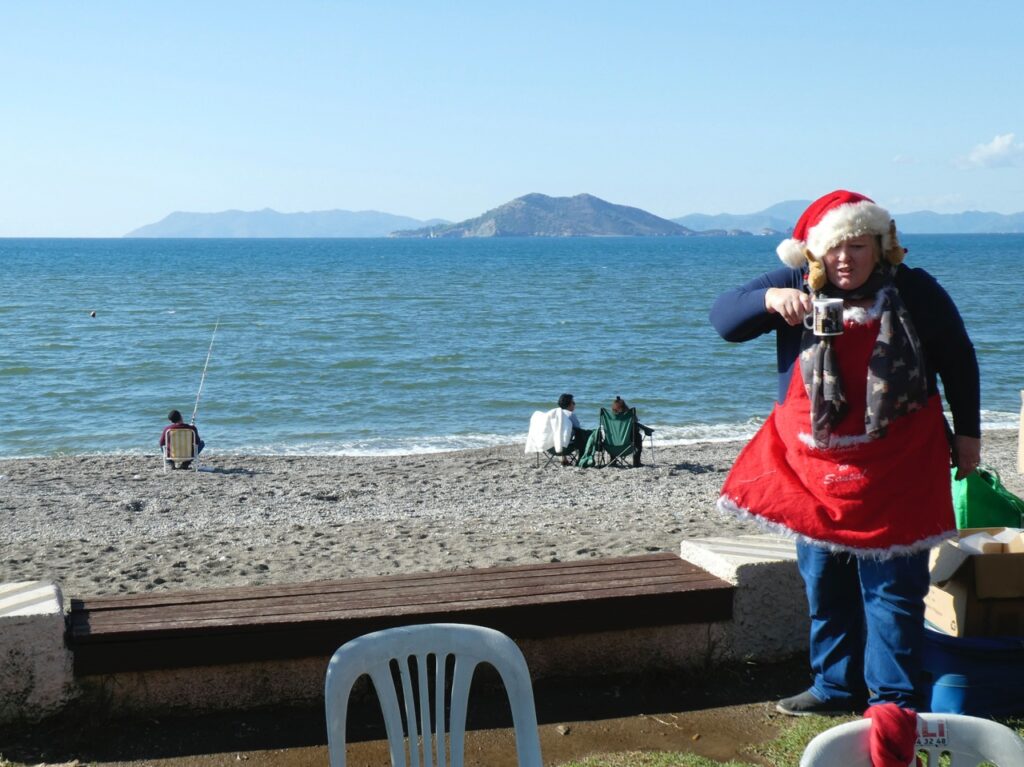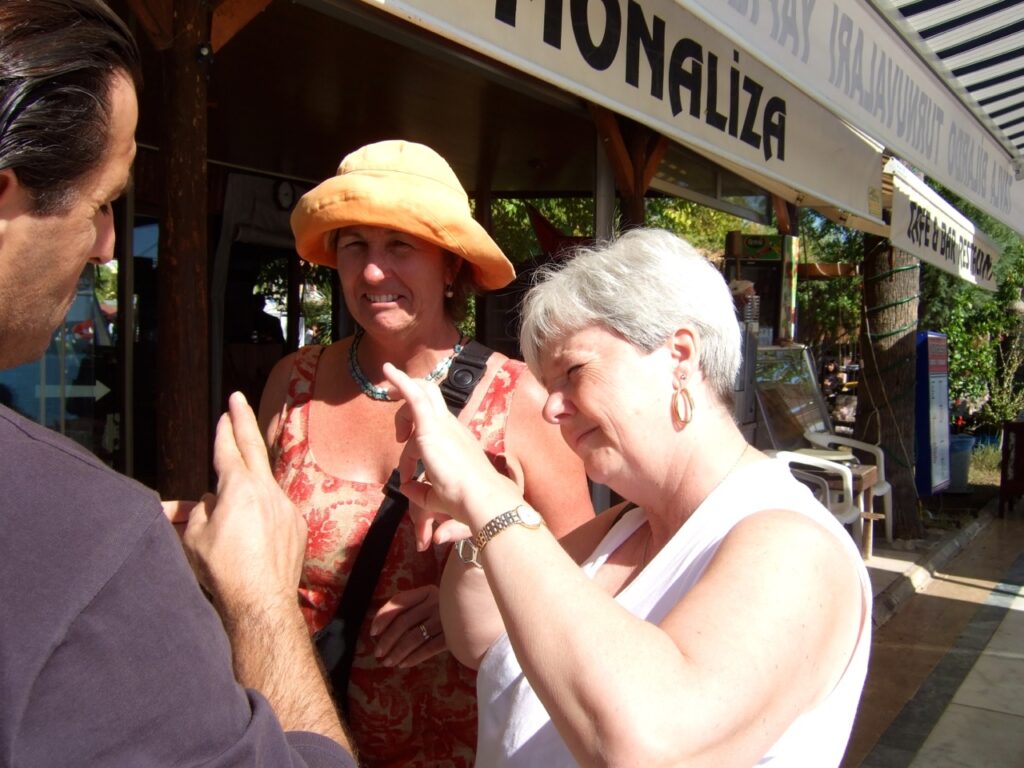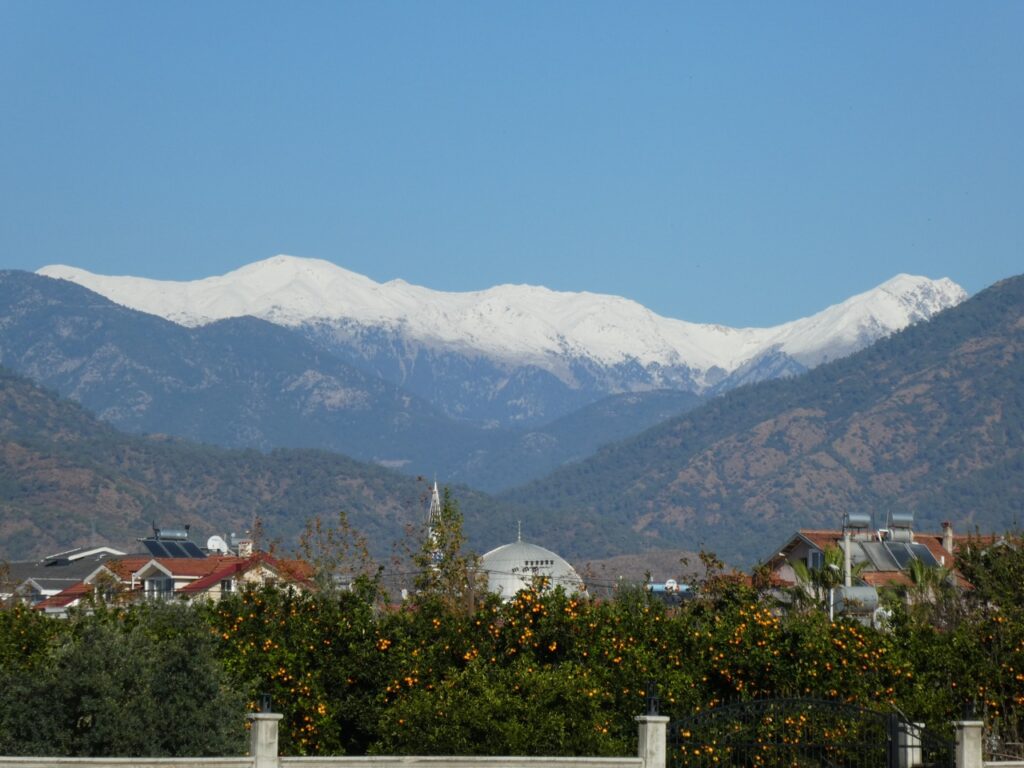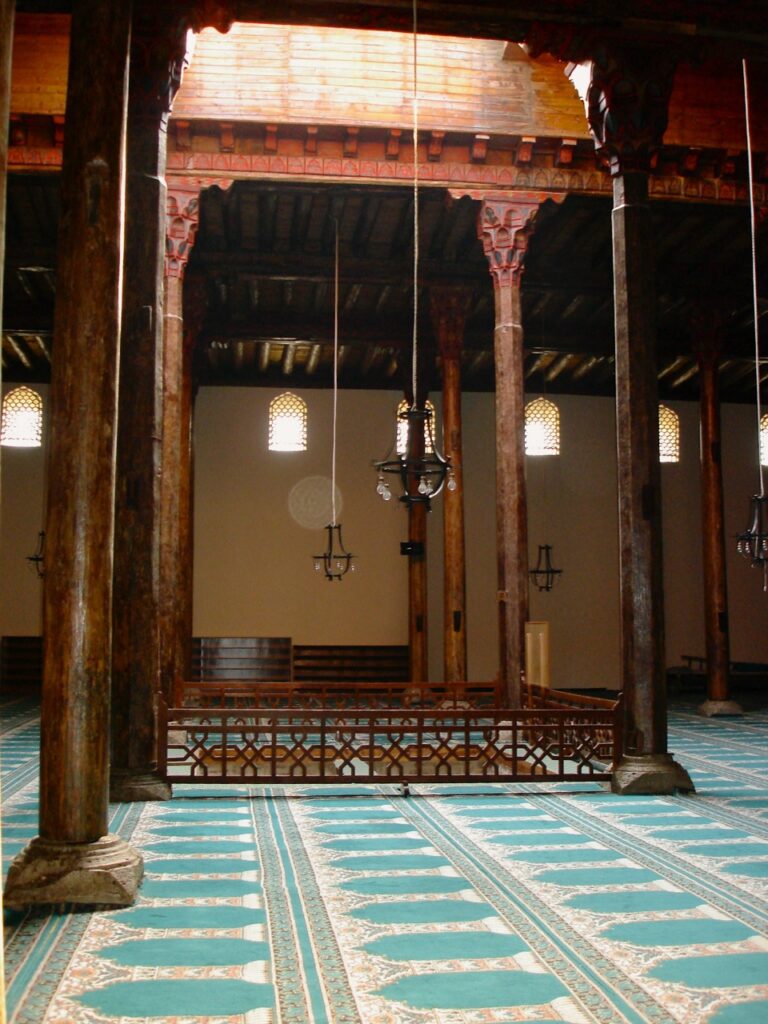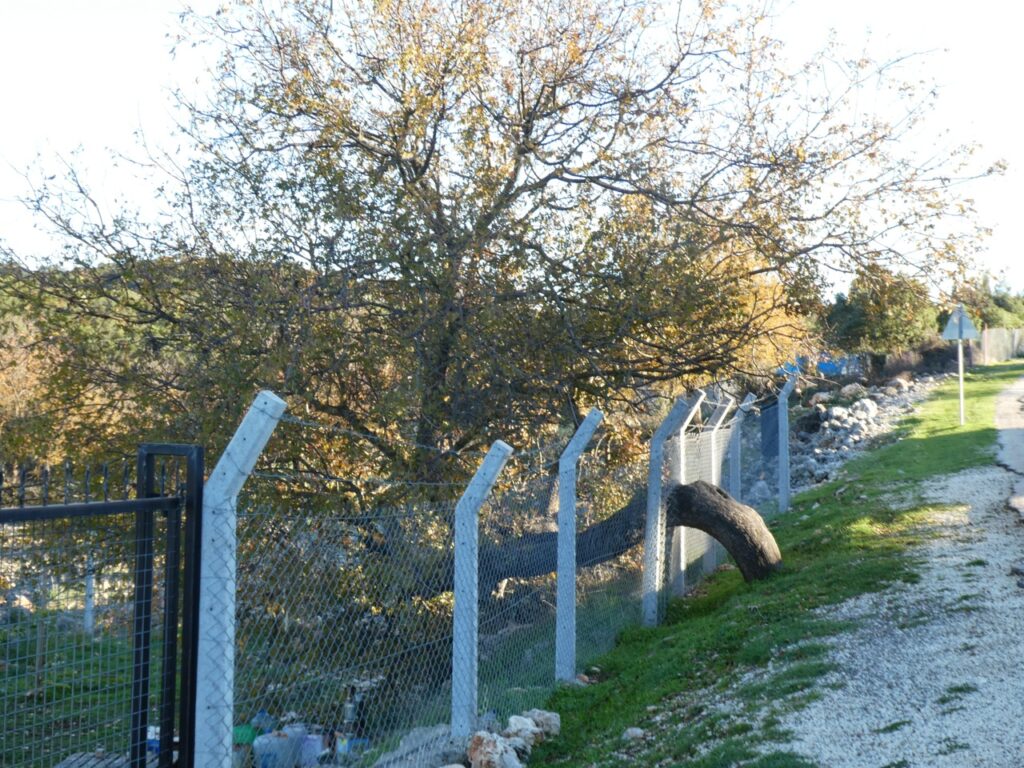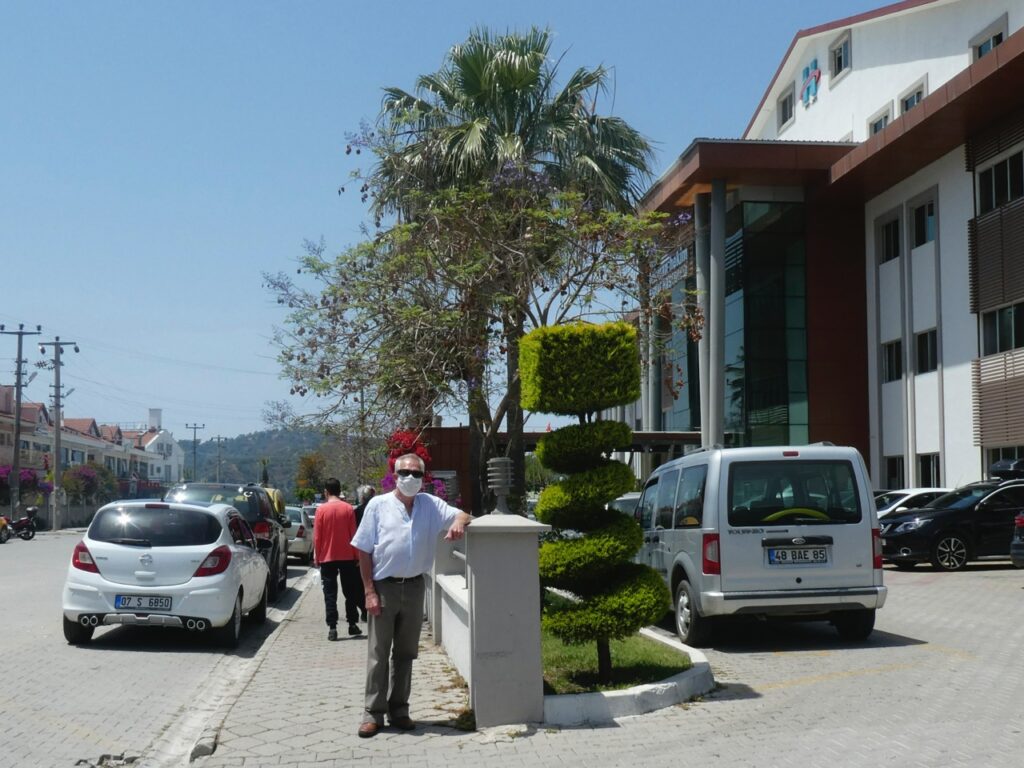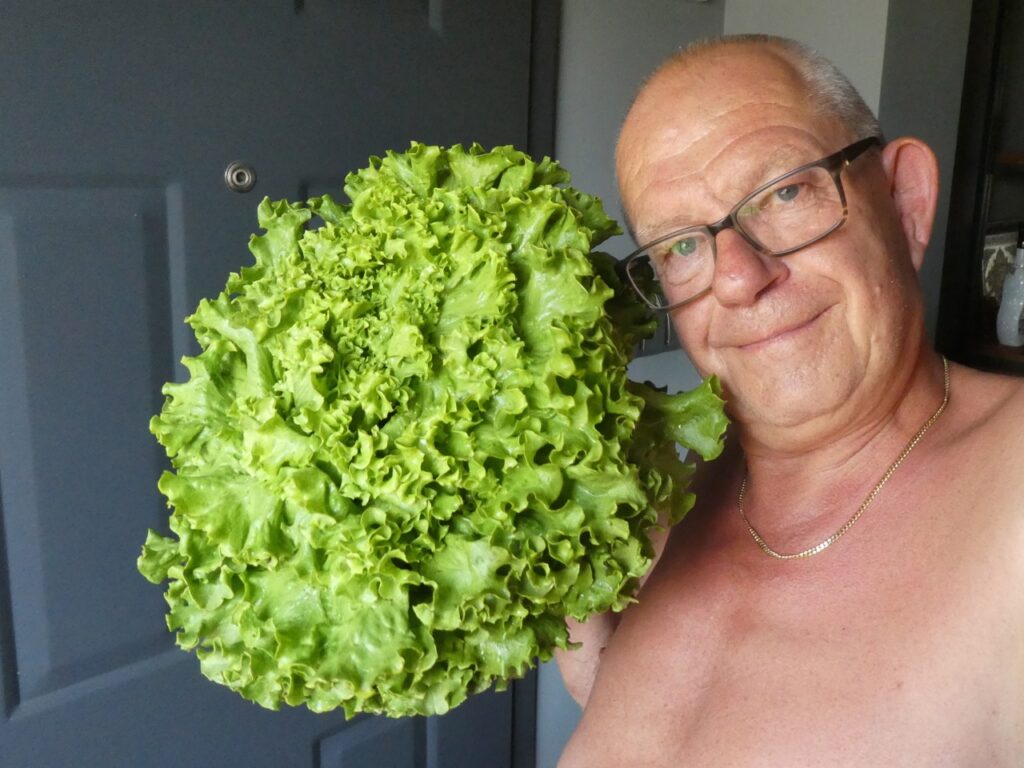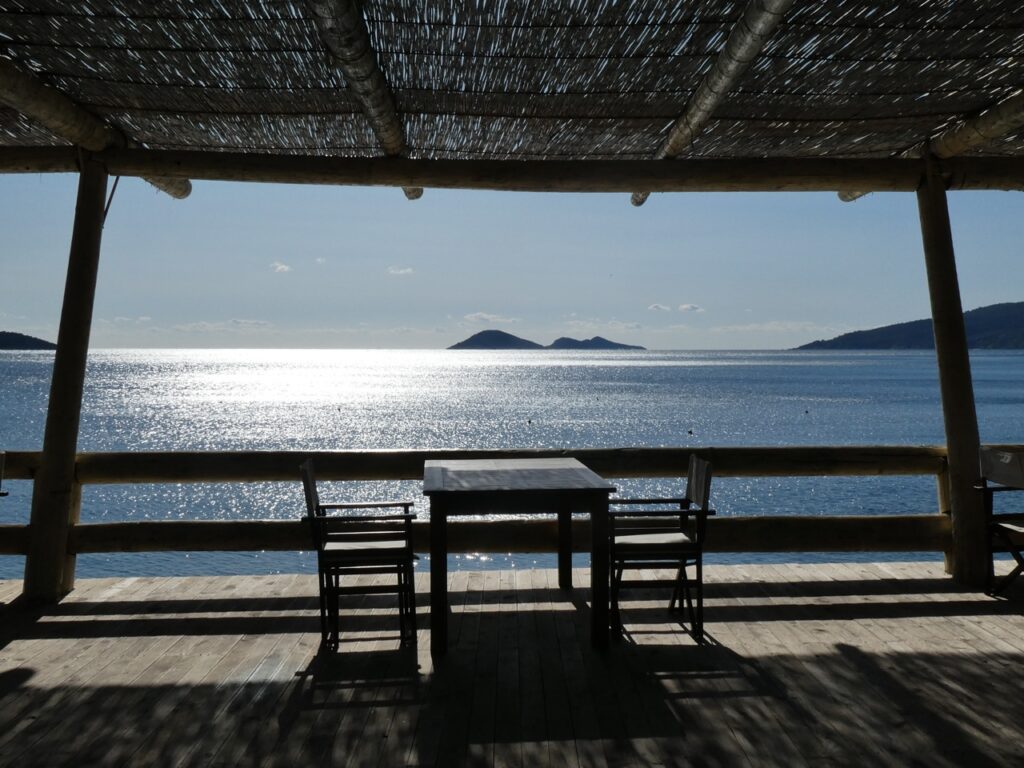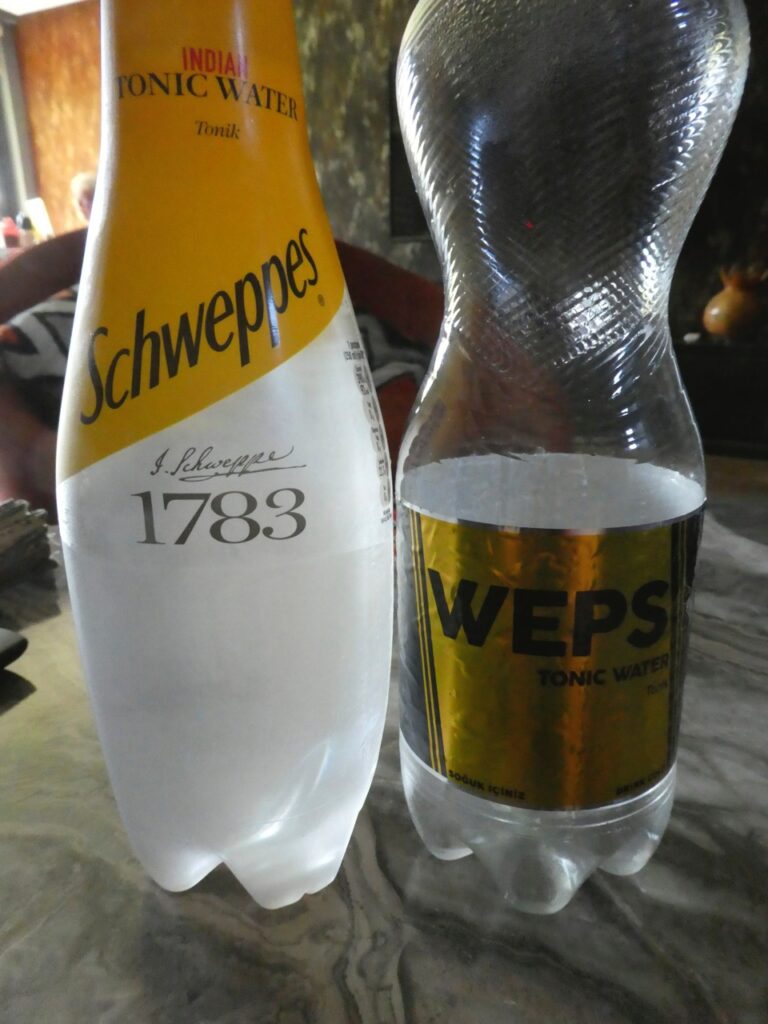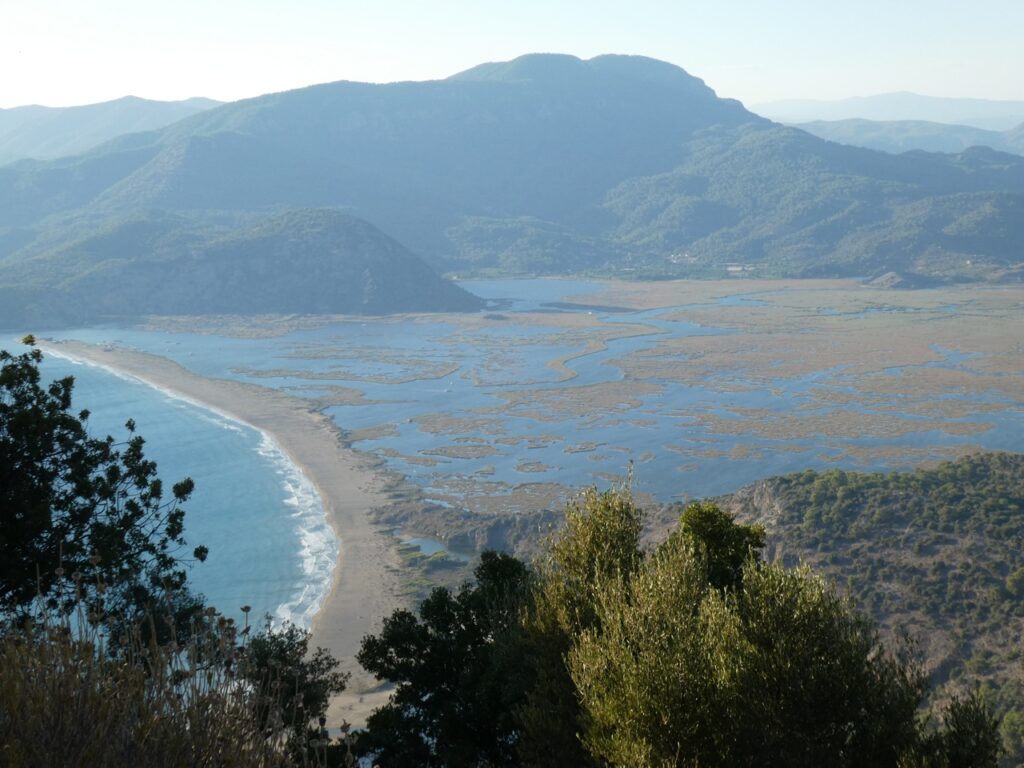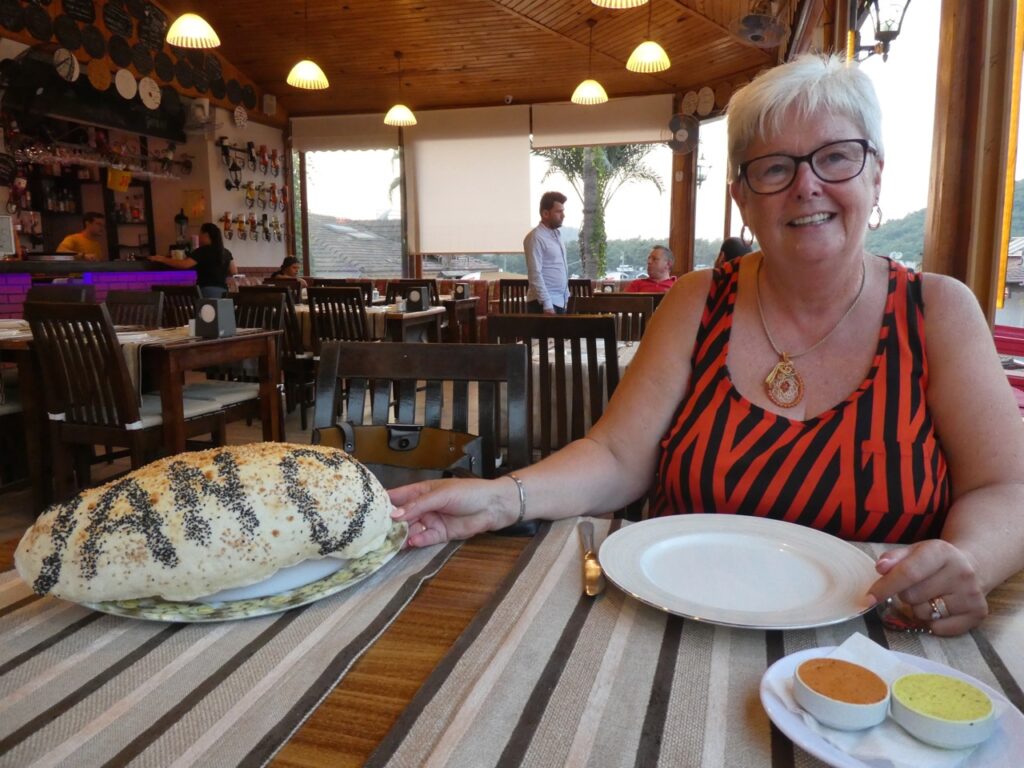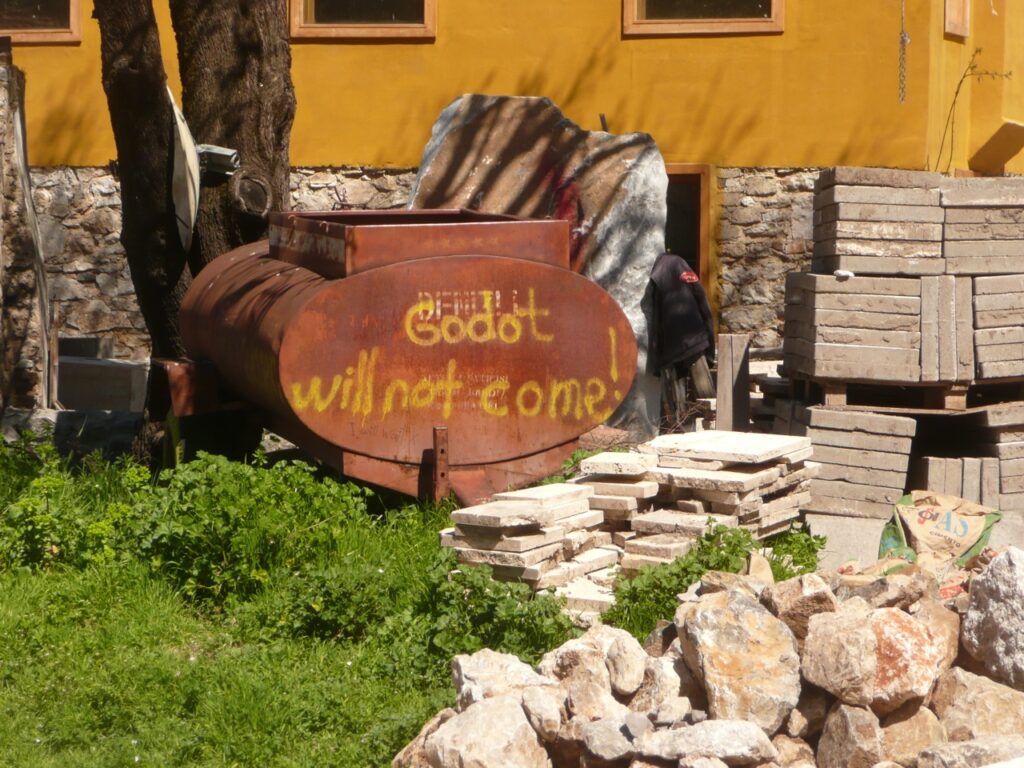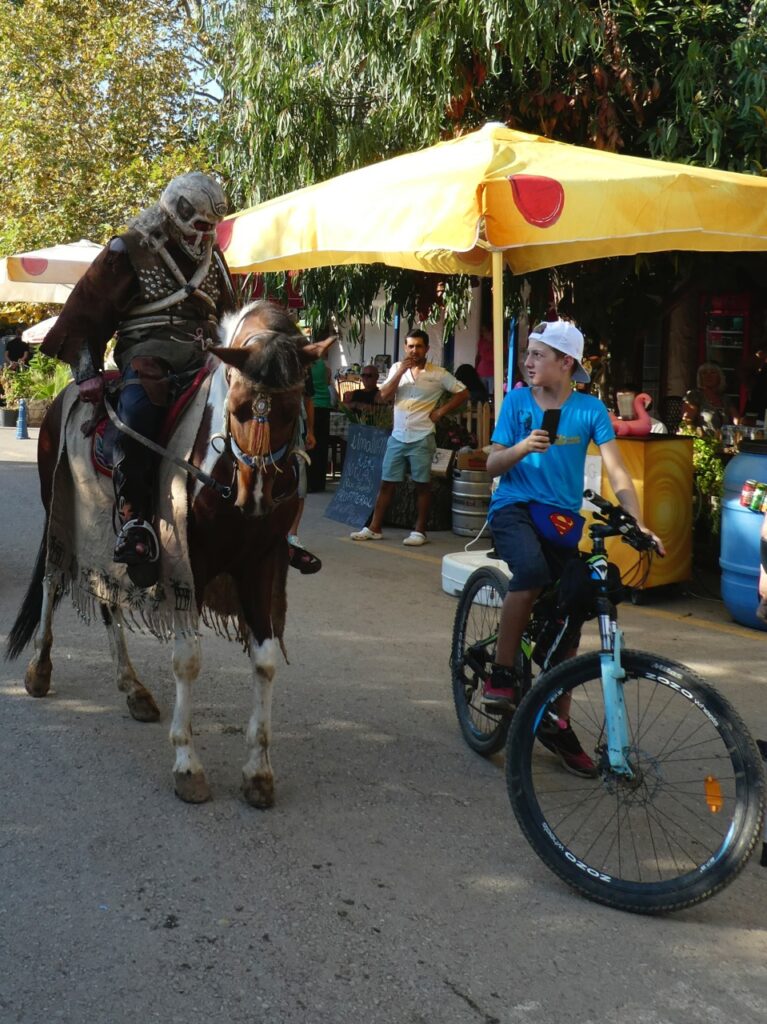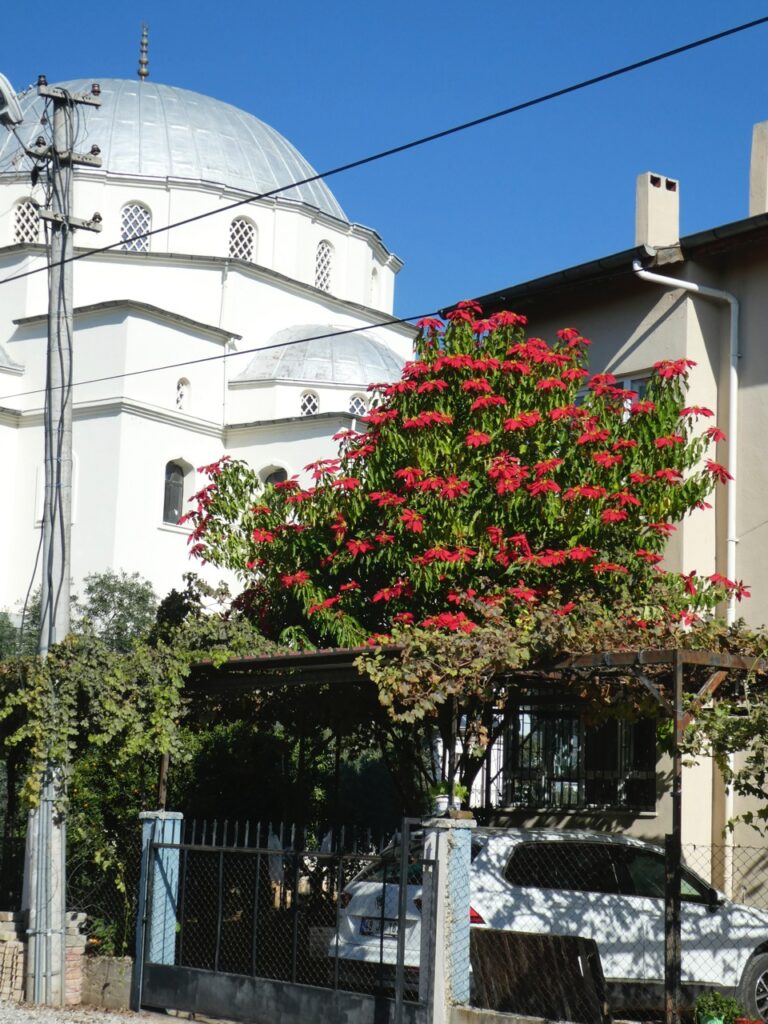 First published for Fethiye Times 23 December 2020