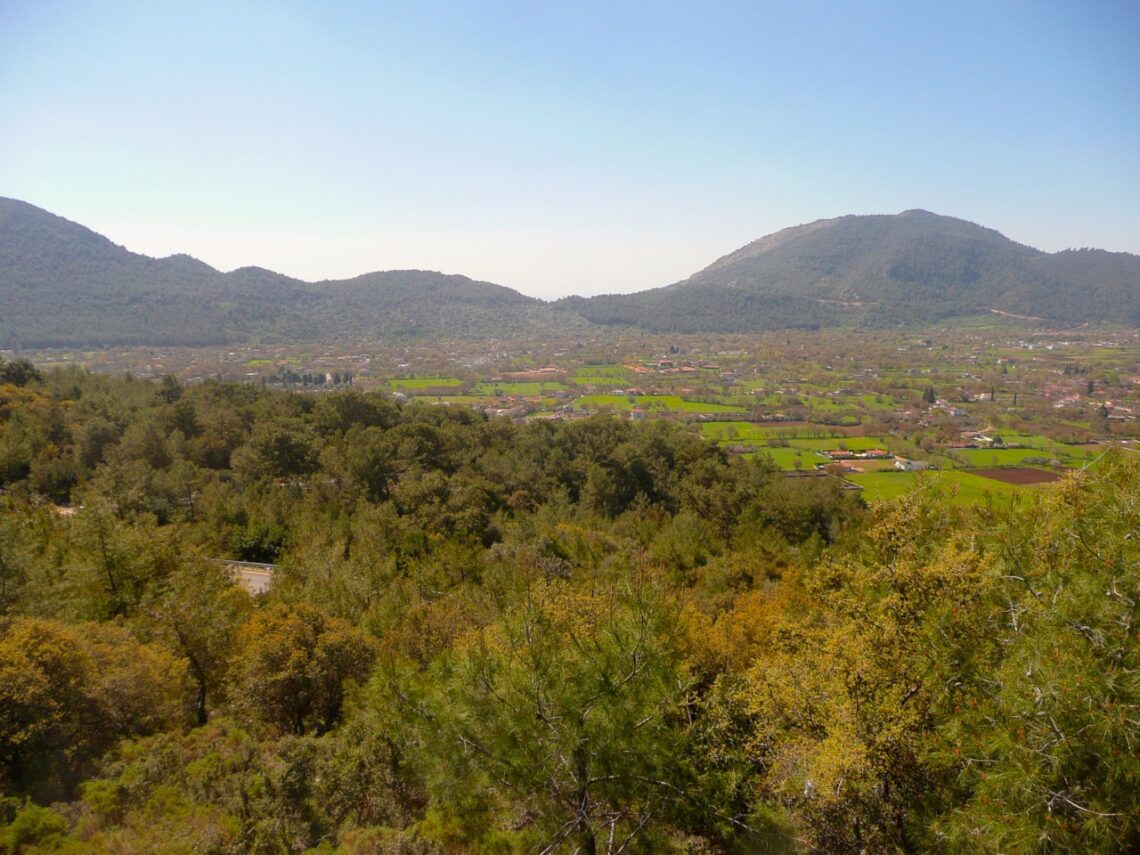 Photographs by Mike Vickers
Feature photo above: Panorama of a verdant springtime Kaya valley taken from the Fethiye road


Jan and I had the great pleasure of living in the Kaya valley for some of 2019 and found it a beautiful and fascinating place. The valley is actually closer to the centre of Fethiye than the further reaches of Çalış or Karaçulha and yet, because of the intervening hills, feels like another world, the pace of life notably slower and more peaceful when compared with the bustle of Fethiye. Best accessed by the road rising up behind the Crusader castle, a very pleasant fifteen minute drive through the forests will bring you down into the valley, although I'm the first to admit the journey is enlivened by a respectable number of proper full-on hairpin bends. It's not often you're required to turn the steering wheel to full lock in order to get around a bend, especially on the descent!


Kaya still remains essentially pastoral, despite the inevitable pockets of new development. The valley is dominated by the abandoned village of Karmylassos, or Levissi, the ruins of which are the magnet that draws so many visitors. Much has been written about the repatriation of the Greek population in 1923 so I won't dwell on it suffice to say that after the village was abandoned, the natural forces of erosion and decay have left the many hundreds of buildings as we see them today; empty, ghostly and atmospheric, yet quietly serene.


But there is much more to see in the valley than just these haunting ruins. We lived in Keçiler and spent many happy hours exploring the meandering back roads and hidden pathways that snake between the fields, many still enclosed by traditional stone walls. The valley floor is notable for its rich red soil and for being flat, which makes for perfect walking, but it can flood in winter as there is no natural water outlet, some of the accumulated rain slowly draining down through the rocks to emerge at Coldwater Bay just around the coast from Ölüdeniz.


Kayaköy, the charming main village of the valley, can be really busy in summer, especially during the Kaya Festival, but is a lovely place to stop at any time for refreshments in the local tea house. Also well worth a visit is the abandoned monastery of Af Kule, accessed by a path leading up through the forest a kilometre or so beyond the tiny hamlet of Kınalı at the far end of the valley. Perched in a dramatic cliff top position overlooking the sea, the lonely ruins offer fine views out over Fethiye Gulf.


Surrounded by forested hills, possessed of much history, still traditionally rural and exceptionally picturesque, the Kaya valley offers so much more than just the ruins of Karmylassos and is always worth a visit whatever the season. Please note that all of these photos were taken prior to the arrival of Covid.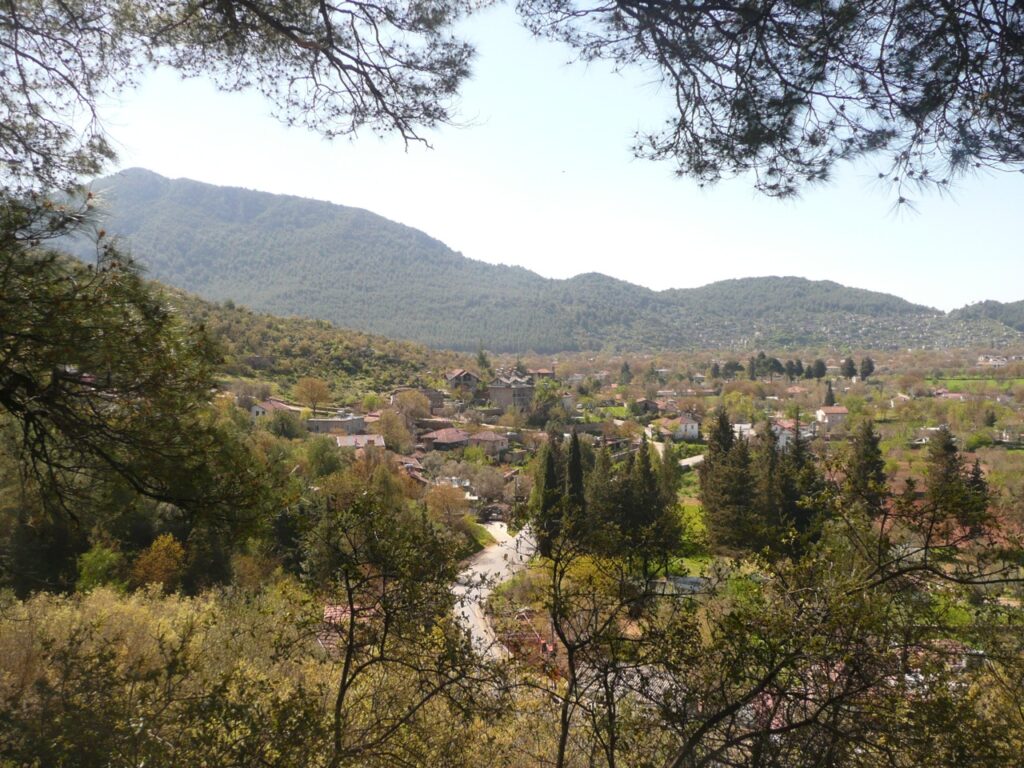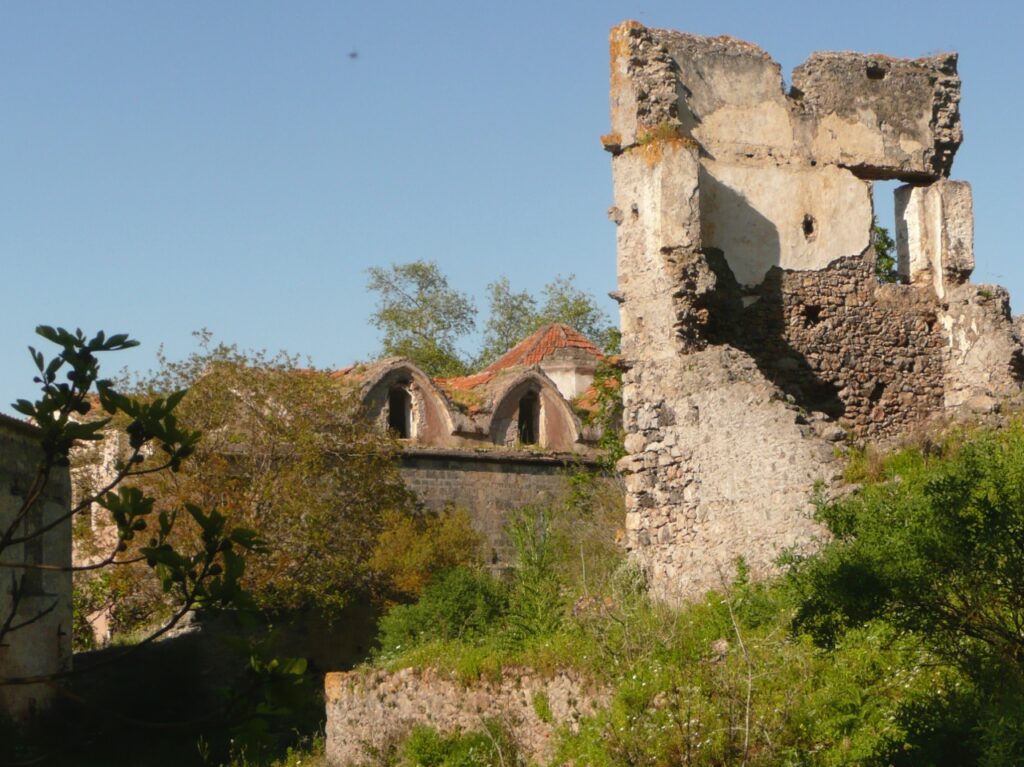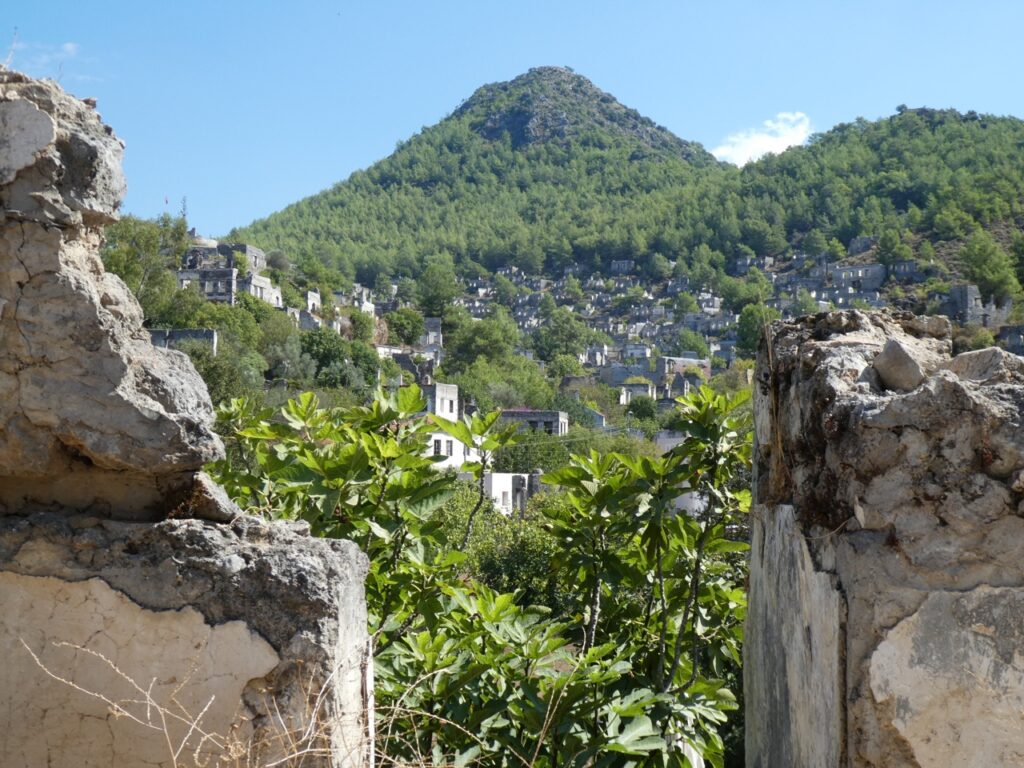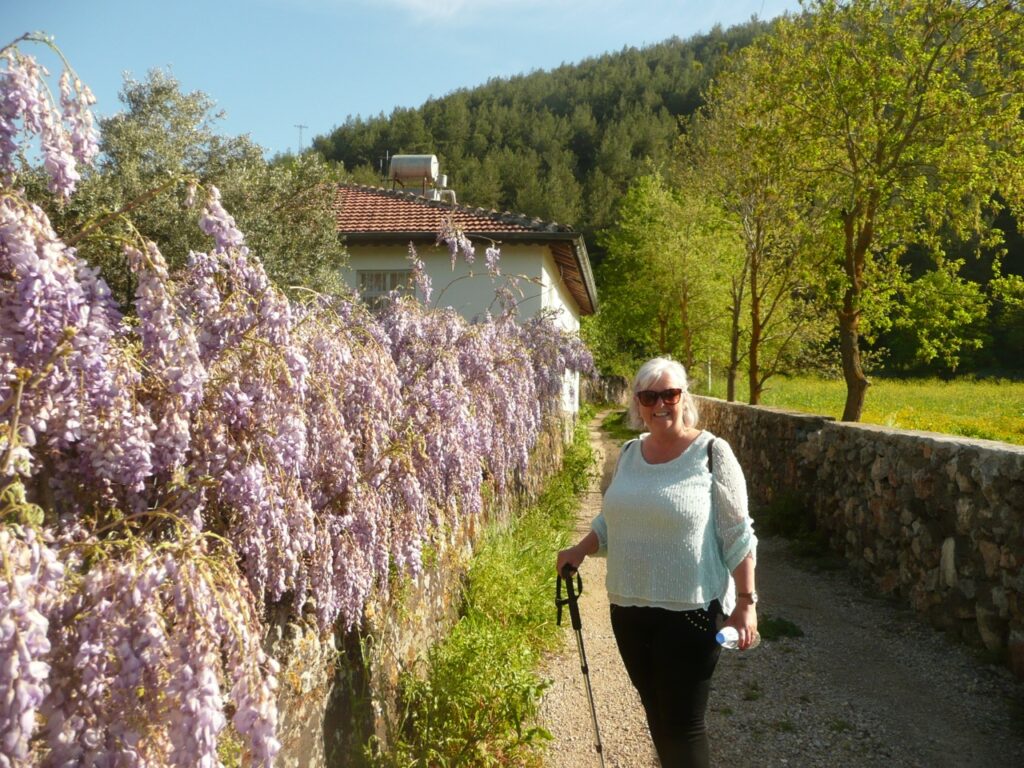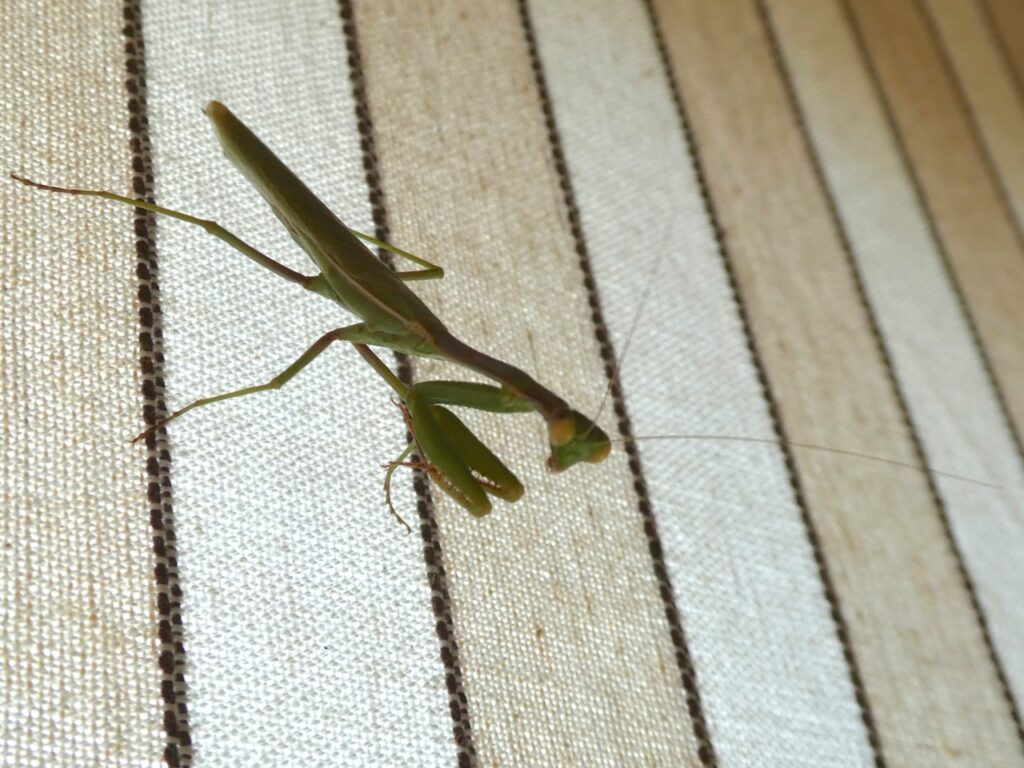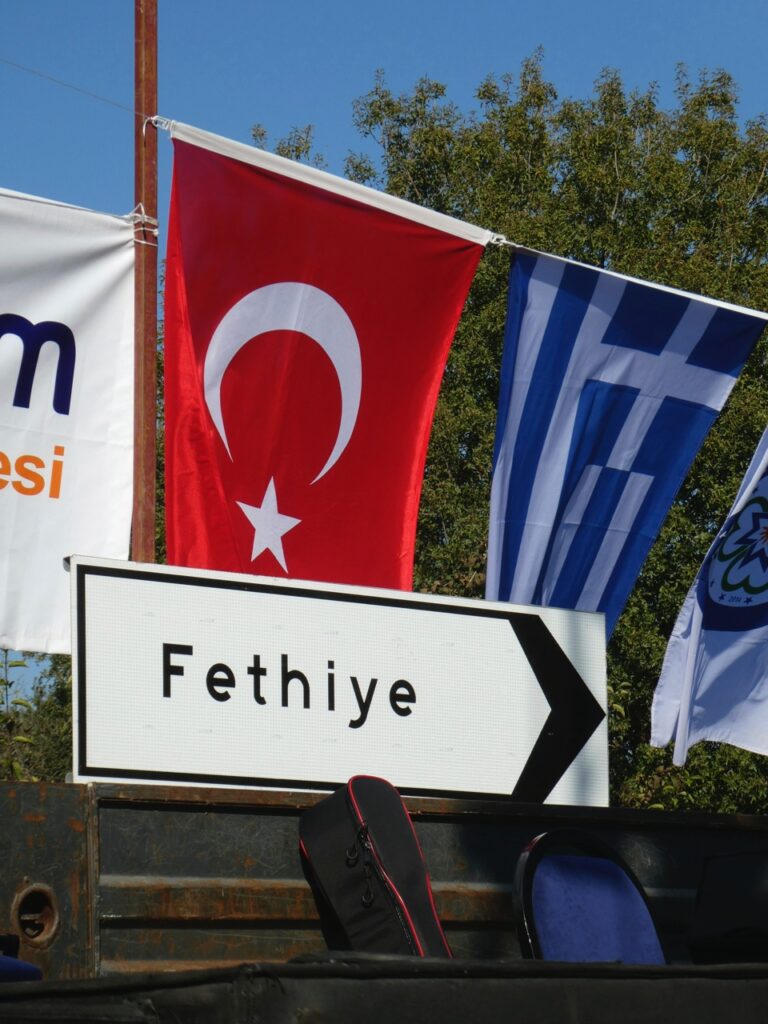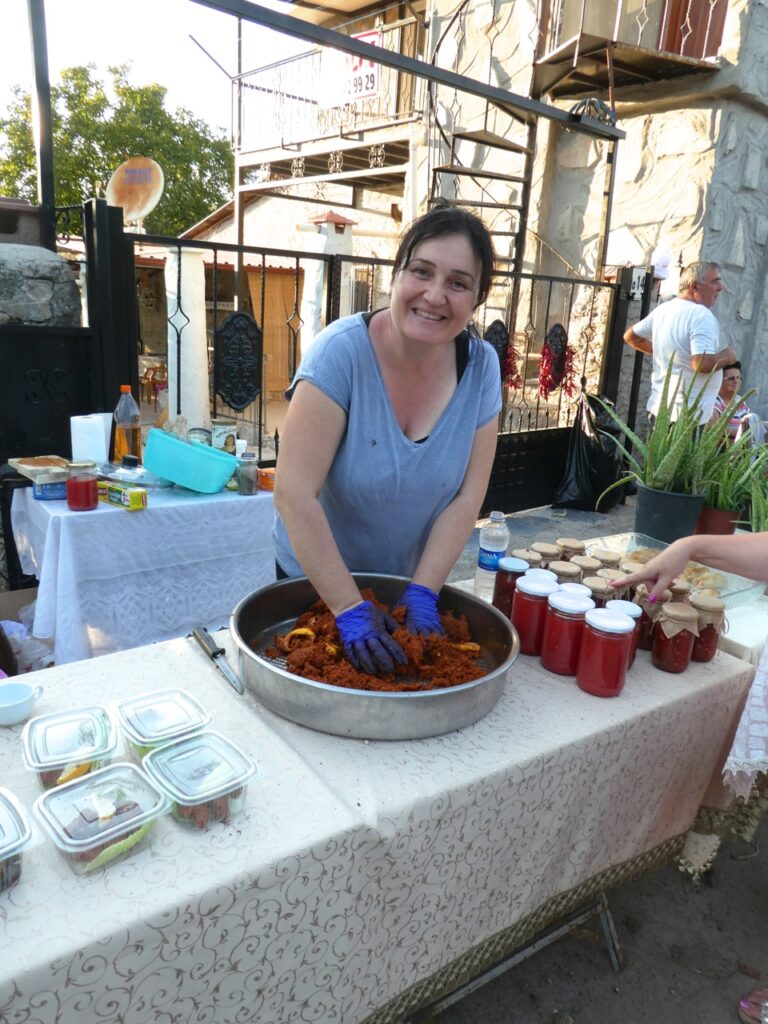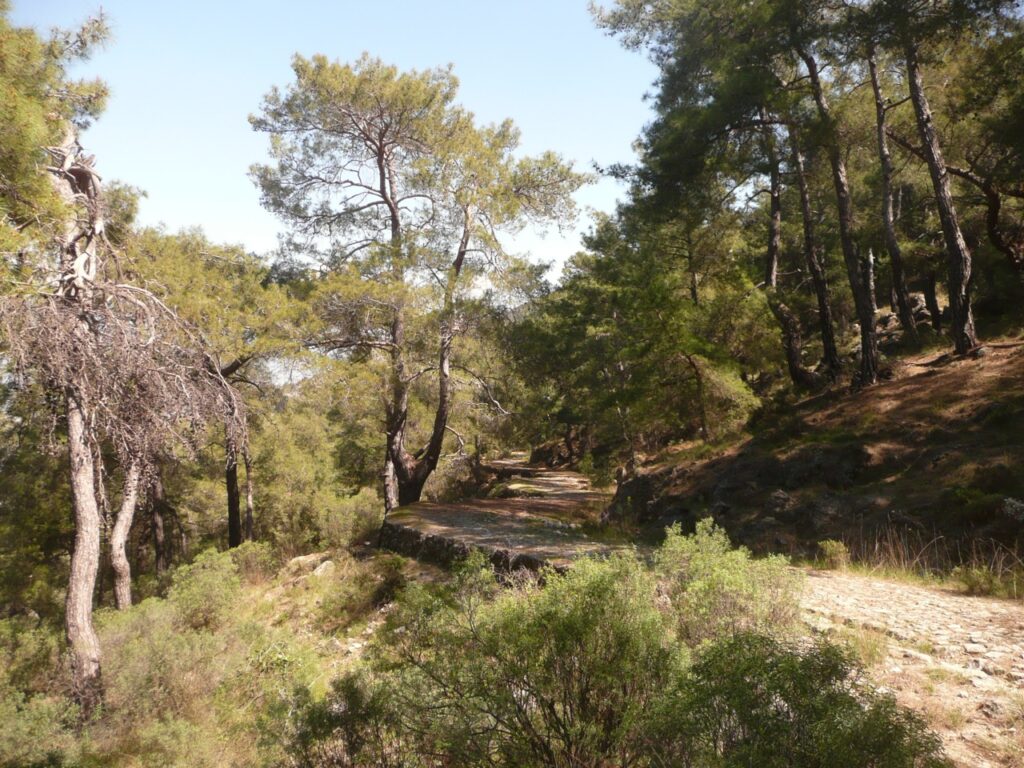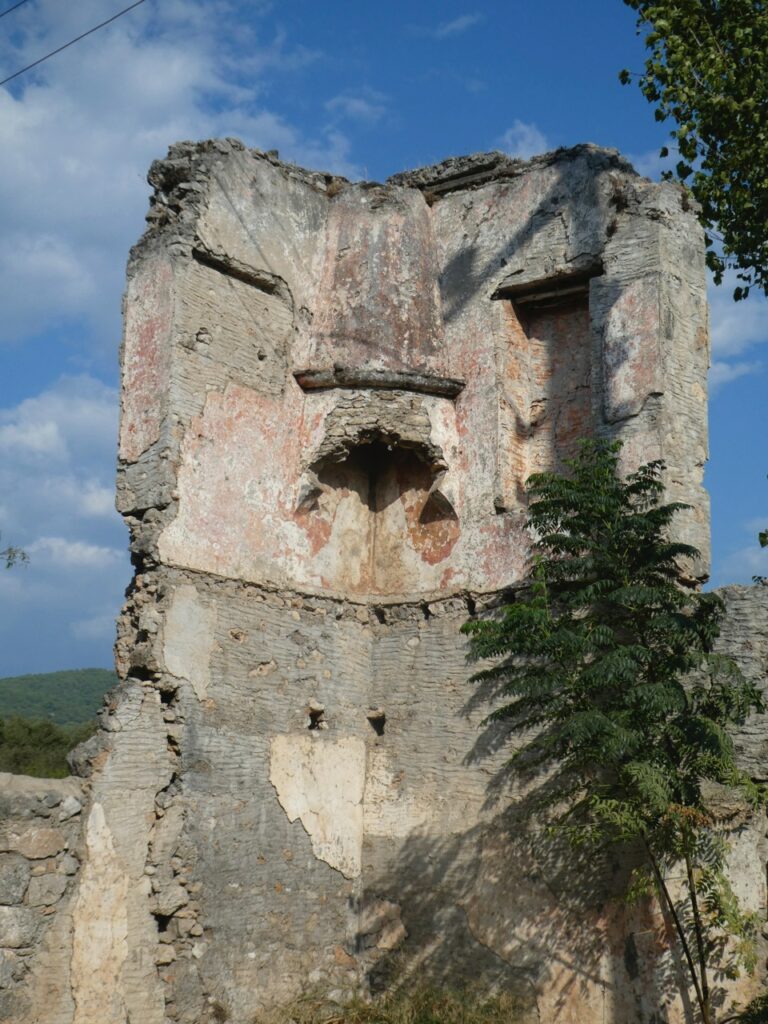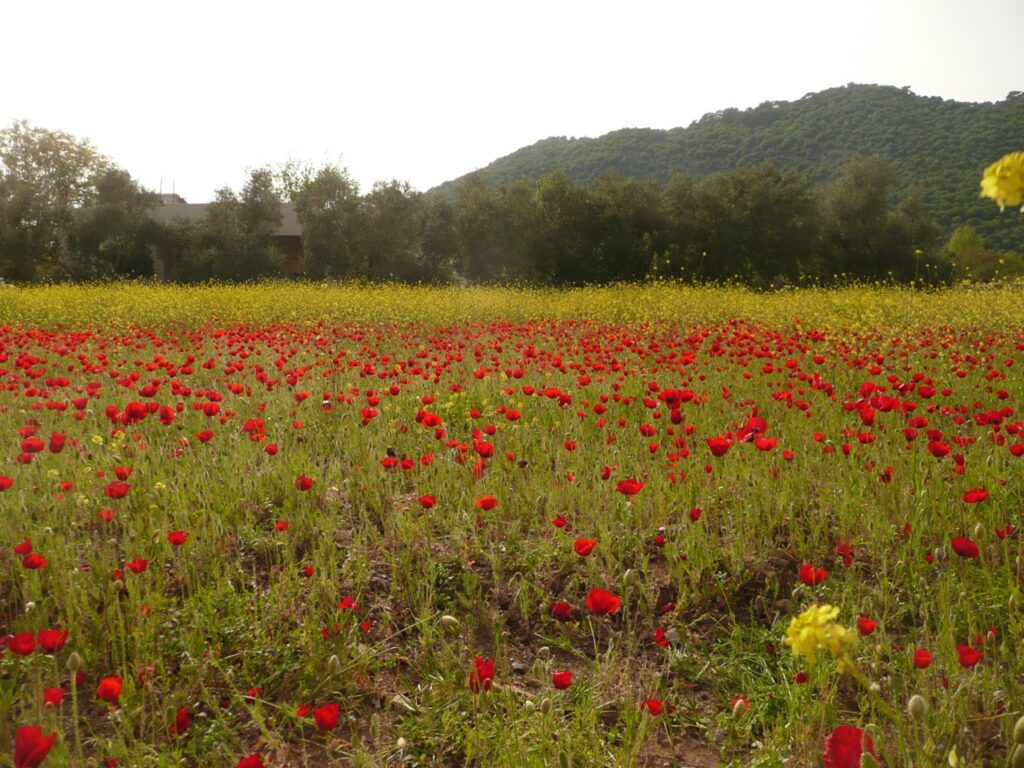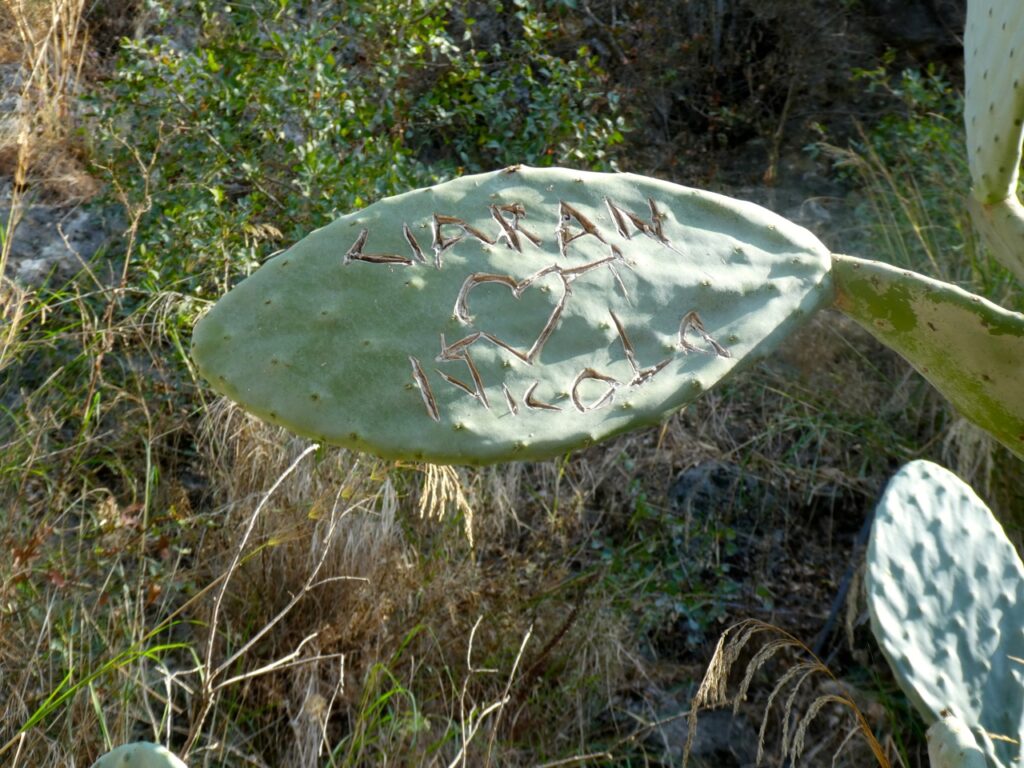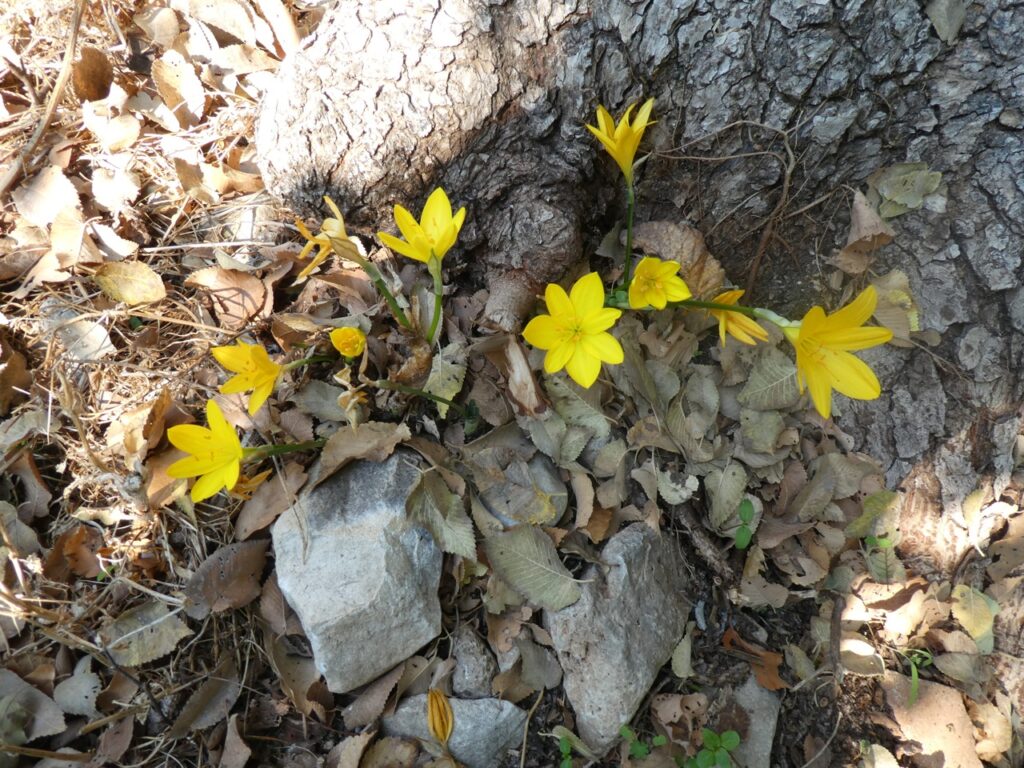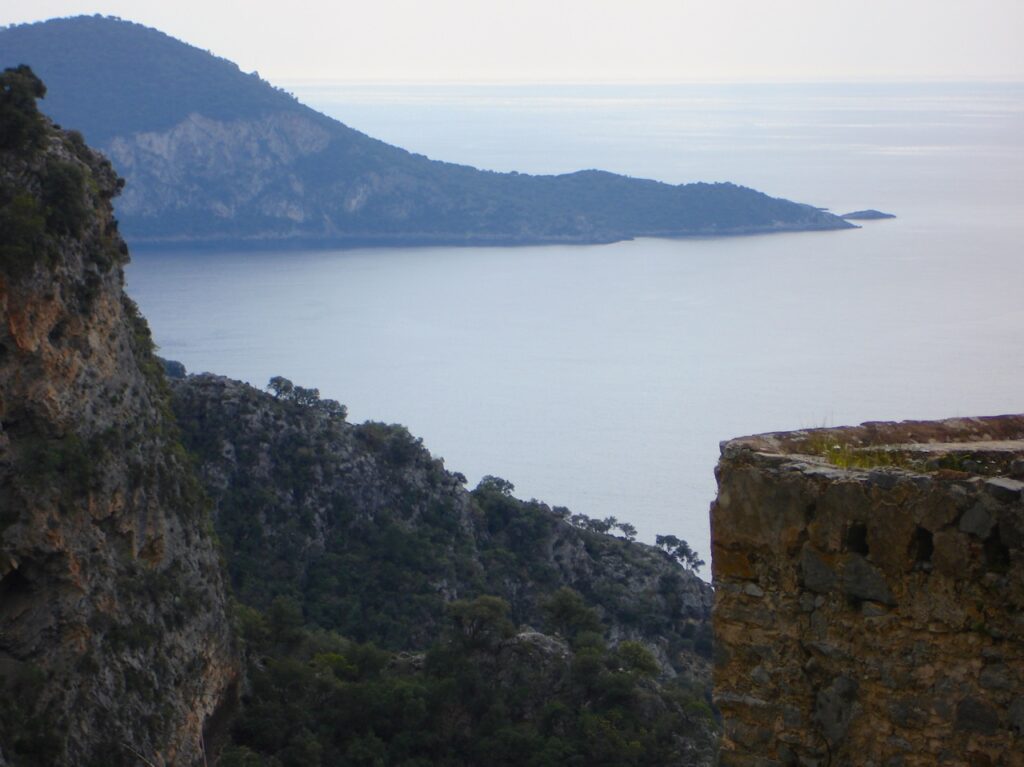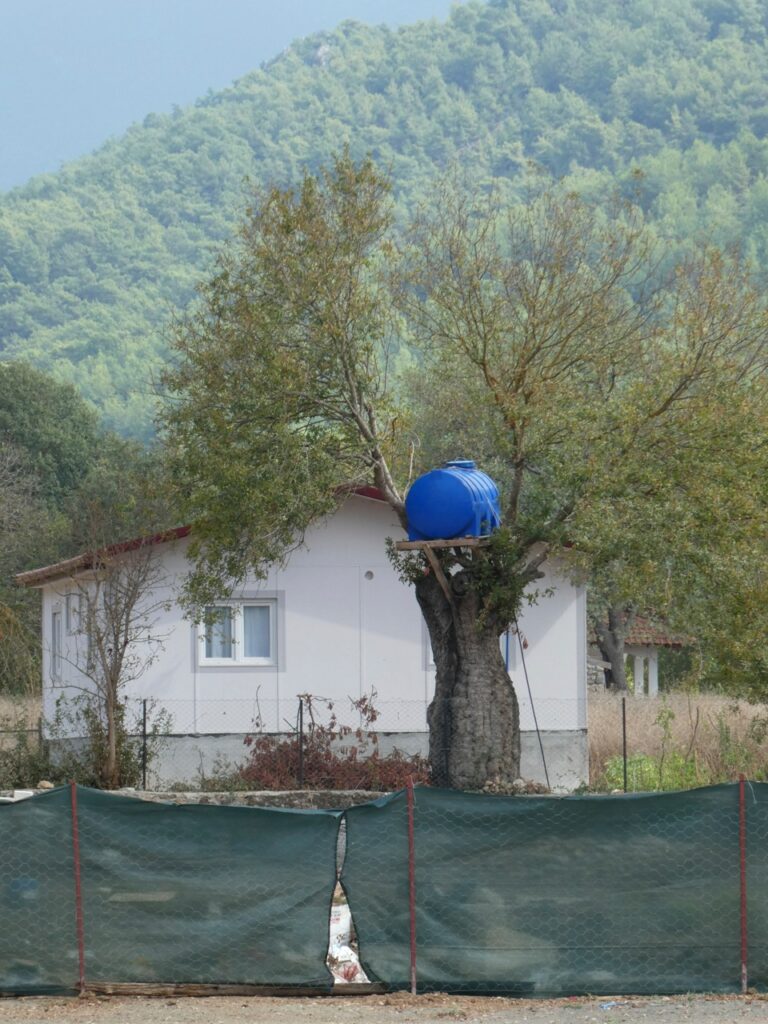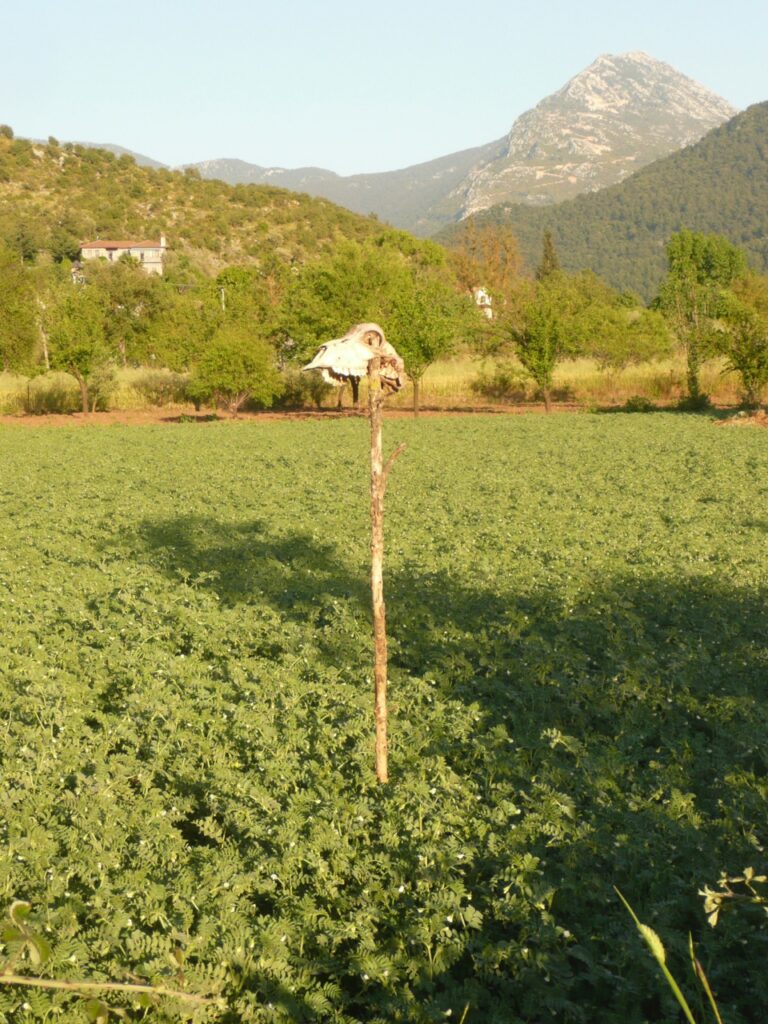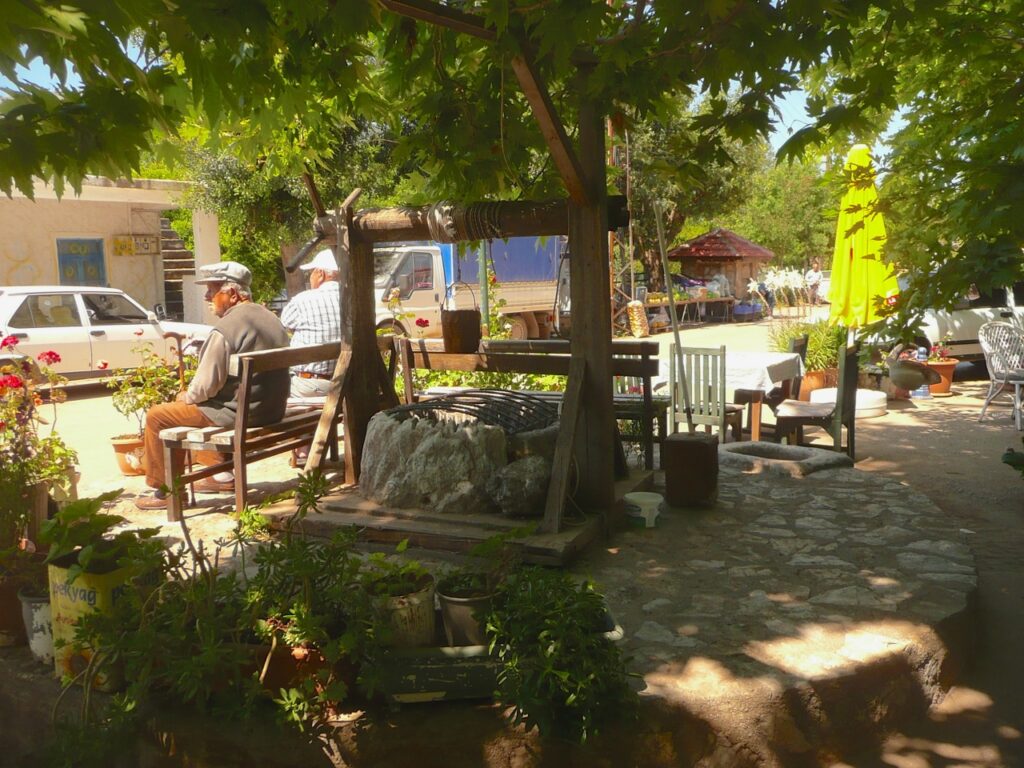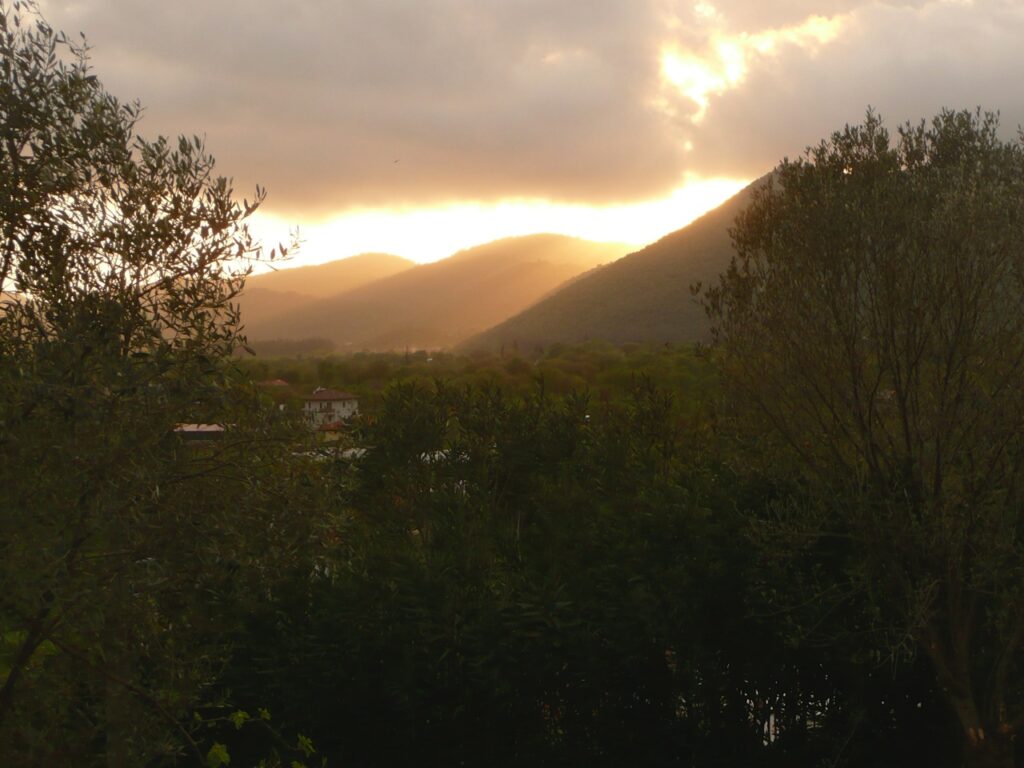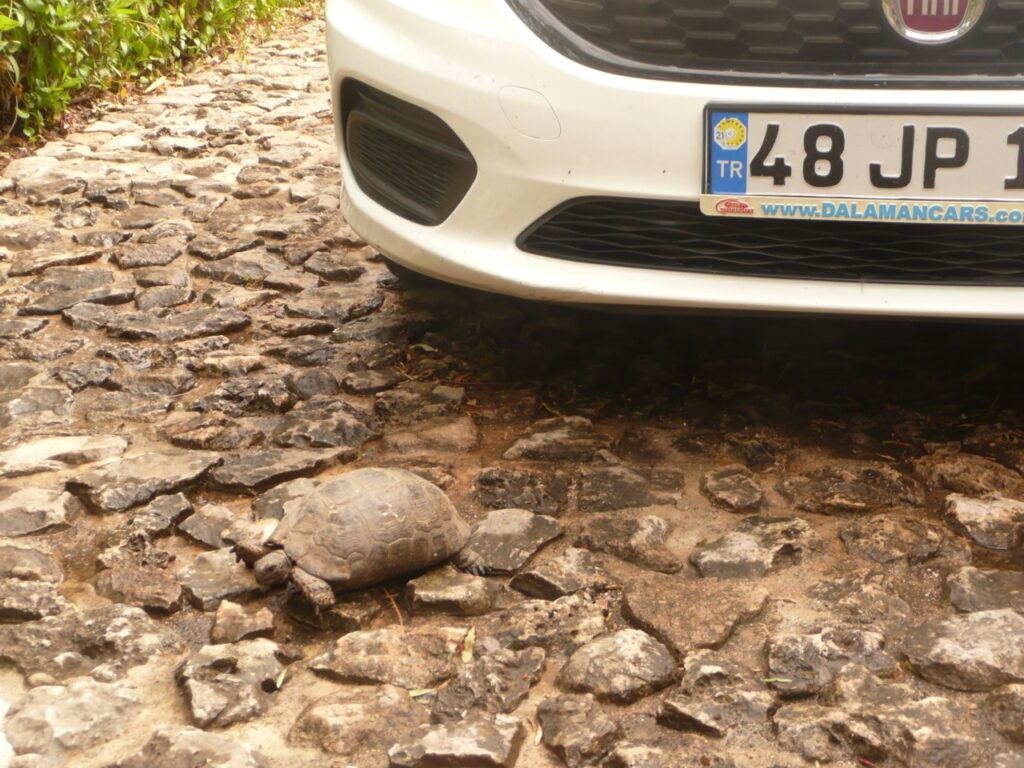 First published for Fethiye Times 15 January 2021