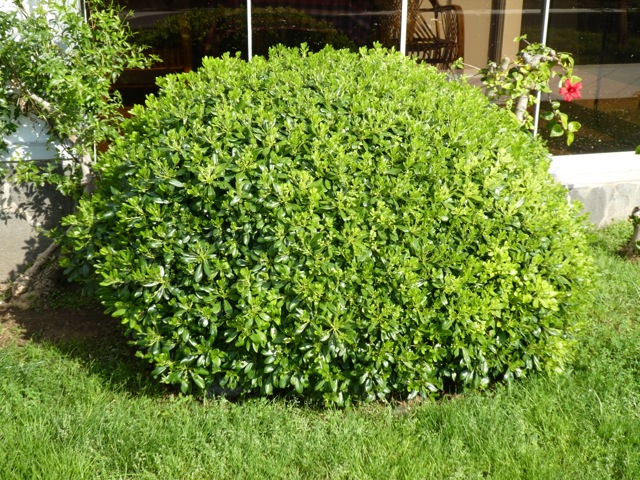 Photographs by Mike Vickers
Feature photo above: You make the queerest of acquaintances in times of need.


Now that so many of us are spending unexpected amounts of time experiencing home alone, boredom is fast becoming a problem, after all, even for the most dedicated viewer, TV can only provide so much entertainment before your brain turns to mush. It's now time to step up to the mark and become more proactive, as we've seen recently on the internet, where large numbers of people have demonstrated extraordinary ingenuity by diverting their energies away from driving the global economy into something much more creative.

With our current limited ability to socialize, I've turned to the garden for inspiration, populating it with chlorophyll characters both real and fictional. Although this started off as just a whim to pass the time, I suspect I've blundered into uncharted psychological territory because I've actually started talking to them…