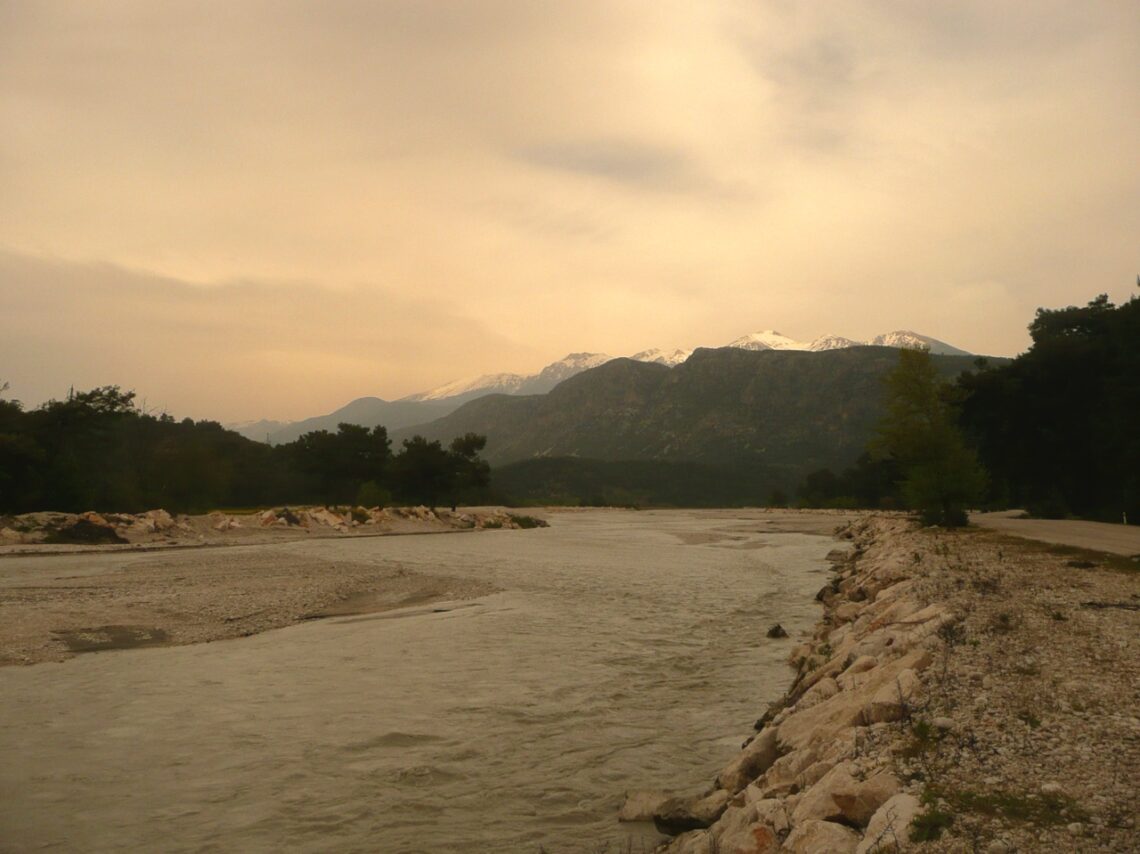 Post-Lockdown Pottering About!
Photographs by Mike Vickers
Feature photo above: Just downstream from Saklikent. This is what professional photographers would describe as 'a moody juxtaposition of light and shade', but I'm not a professional, so I describe is as 'cloudy and blooming cold!'


As the end of this enforced period of isolation scampers tentatively into view – unless there's an extension or two, of course – I have no doubt many of you will be planning to shrug off the residual effects of lockdown lethargy and make plans to stretch your legs, perhaps locally to begin with before striding out more confidently to explore further afield. Whichever it is, be assured Turkey is a country blessed with an inexhaustible supply of stunning views and wondrous places to visit. Throw in the ever-present possibility of encountering some charming eccentricity on the part of the locals and your day will be complete.


Jan and I love living in Fethiye. It's a beautiful location, but to be frank, at this particular moment in time our eyeballs are just crying out to see something a little different, so if, like us, you're in the market for some post-lockdown pottering about, here's a selection of photos that may – or may not – help you decide where to go and what you might like to see. All in this album were taken outside Fethiye itself and although some are still fairly local destinations and within a easy drive, some most definitely aren't, but whether close to town or not, I'd recommend making the effort as every location is very much worth the effort to visit. Also thrown in the mix are my usual nods to the delightful and unexpected.


I've tried to arrange these photos in a vague order of distance, starting with the locations nearest to Fethiye and ending up way over in Cappadocia! As with the previous albums, most of these photos were taken before the untimely arrival of Covid last year.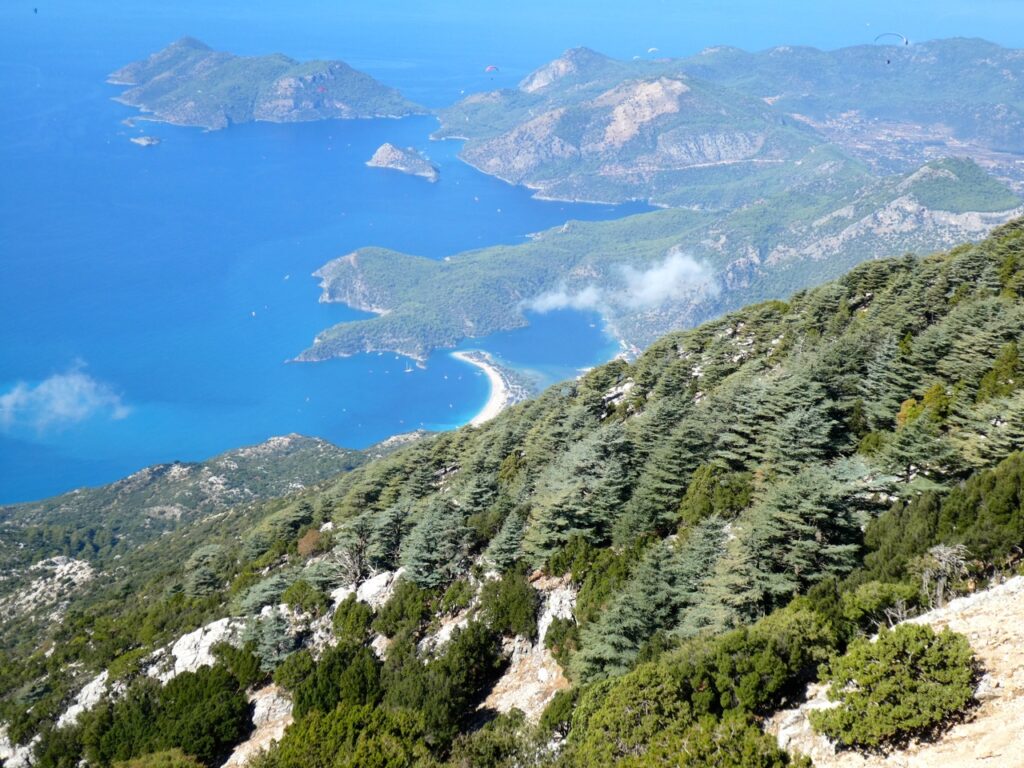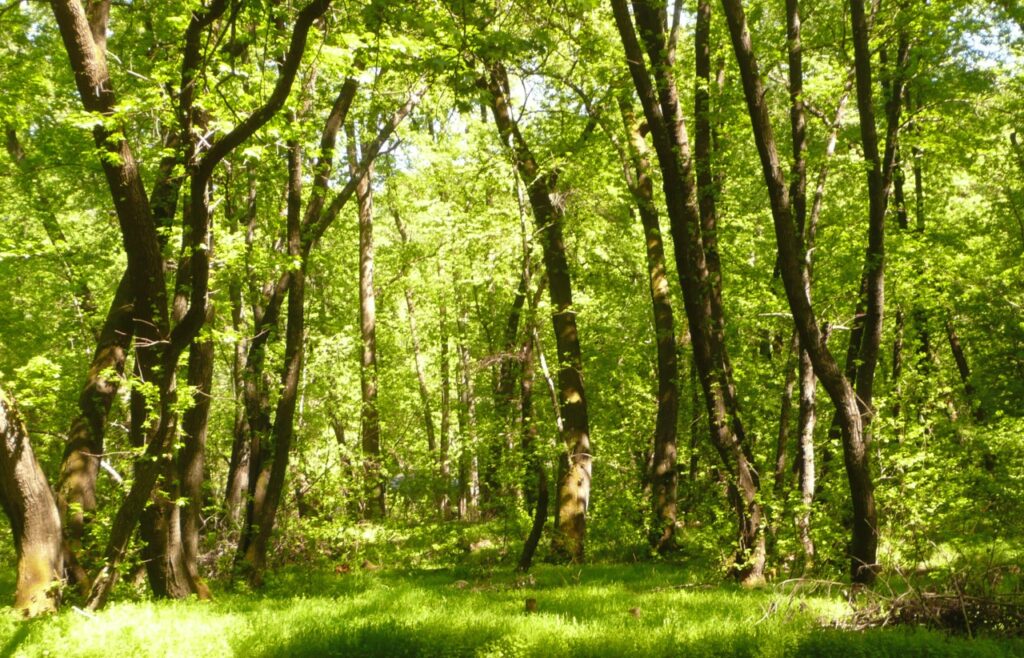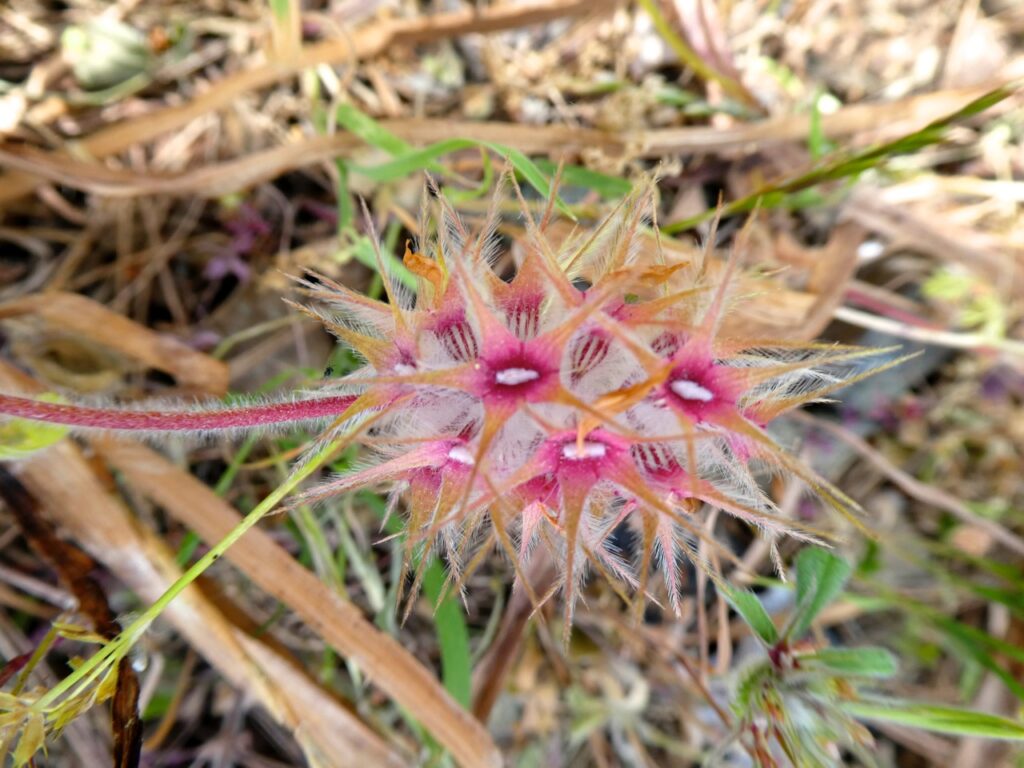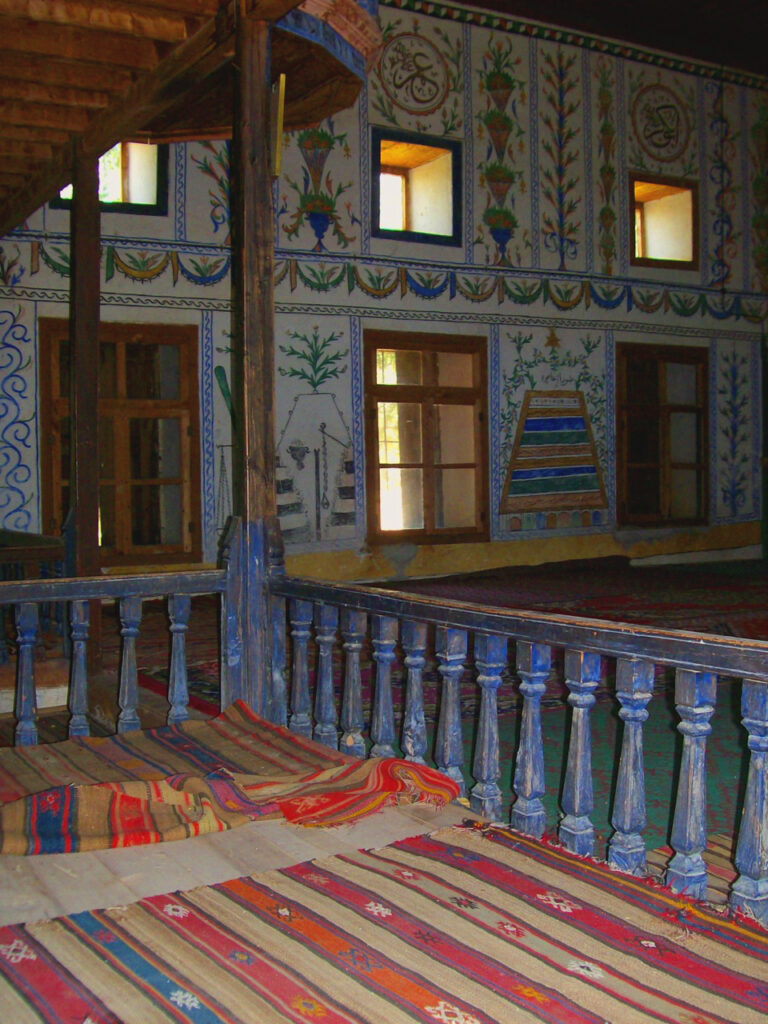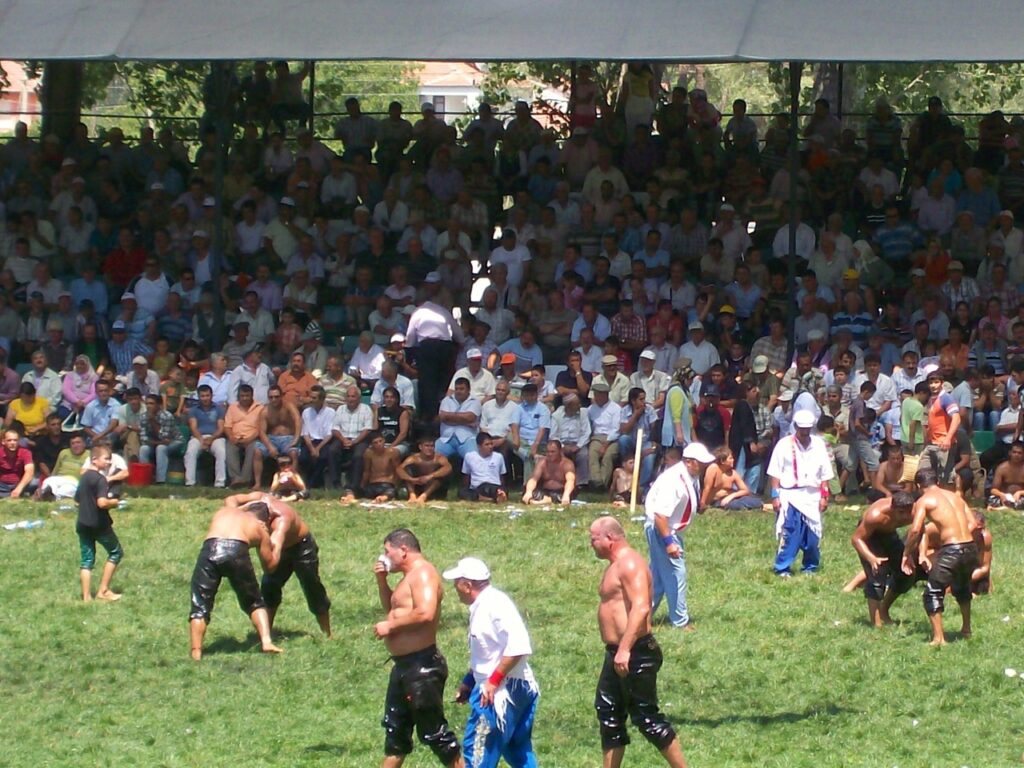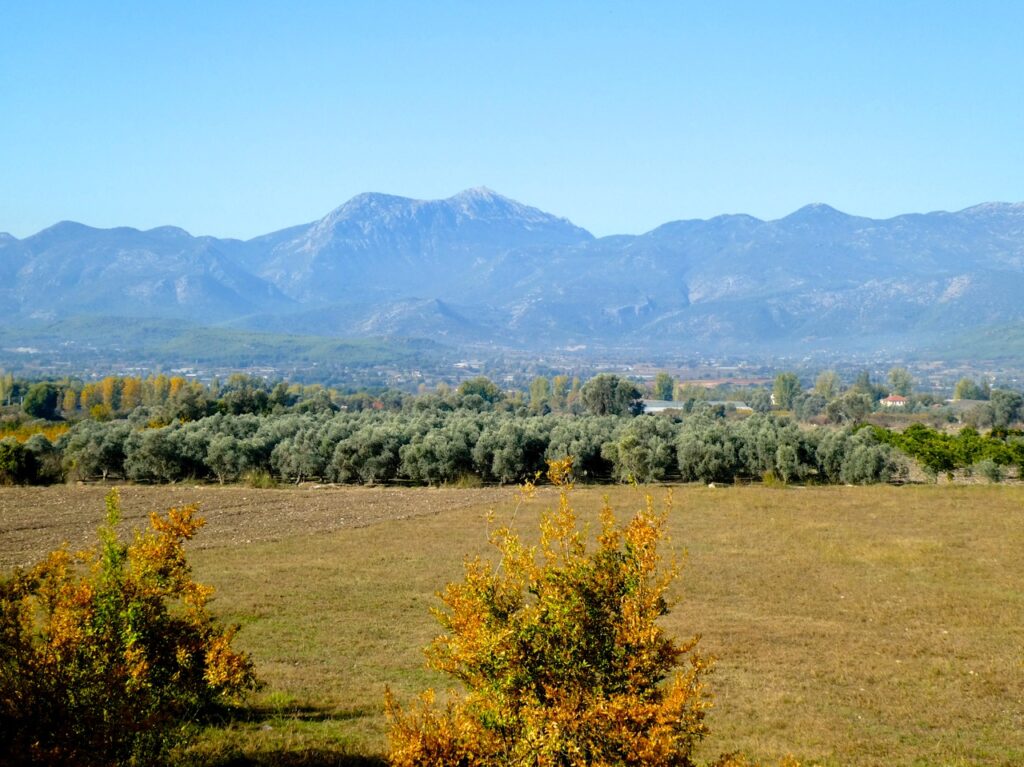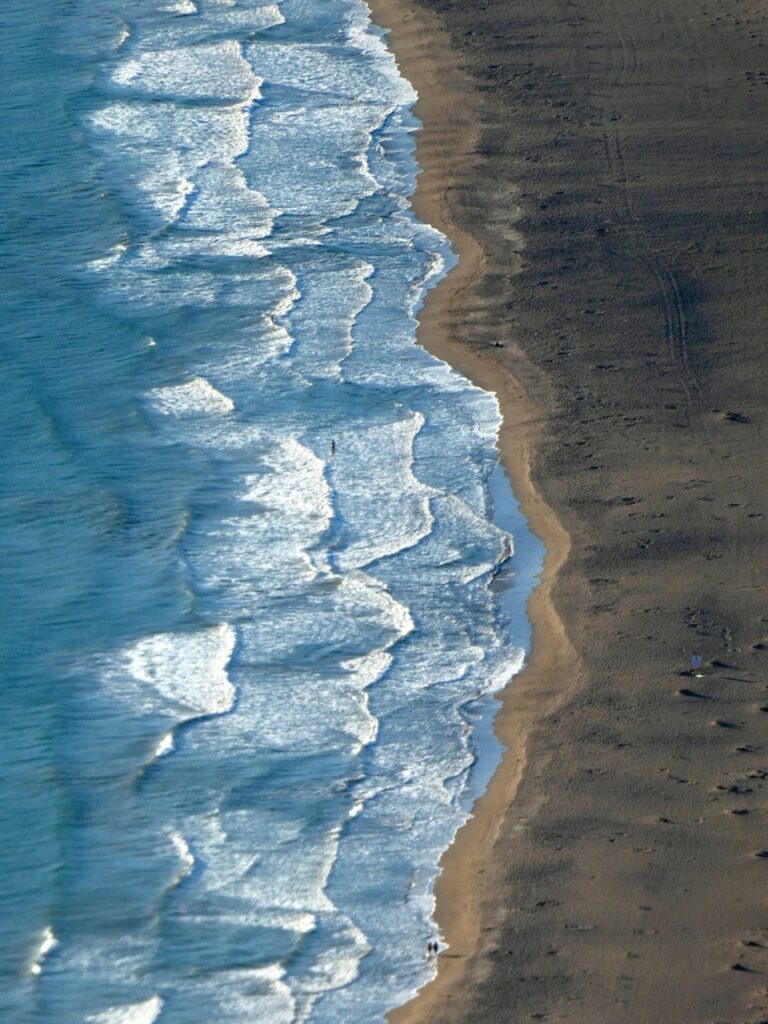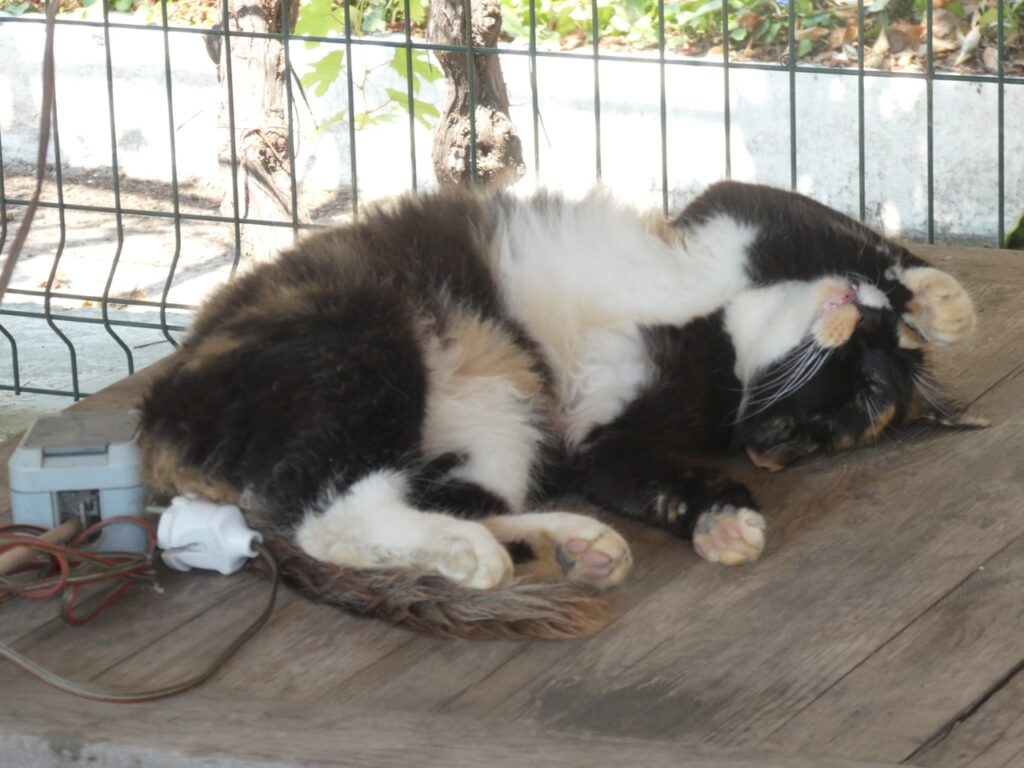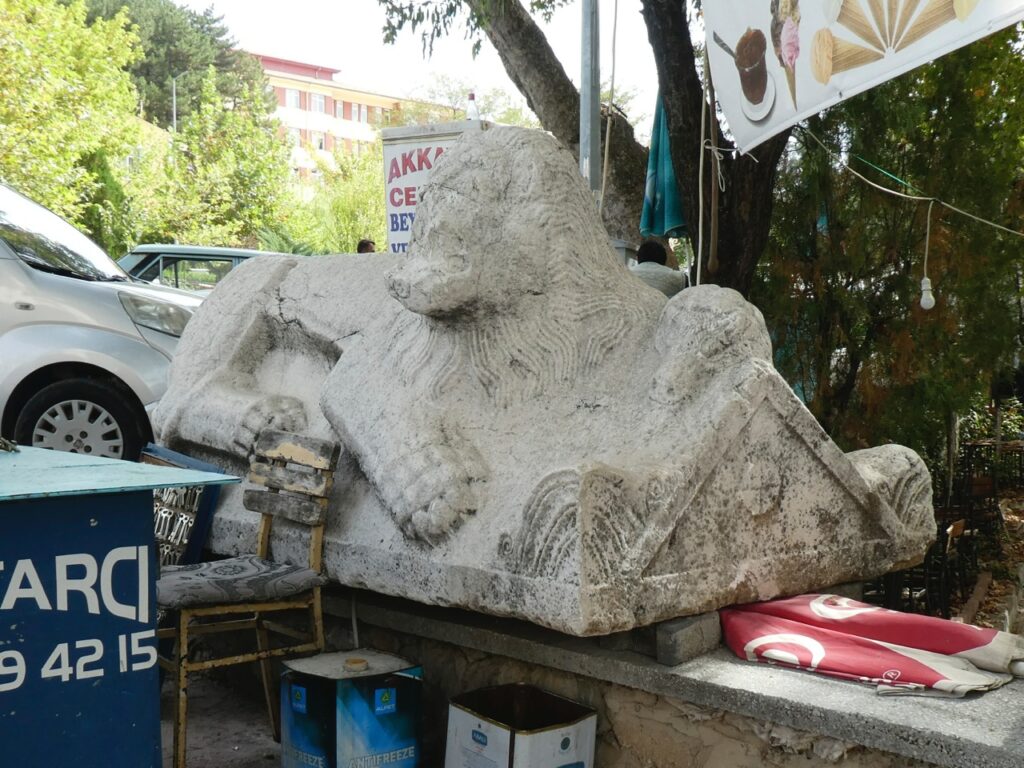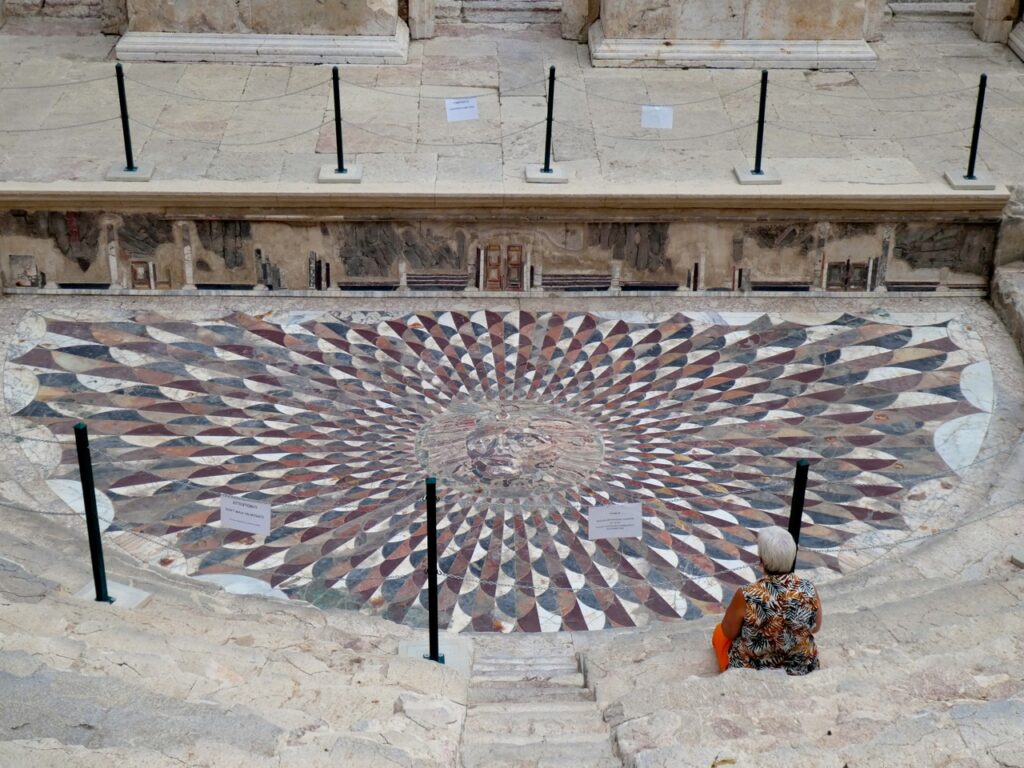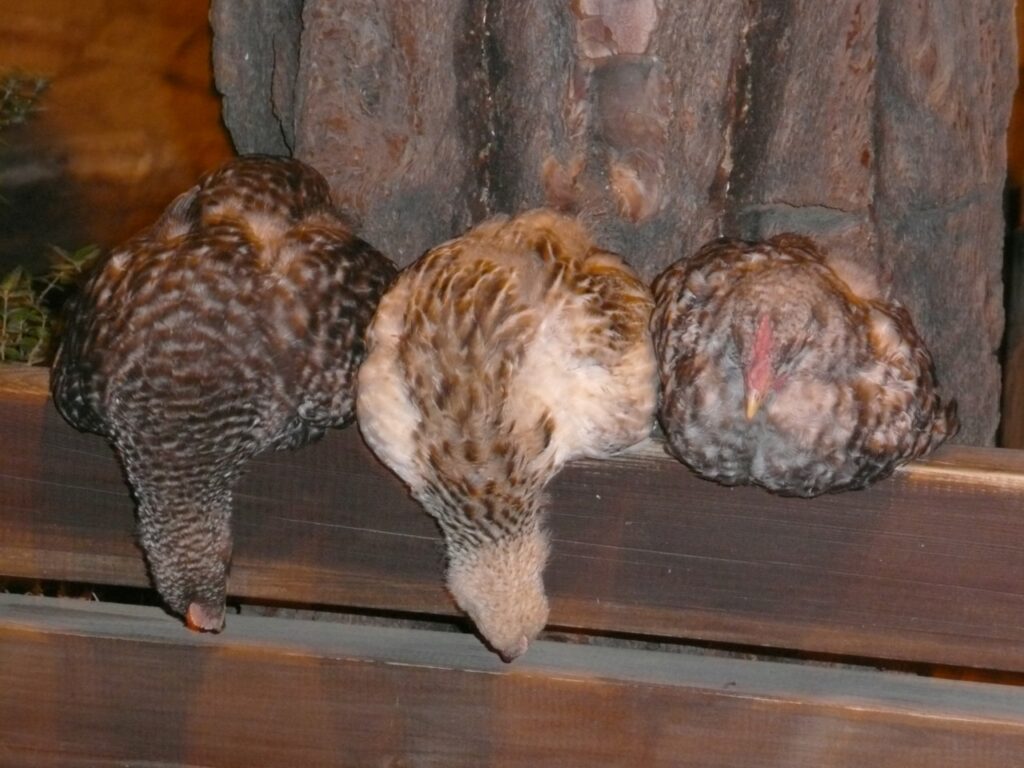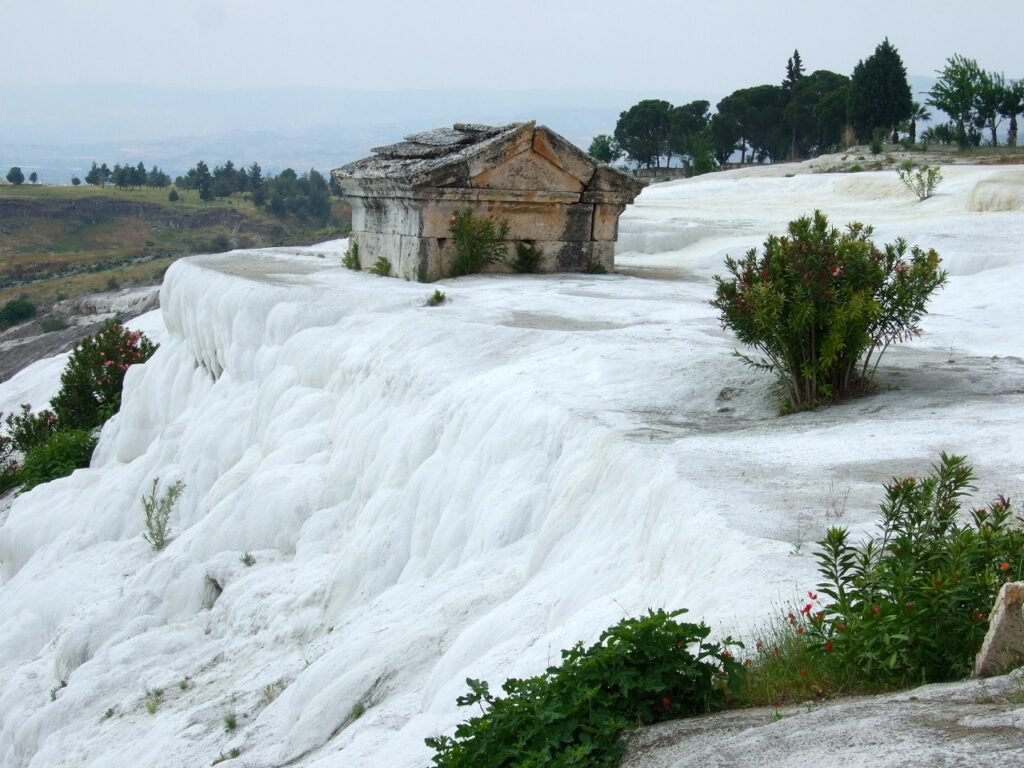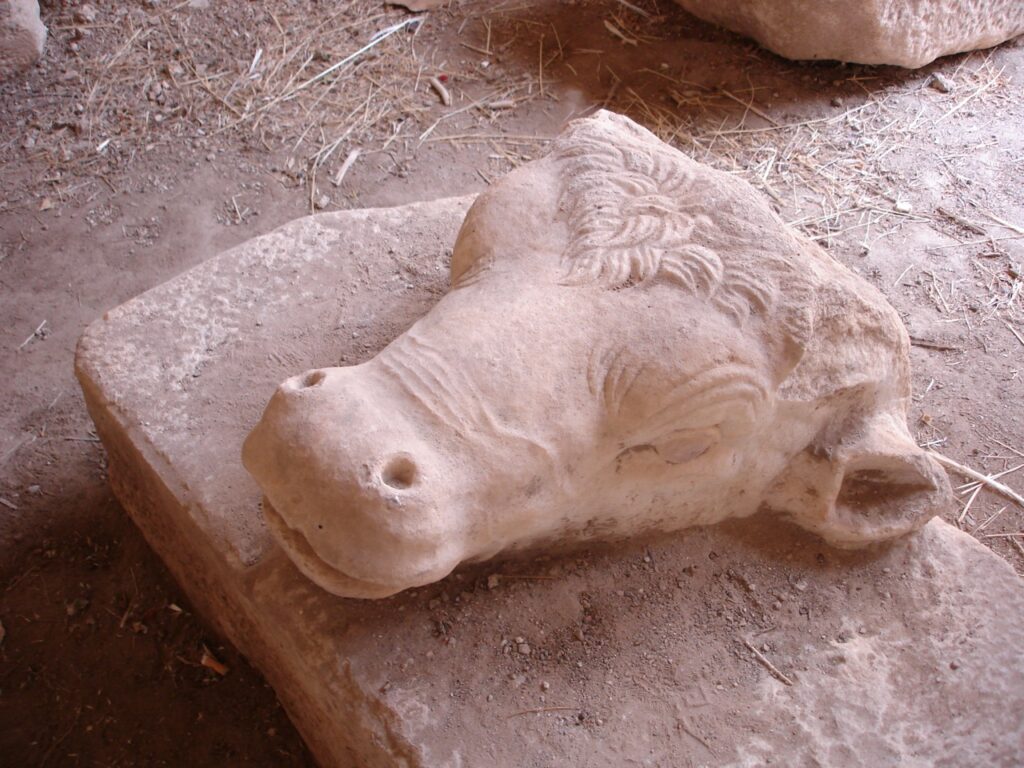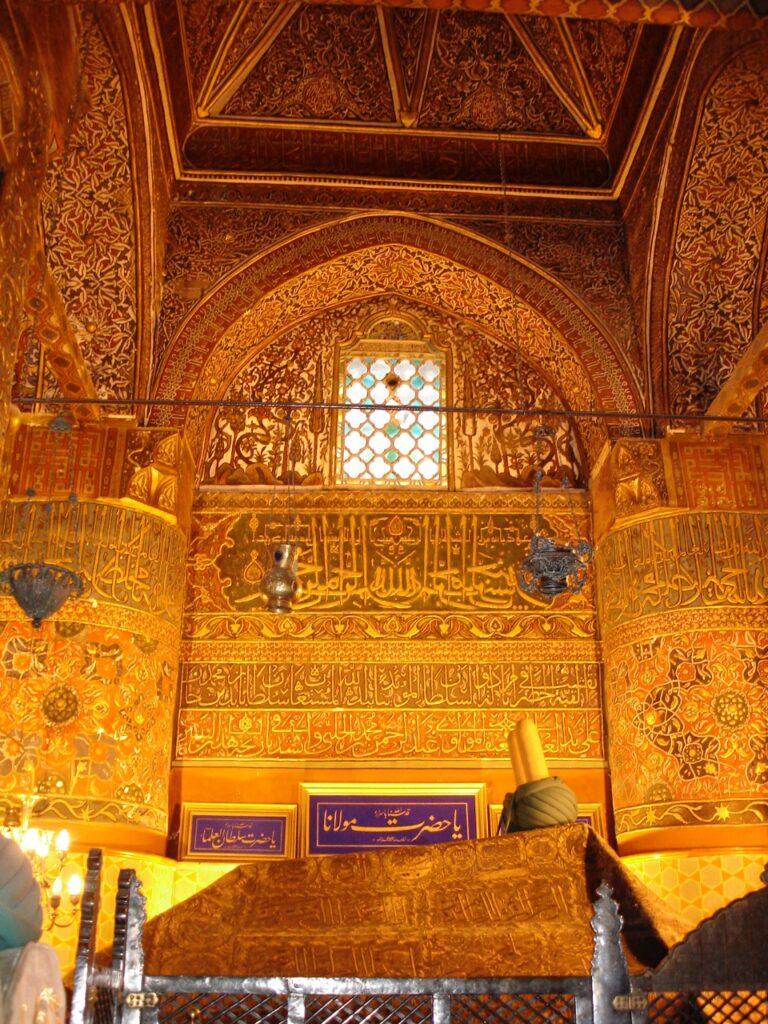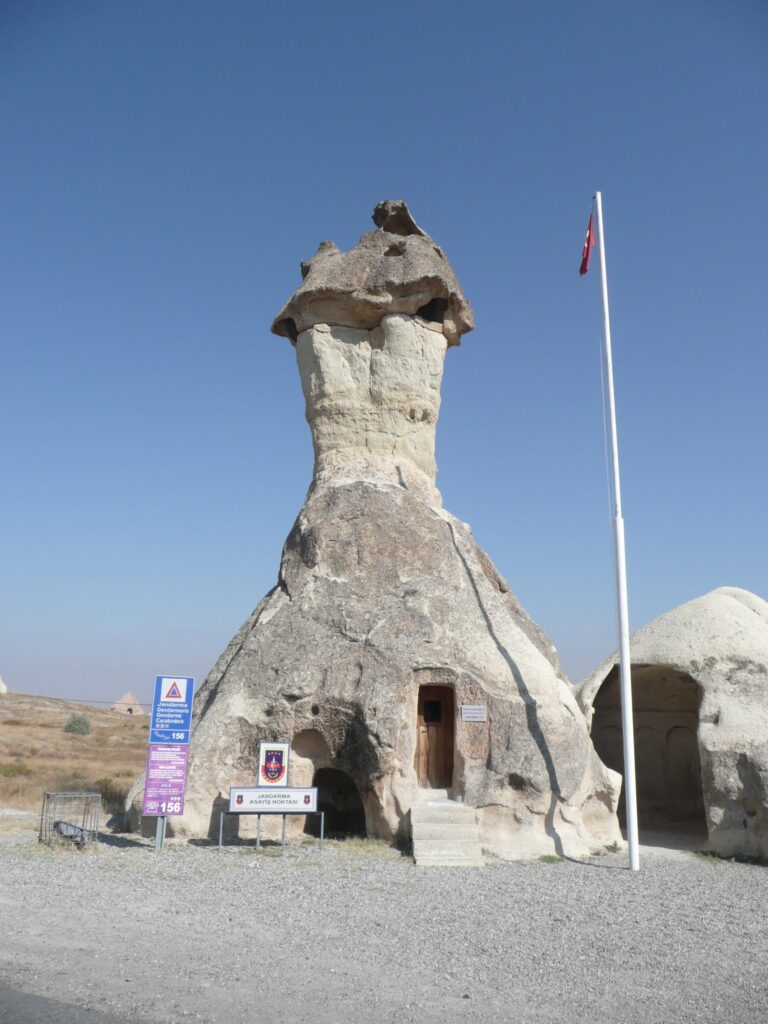 First published for Fethiye Times 20 May 2021