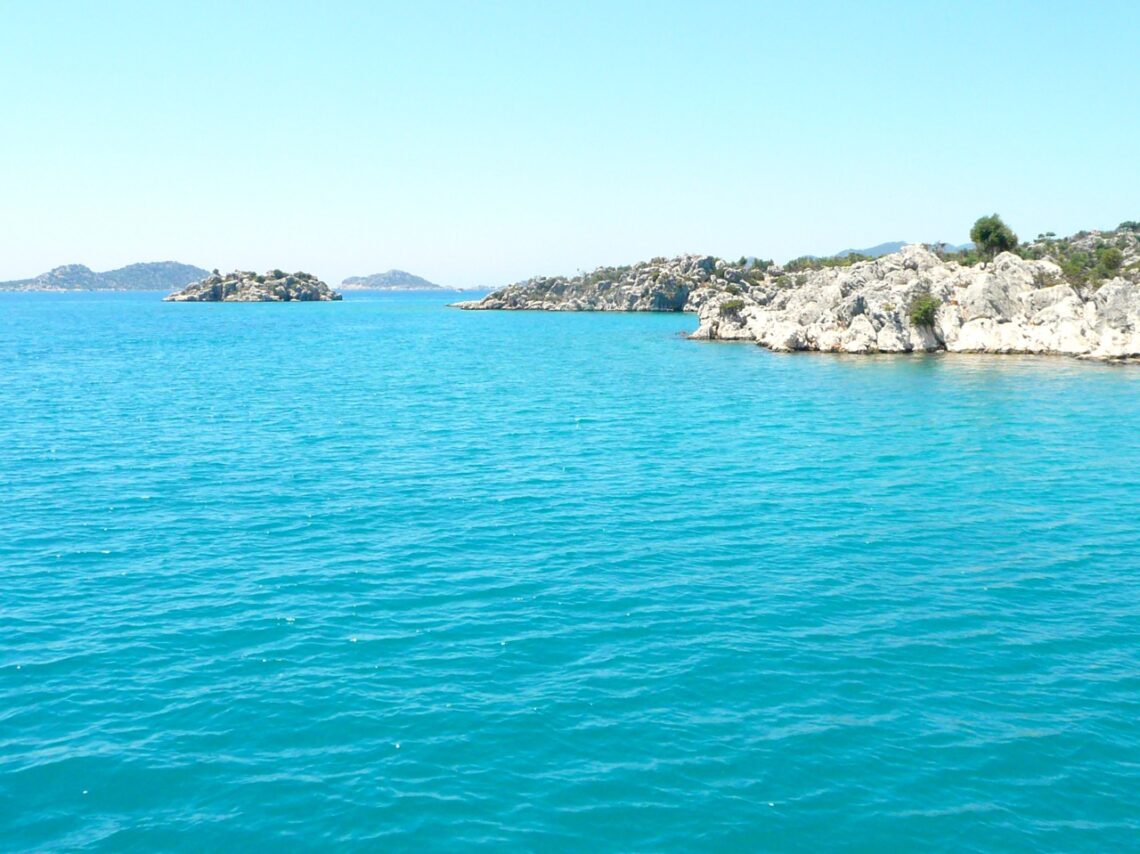 Photographs by Mike Vickers
Feature photo above: This is why it's called the Turquoise Coast, but there's something particularly luminous about the colour of the sea at Kekova


On landing at Dalaman, one of the most immediately noticeable differences between the UK and Turkey is the quality and quantity of the light. It's blindingly obvious – literally – from the moment you touch down. As you exit from the cool, cavernous and blessedly dim interior of the terminal building into the blazing strength of a full-on summer's afternoon, the dazzling sunlight promptly overwhelms your poor traumatized irises and, with a passable impression of Mr Magoo lost on a foggy night out, you stagger, disorientated, a hand clamped protectively over your eyes, straight into the nearest flower bed, closely followed by your suitcase!


Fortunately, your time spent flopping around on hands and knees squinting at the gazanias is short-lived as a chuckling, oh-so-cool, Ray-Ban-wearing coach driver gently helps you back to your feet while brushing several twigs and a family of startled cicadas from your hair. You get the impression from his easy-going expertise that this is not the first time he's hauled some poor half-blinded tourist out of the shrubbery. You can, of course, avoid this particular embarrassment by booking a night flight, but then you'd be depriving some quality entertainment for the posse of charming local drivers waiting patiently to take you to your hotel.


Joking aside, the fact remains that for many months throughout the year, gorgeous golden sunshine streams down from a cloudless deep blue sky, and although the high summer heat can at times be exhaustingly relentless, and despite the fact that the light is so brilliant everyone has to wear welding goggles – even in bed – this light provides an underlying vibrant luminosity to life that is quite simply extraordinary. That amazing quality elevates the intensity of colours in a way that you just don't see in good old Blighty, where, unsurprisingly, grey has been the 'in' colour for interior designers across the nation over the last decade. Surely that tells you something? Mind you, I suppose it's only natural that those of us now blessed with grey hair have an aversion to the colour.


Thankfully, this is not so in Turkey. Colours fizz and pop out here, as any photographer will readily confirm. It's fantastic, and all that gorgeous sunshine makes for lovely bright pictures, whatever the season. So, here's a random collection for you, based on no one particular theme, but all full of wonderful Turkish colour.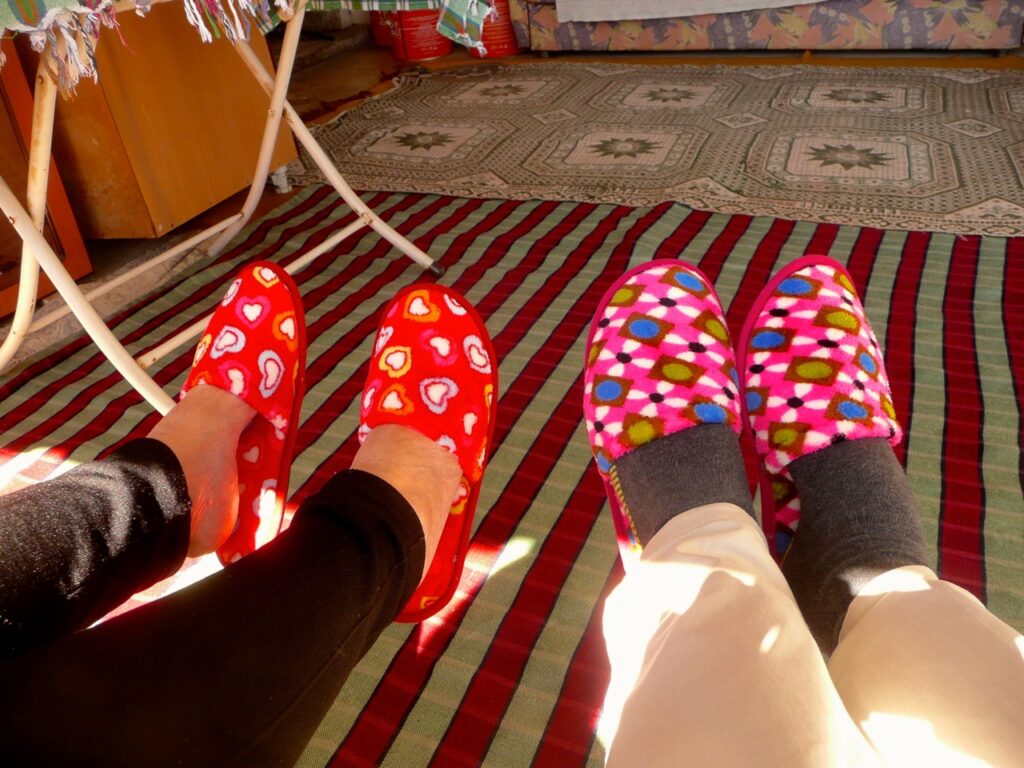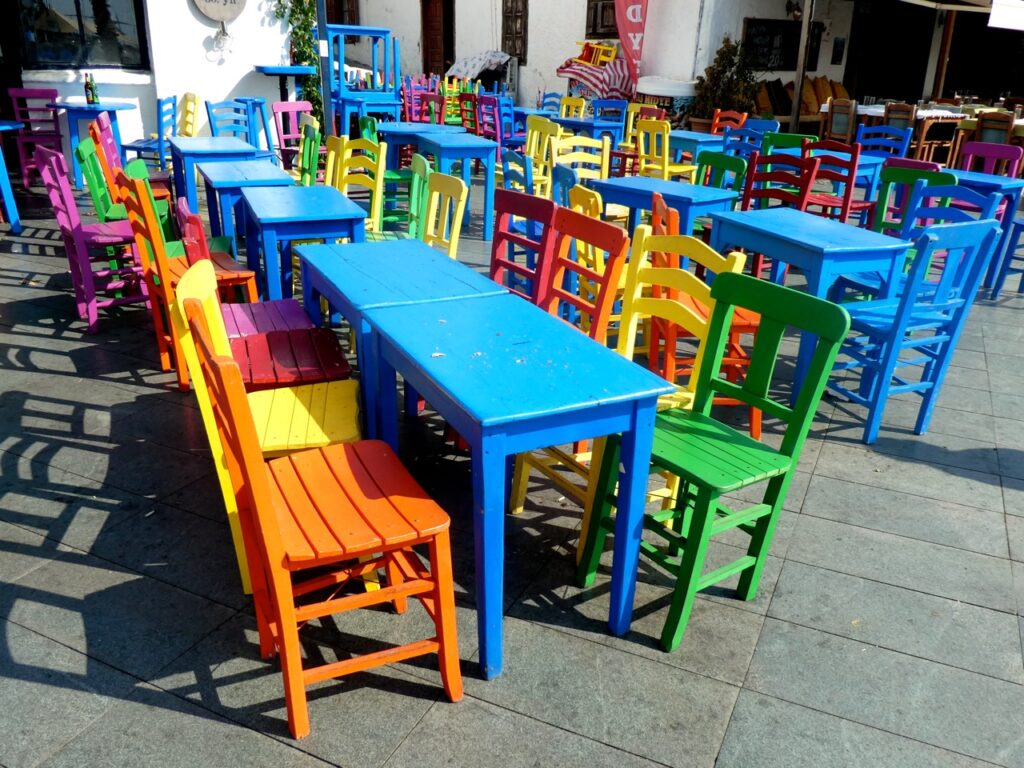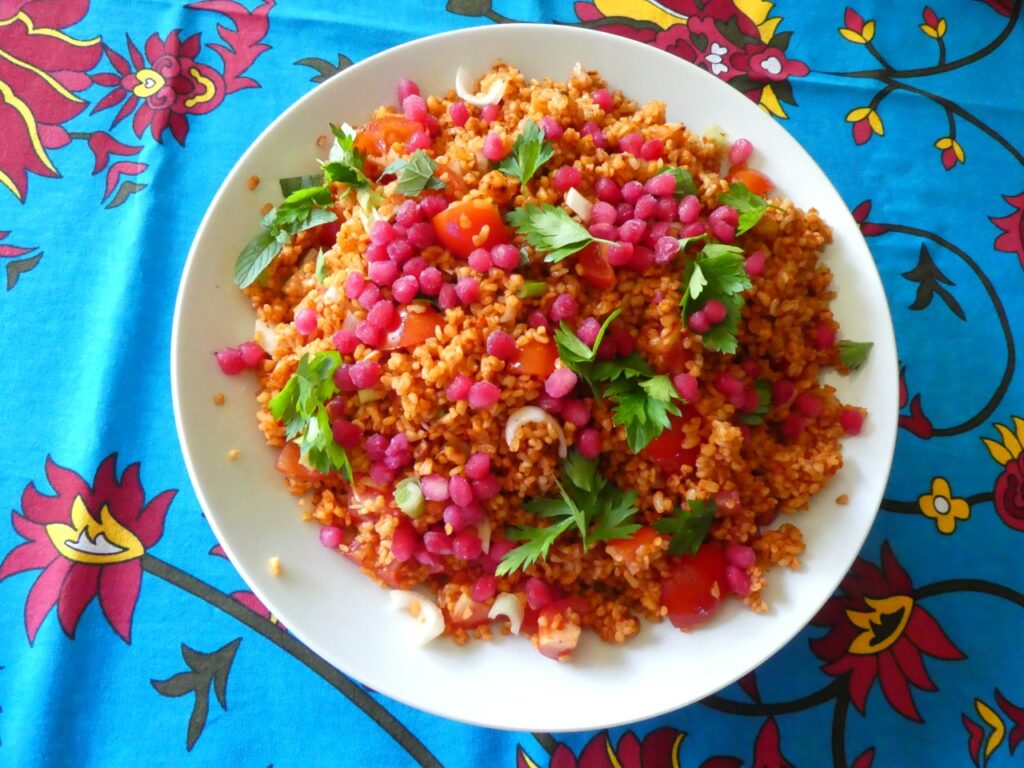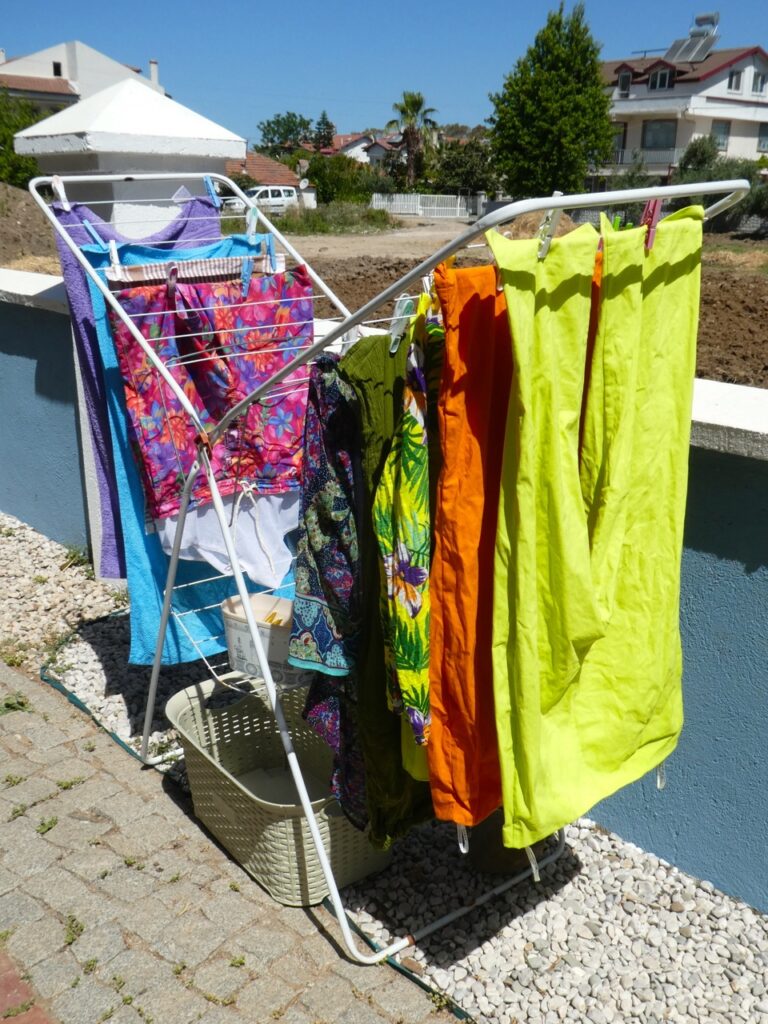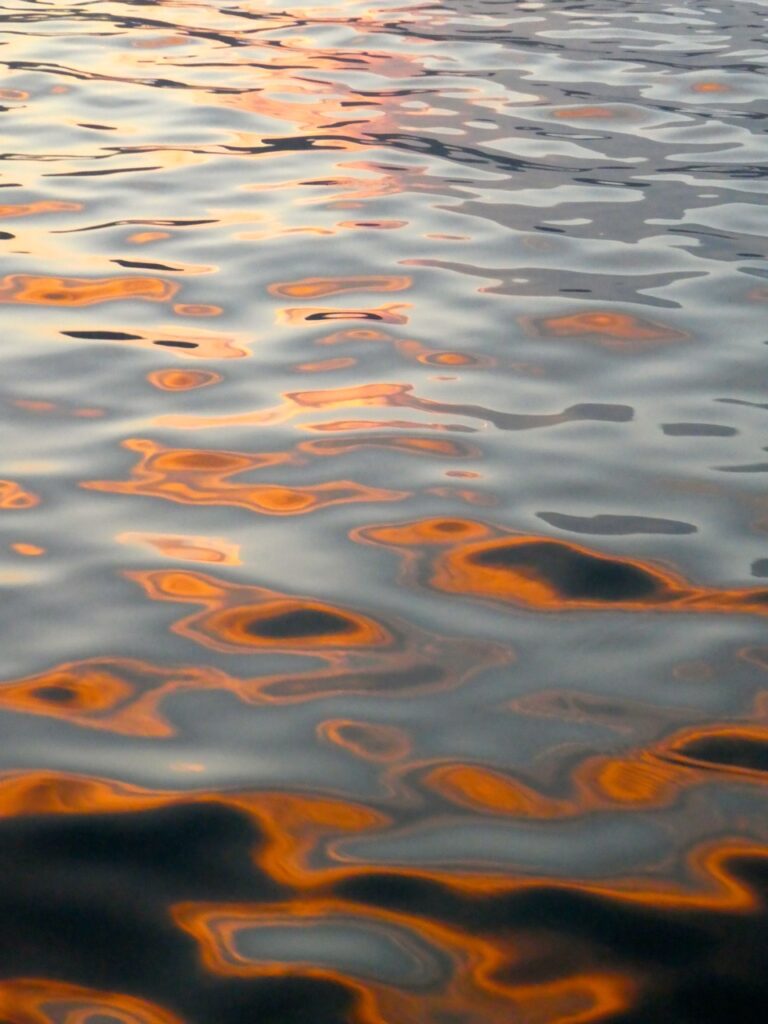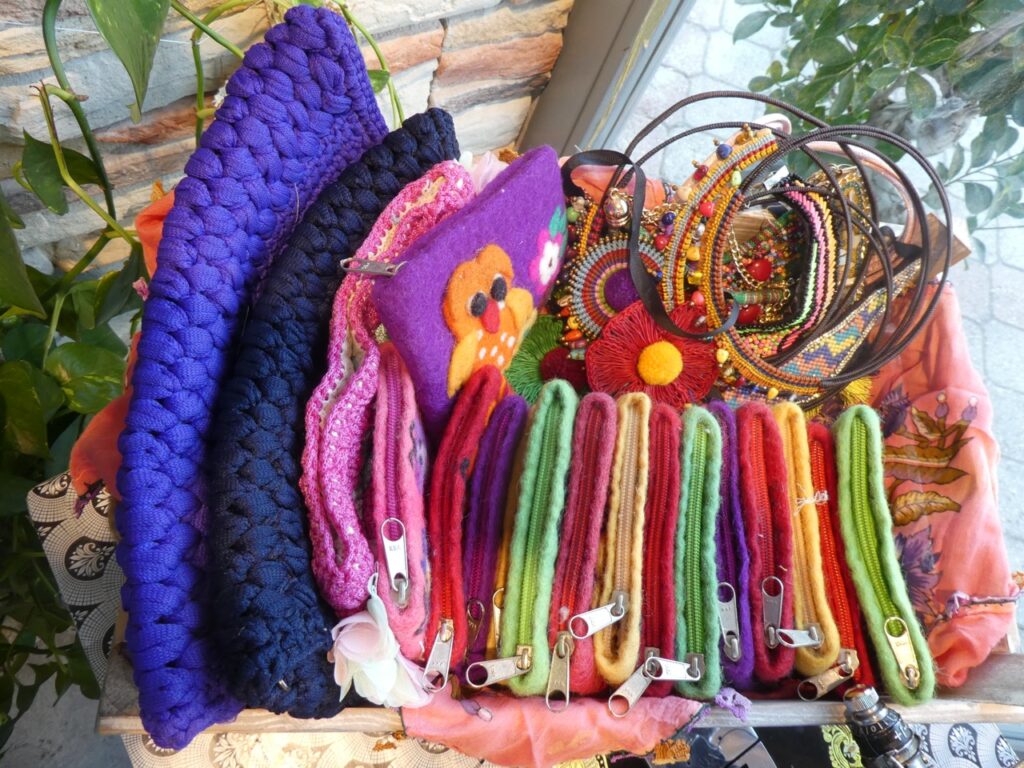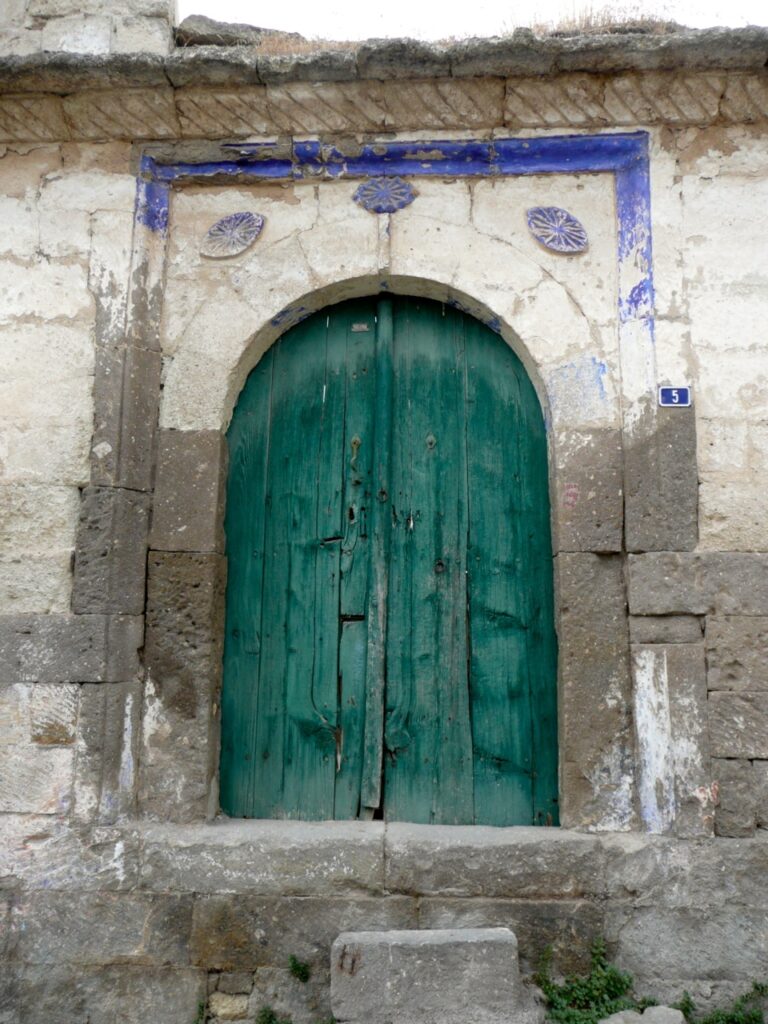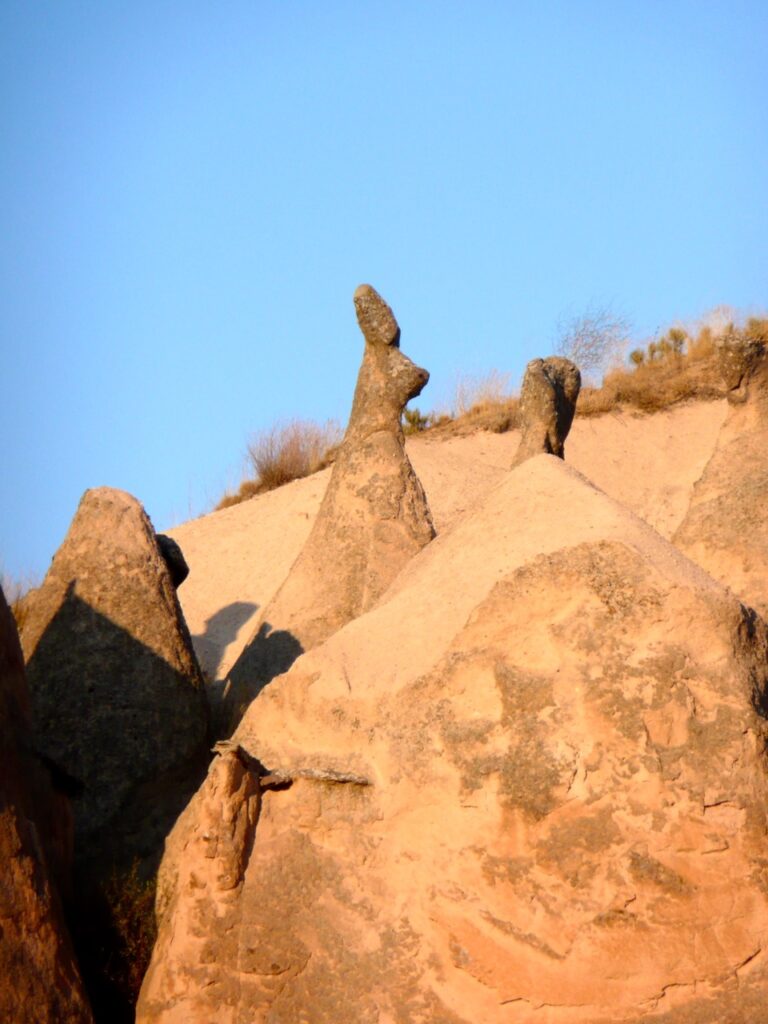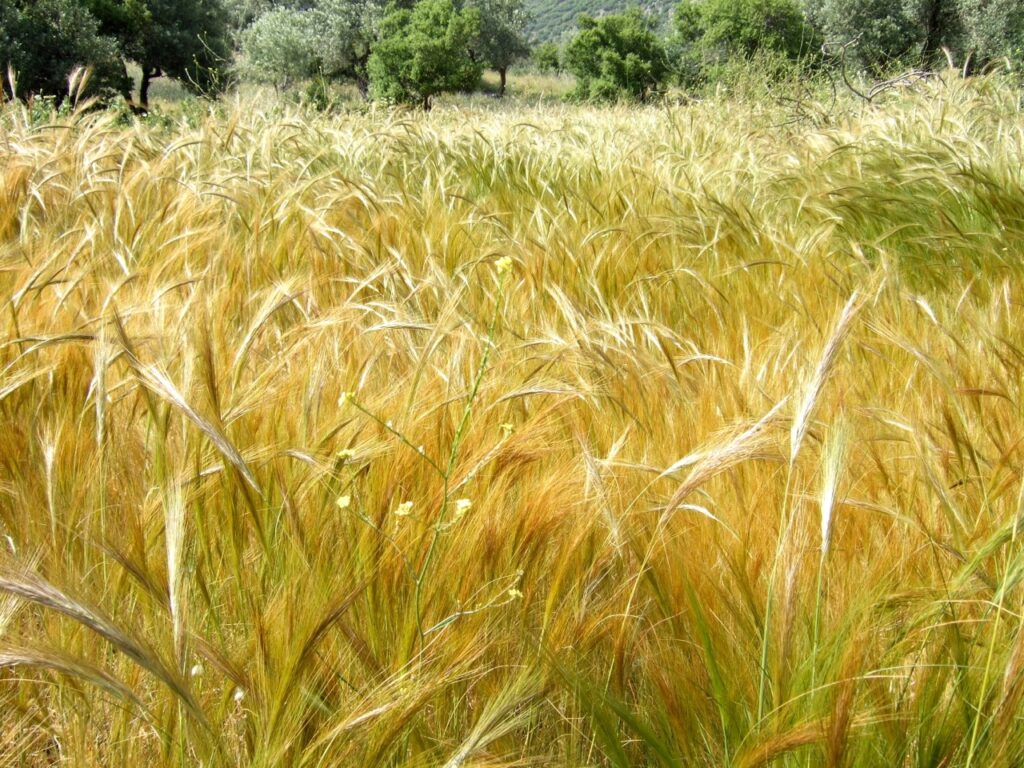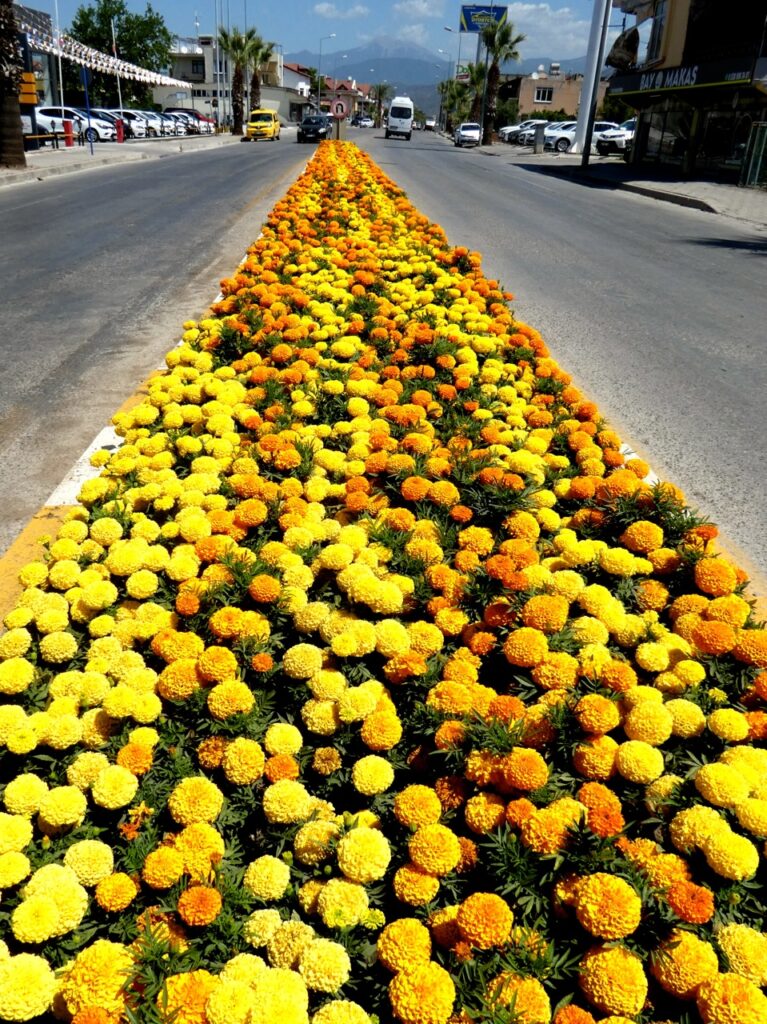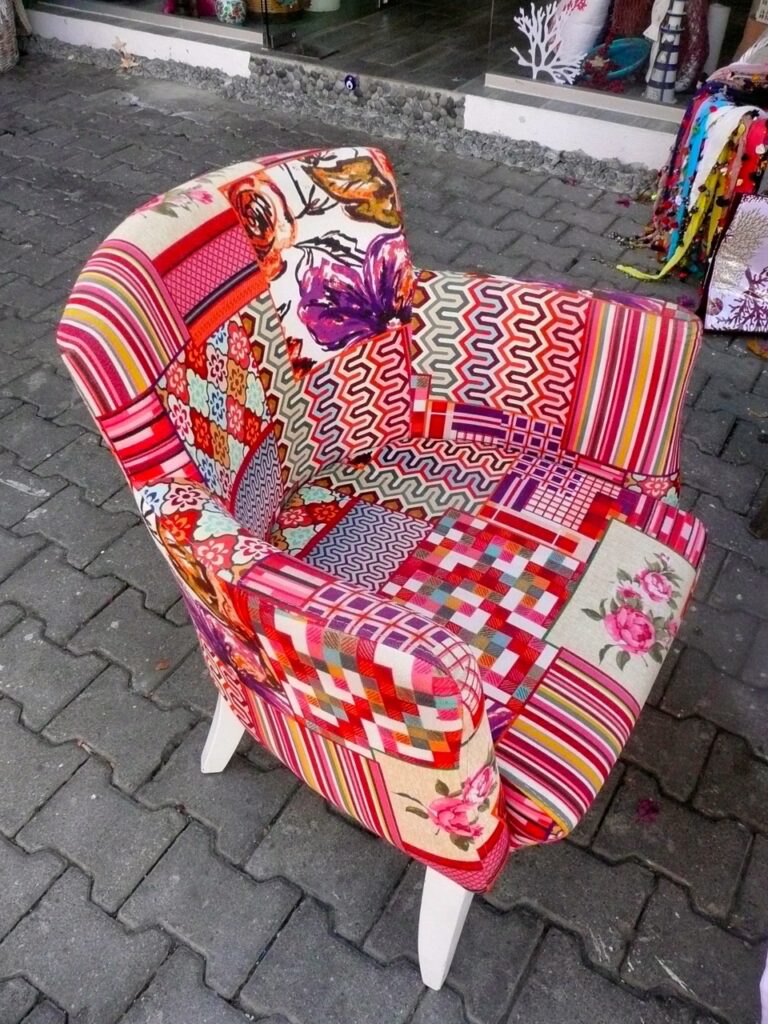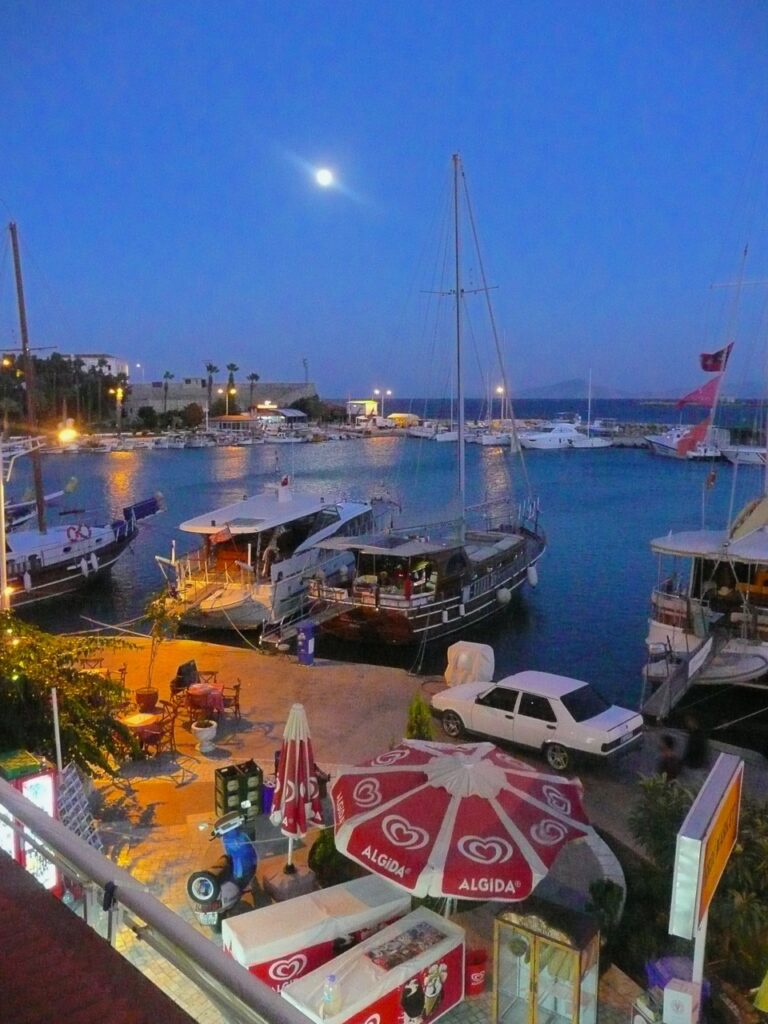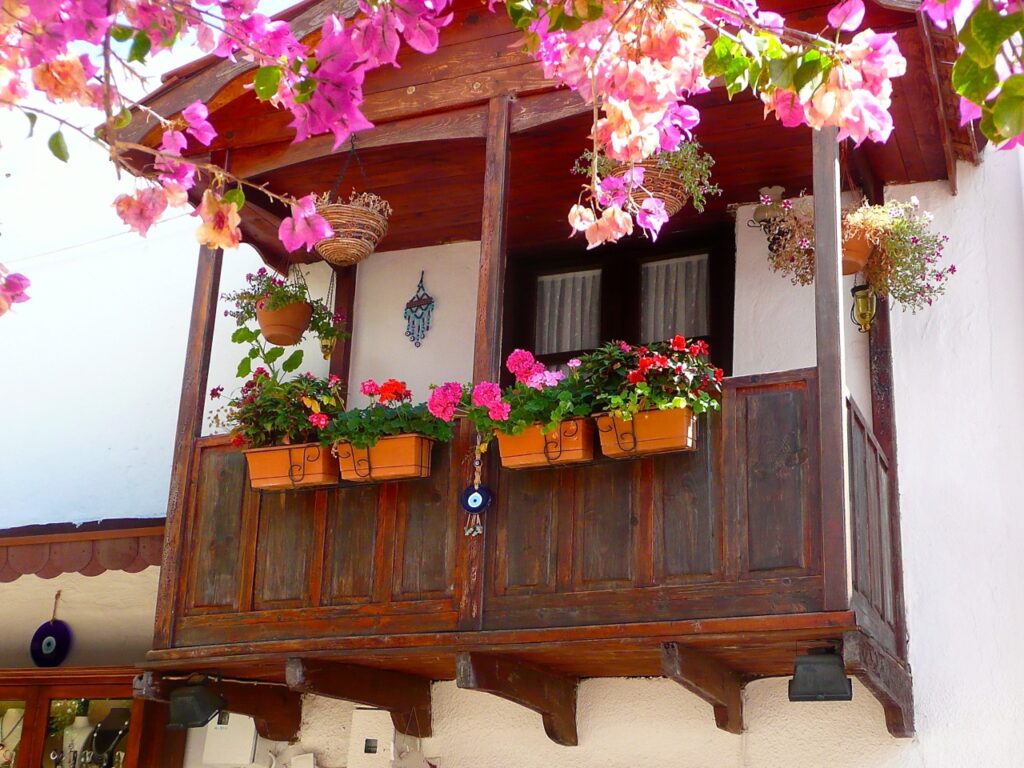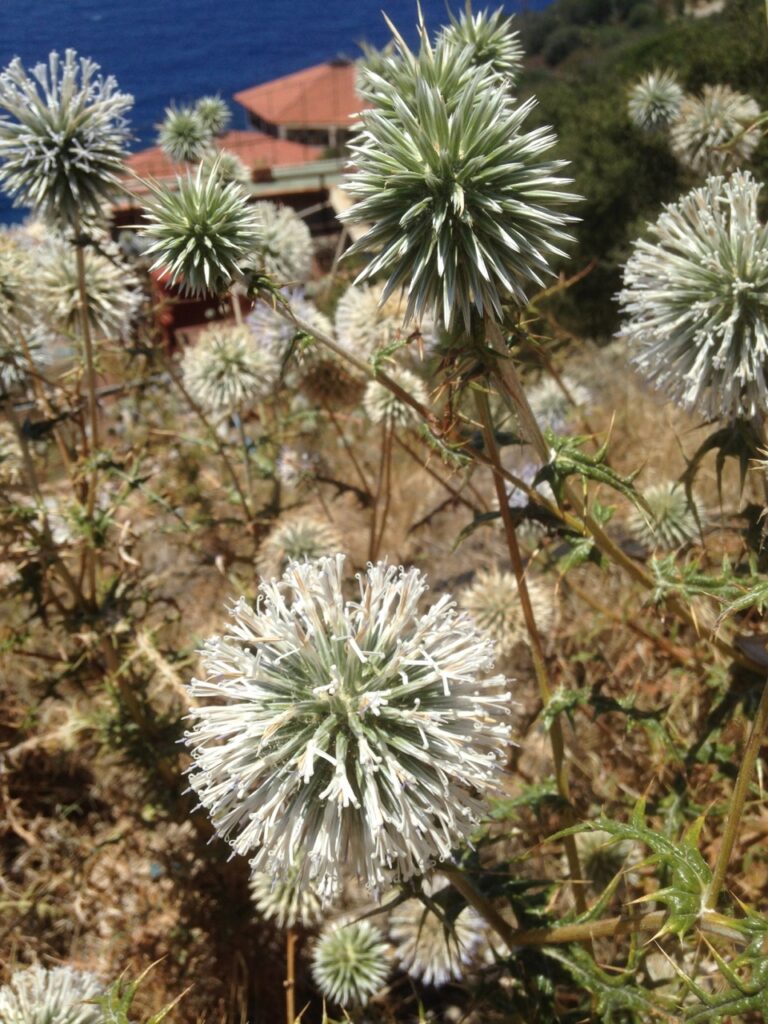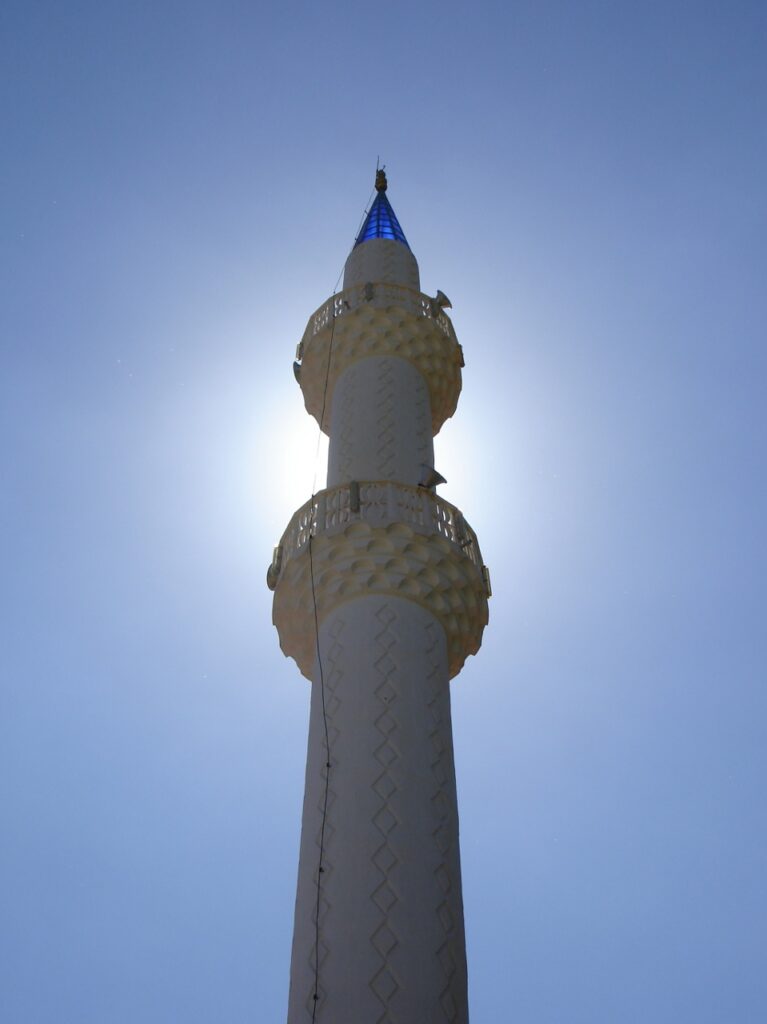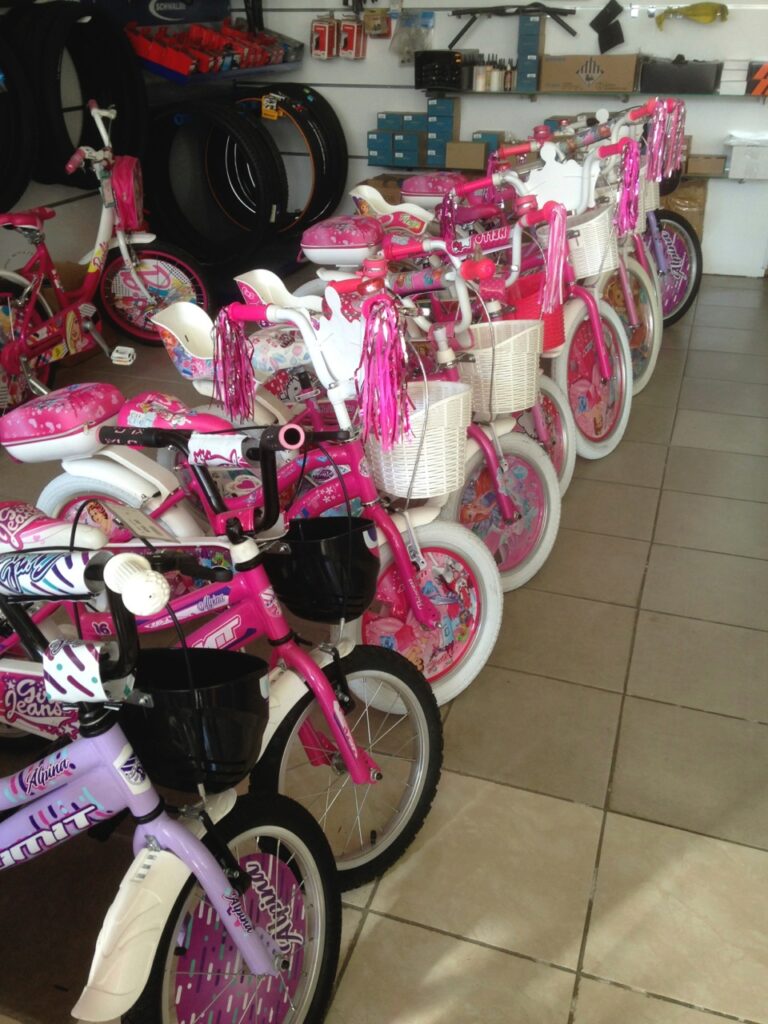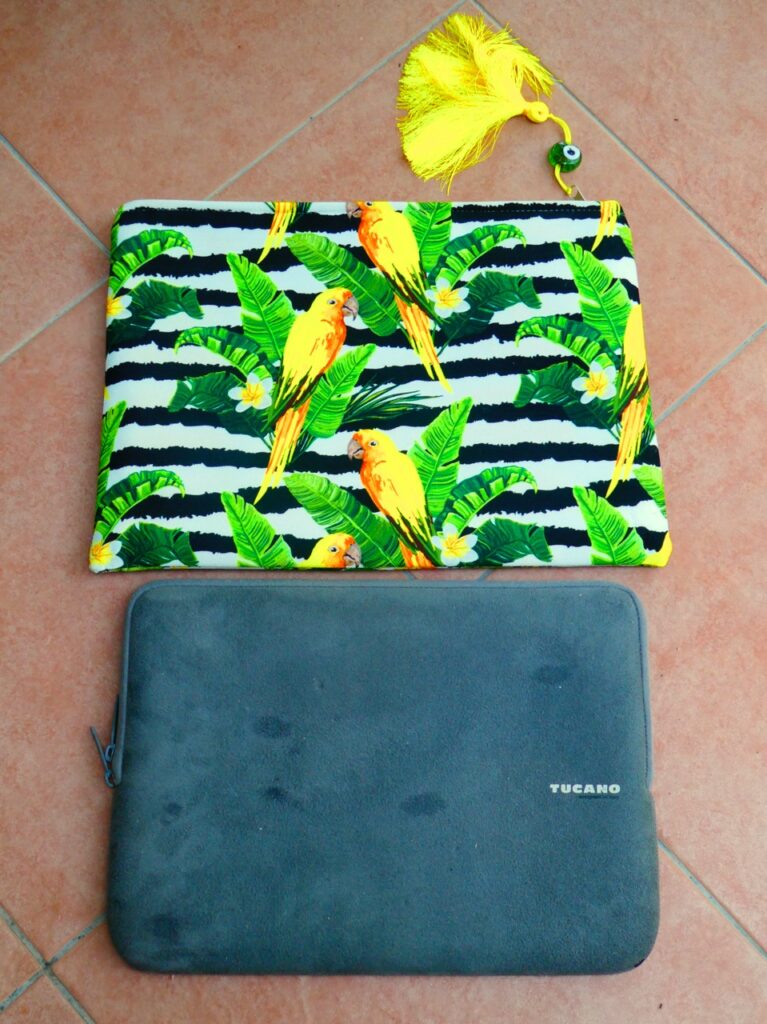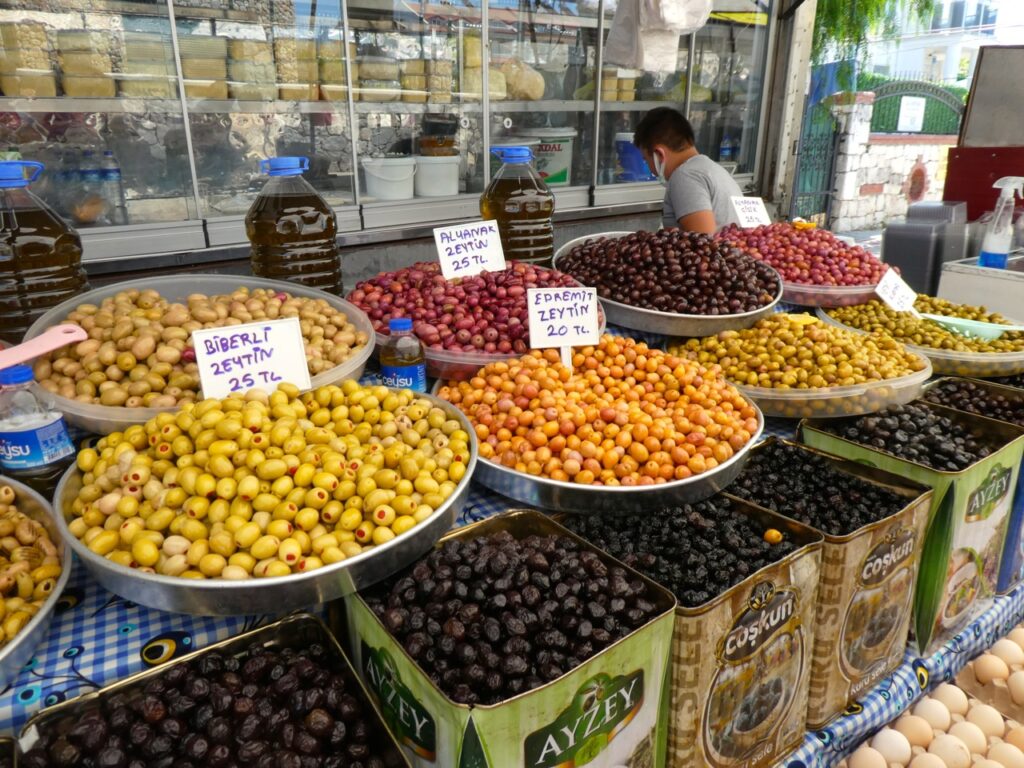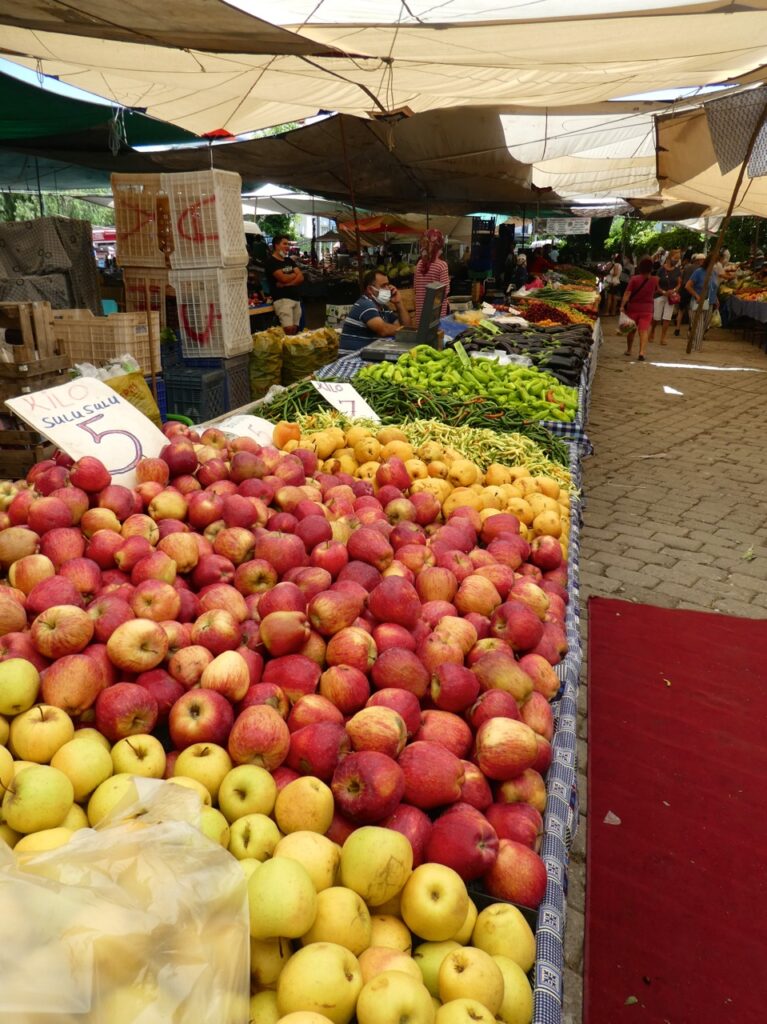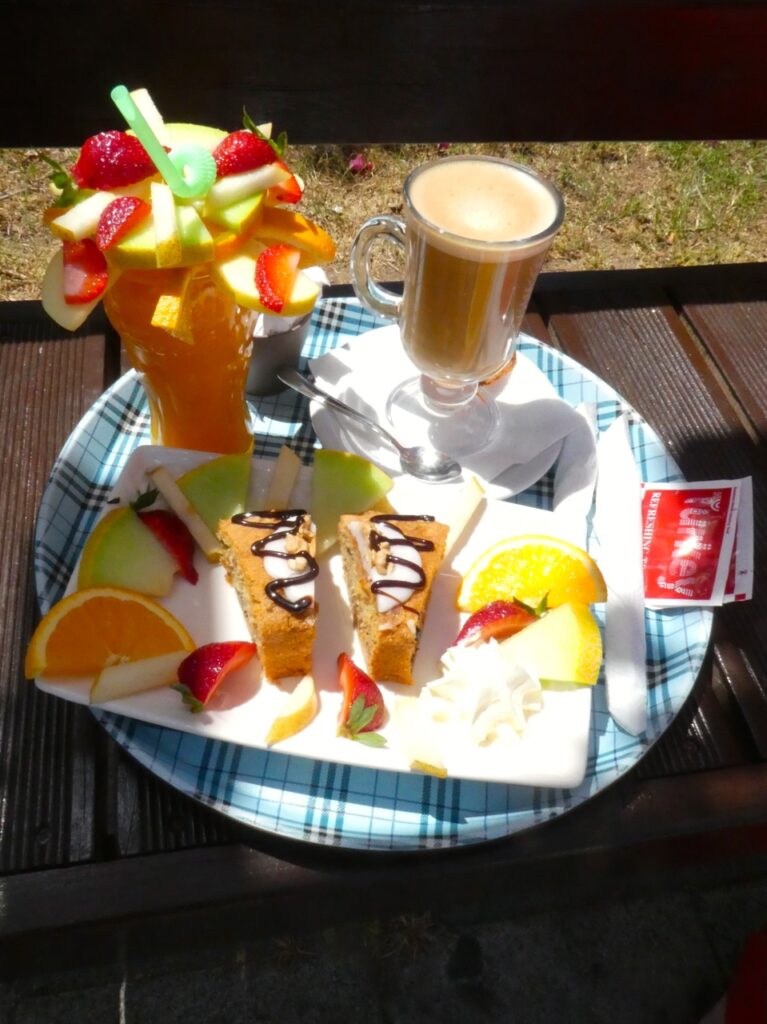 Also published on Fethiye Times August 2021